1.Norsecorp: see live hacking attacks in the world.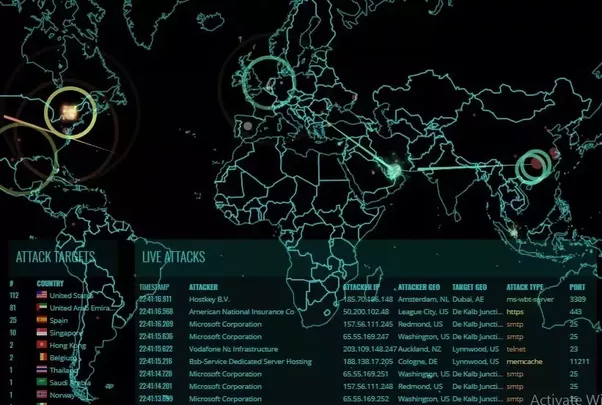 2.Archive : see the history of any website. You can have a look of youtube back in 2005.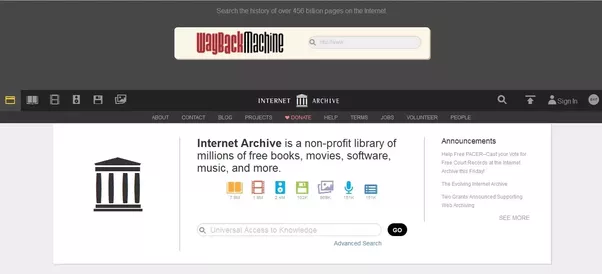 3 . 3D Everest : get your unrealistic dream through this :)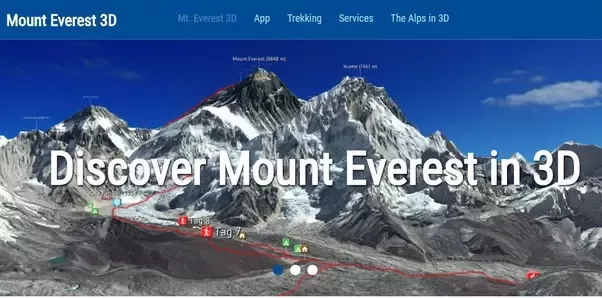 4 . Delete Your Online Accounts - Do you care about your personal data?.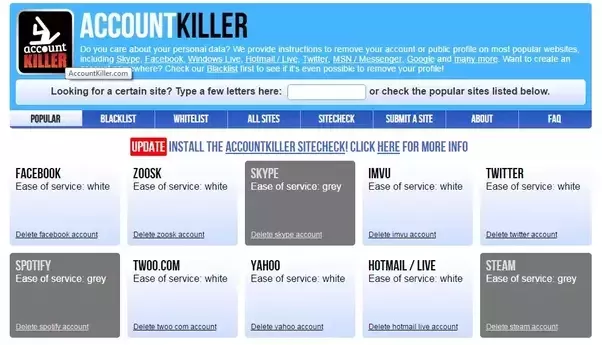 5 .100,000 Stars : An interactive 3D visualization of the stellar neighborhood, including over 100000 nearby stars. Created for the Google Chrome web browser.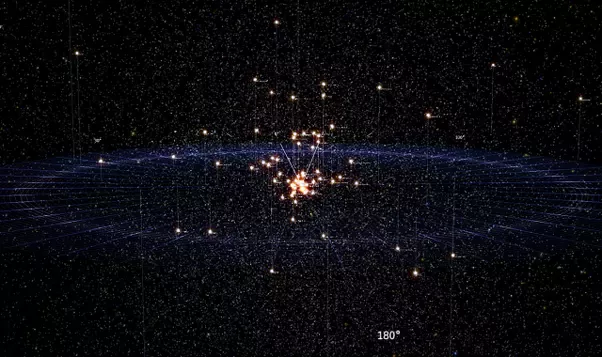 6 . The Internet map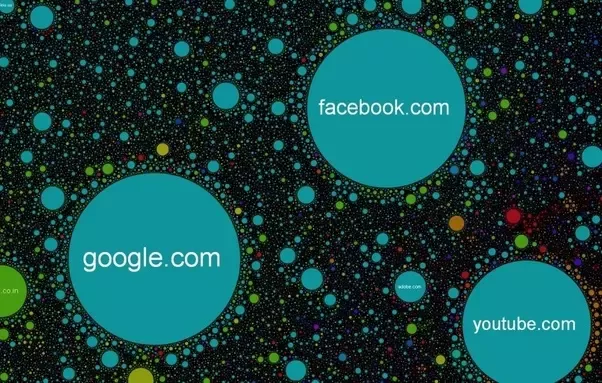 7 .THE FACES OF FACEBOOK : THE FACES OF FACEBOOK. More than 1,2 billion Facebook profile pictures together, on a single webpage. Find out which FACE# are you!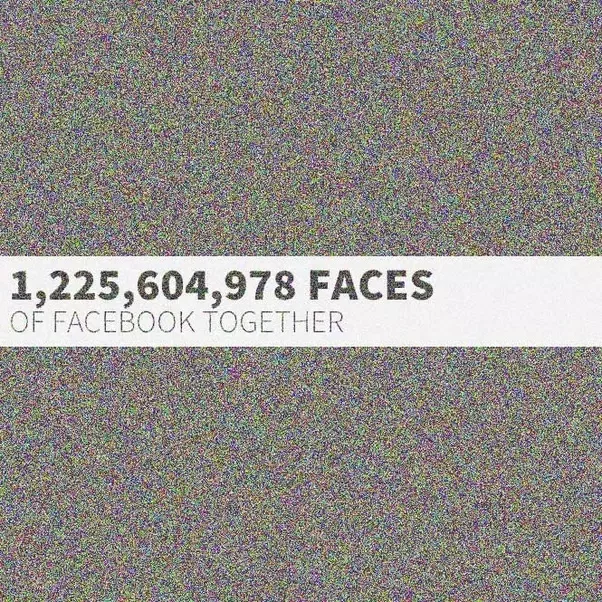 8 .Zoomquilt : The infinitely zooming image.(the image will loop after sometime… but its still awesome.)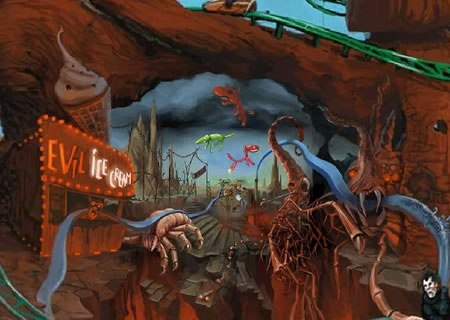 9 .WINDOWS93 : A copycat verson of windows93 on web.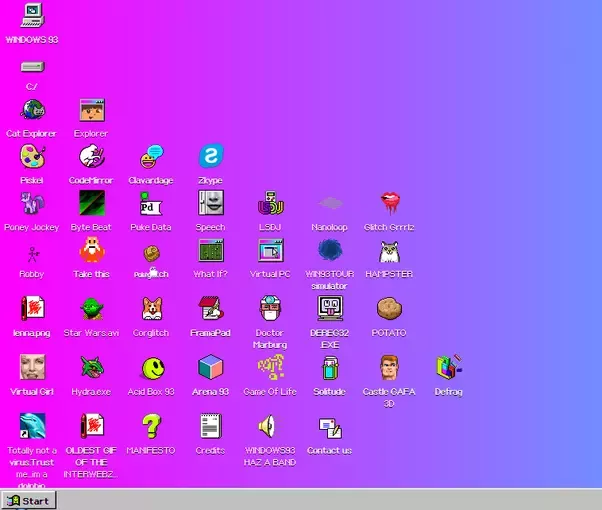 10 .Fake Update : Fake Windows Update Screens. Prank your friends and collagues with fake update screens!