Hello my fellow Steemians! I hope you are having a wonderful day and if you are a true Star Wars fan then this post is definitely for you. I'm going to tell you the story on how I came to see the movie and will add some of the funniest memes I've found. Feel free to tell your story in the comments below and don't forget to Upvote!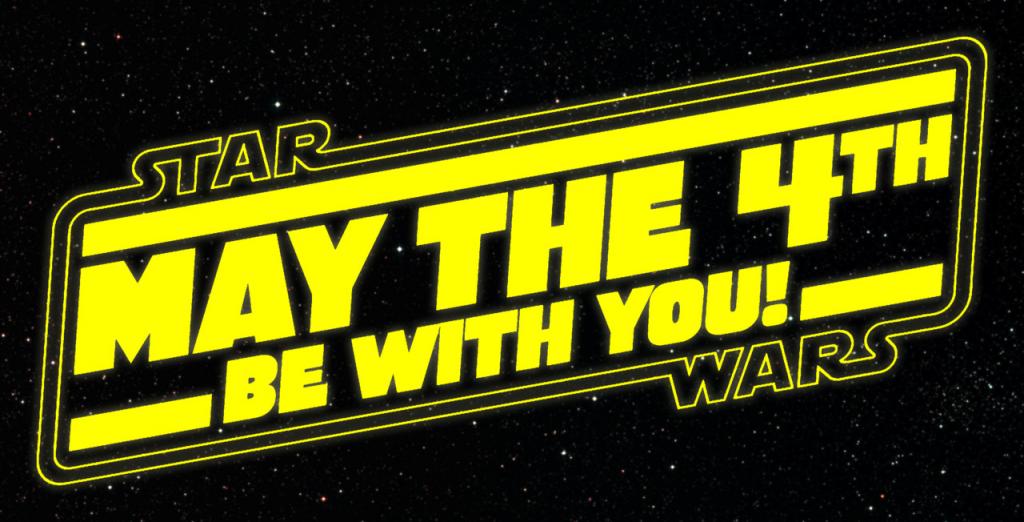 I remember when Star Wars Episode IV came out on May 25th 1977. I was 6 years old at the time but had no idea of how a movie would impact my life. You have to remember that was a time that movies were distributed differentley back in the day. For Example you might get 7 movies total come out in January and June and only 1 movie in February and April. Once the movie was gone...it was gone for good. You had normal T.V. vhf/uhf with maybe 10 channels total. No cable & no internet. In other words your options were limited and going to the movies was a true experience. The hype in the newspapers and T.V. always talked about how it was always "sold out" which was why I never got to see it when it was released.
Even though Star Wars came out in May I remember one very frigid Sunday morning in January 1978 when my dad woke the family very very early and put us in the station wagon to drive about 2 hours (winter conditions) outside of Chicago to go see a movie. This was unheard of in my family as my dad drove a trailer tractor truck during the week and rested on the weekends. He wouldn't tell us where we were going and that seemed odd.
We arrived to what was something new to the world. A multi cineplex movie theater. Back then a movie theater was one screen in a building and some of the older buildings had a balcony. Other than that, there weren't multiple showings of the same or different movies. So when we finally arrived I was amazed that one place was showing the same movie... seven times.... and that movie was Star Wars. This was no mall with other stores or restaurants it was just a place with tons of cars in a huge parking lot. Christmas had already passed but it sure felt like it to me all over again.
The family arrived at around 8am and my father told us to wait in the car as it was about -10 degrees F. or -23 degress C. (friggin cold!) and snow on the ground. So we waited....and waited...and waited some more.... the line to the ticket booth was longer than anything I had ever seen before. After waiting for about 2 hours my mom went to go check on my dad. Me and my sis waited and waited. I was 6 my sis 4 and after driving for 2 hours being stuck inside the station wagon (although warm from the heater) was driving us batshit crazy bored and after about another hour and a half my mother returned and said, "let's go stand in line with your father." (This was back when you left your kids in a car, in a crowded parking lot...and nothing would happen... and no one complained).
I was starving & so was my sis. I had to pee, so did my sis. I felt sorry for my sis but I did my business against the tire in the parking lot. We finally found dad who had been standing in the cold all this time. The theater doors didn't open until the first showing of the movie and that wasn't until noon. When I jumped in line there were about 100 people to the ticket booth. My father didn't looked thrilled but my enthusiam was boundless and I was so happy inside. My dad could see this and I think that is what got him through the wait, he's not a patient man by any measure of the word. The line moved slowy and with about 10 people in front of us an employee put a sign on the ticket booth -SOLD OUT EVERY SHOWING.
I had never seen my father become angry and he didn't say a word. People were voicing their displeasure all around us but he got real quiet. He grabbed my hand and looked at my mom and sis and said, "Let's go, we're leaving." I had never seen his face that color of red. A passerby might've thought he was that color because of the frigid temperature. No sir he was steaming hot mad.
I shit you not as we walked backed to the car the foot of snow on the ground melted before him. I might've been 6 years old but somehow I had the wisdom not to say a damn word. I remember us getting back onto the highway and then taking the next exit when he saw a sign for a restaurant. That meal was ate in silence and dissapointment by us all.
Two weeks later in the last week of January 1978 my dad took the family to the theater near our home and I saw Star Wars Ep. IV: A New Hope.... It was worth the wait.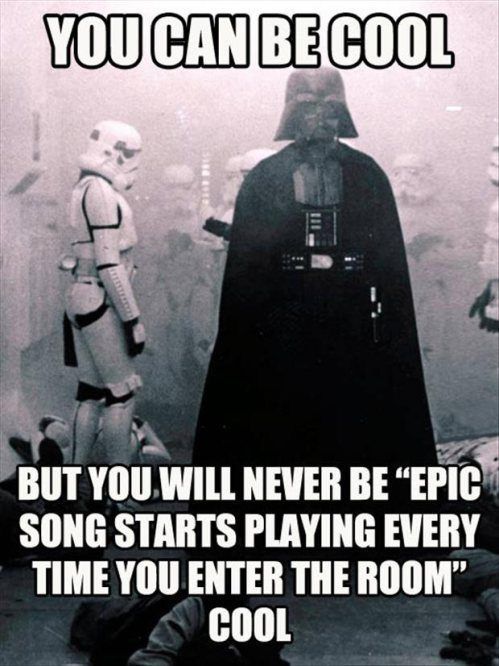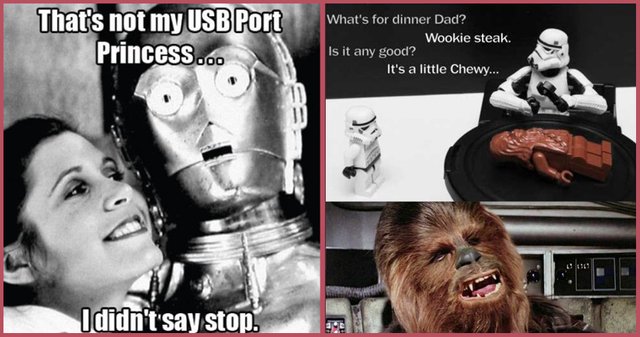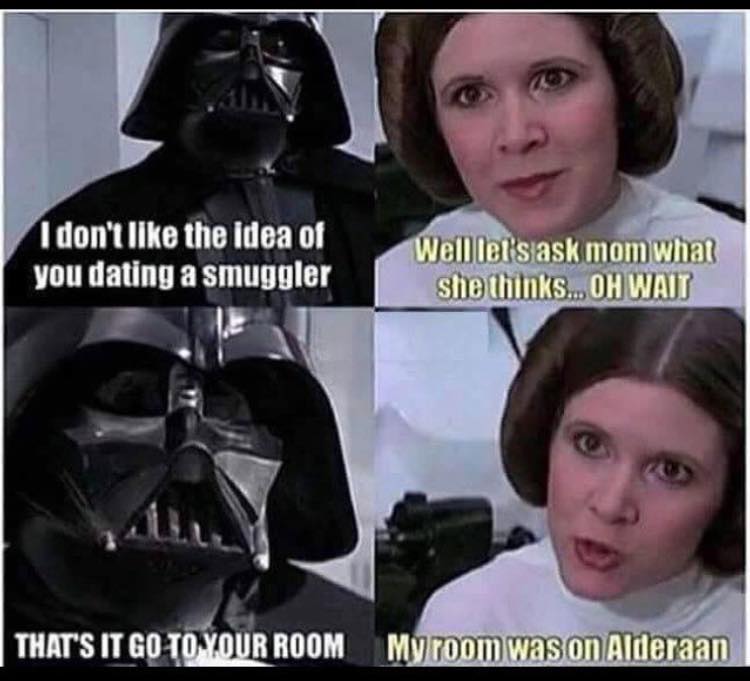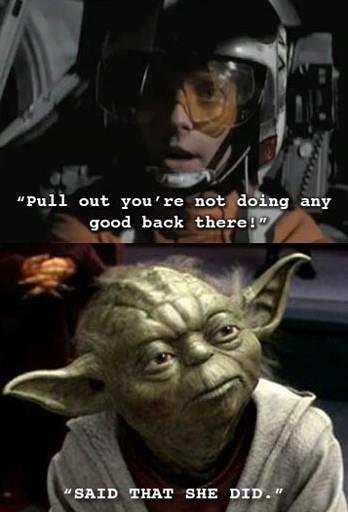 Image Source 1 Image Source 2Image Source 3 Image Source 4 Image Source 5