My tomatoes ...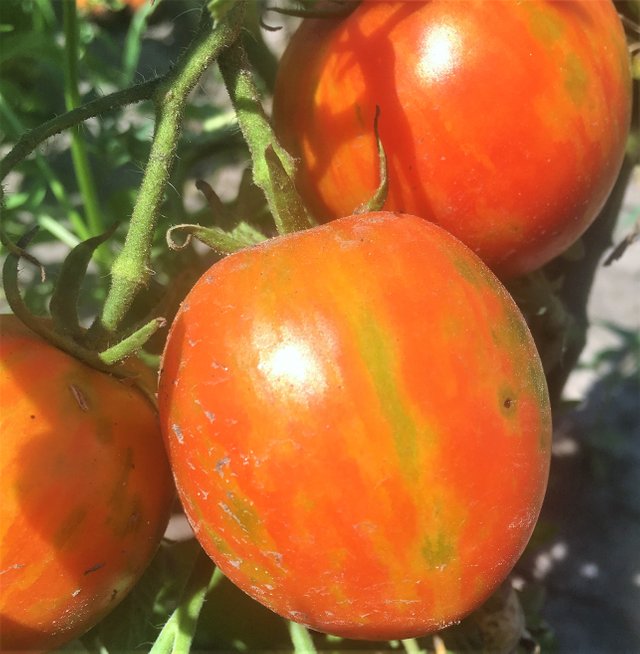 grow near pumpkin and gathering my tomatoes' harvest ...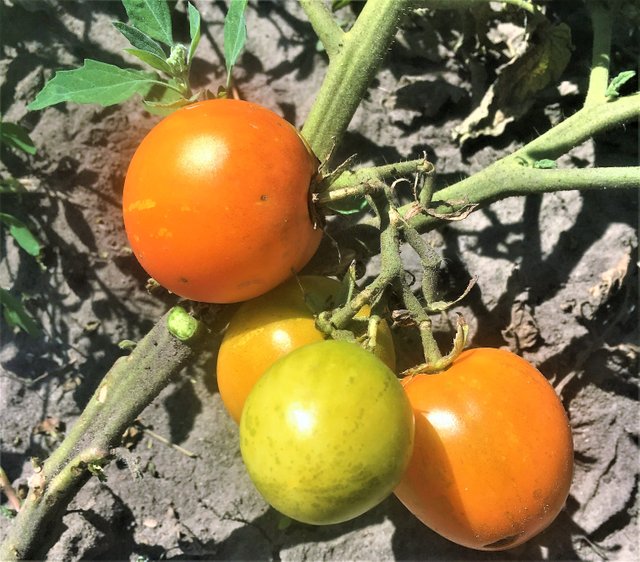 I have noticed that buds of a pumpkin are unusual in sunlight!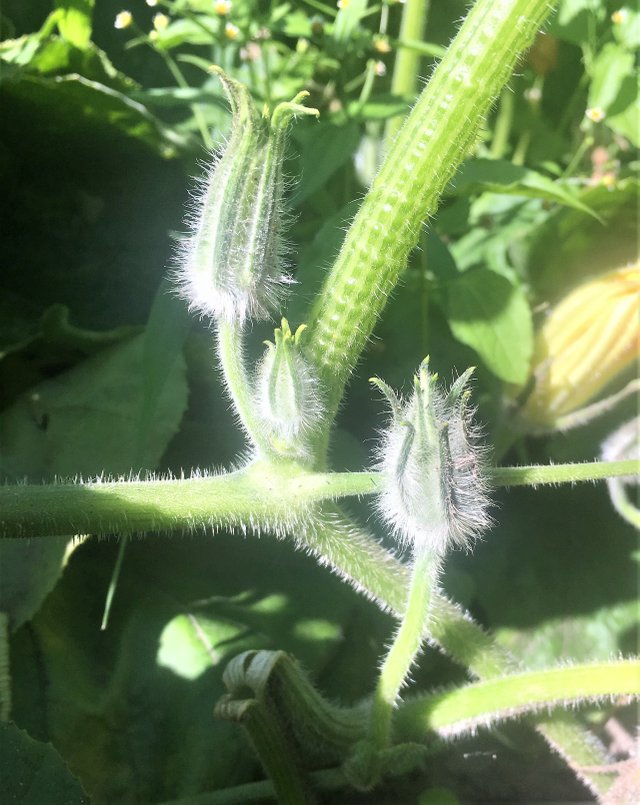 They are very shaggy and it is possible to see every villi!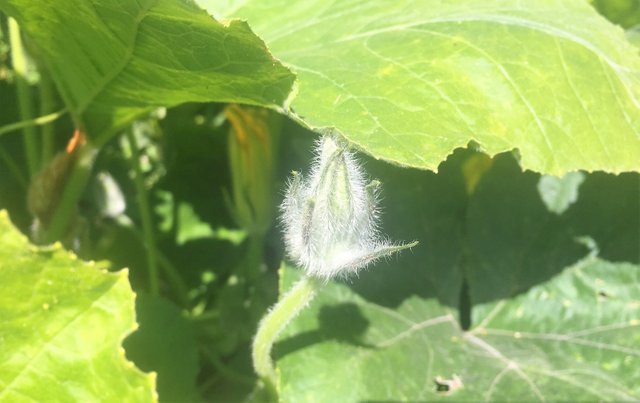 My rose looks like a little bit extraordinary thanks to lighting too!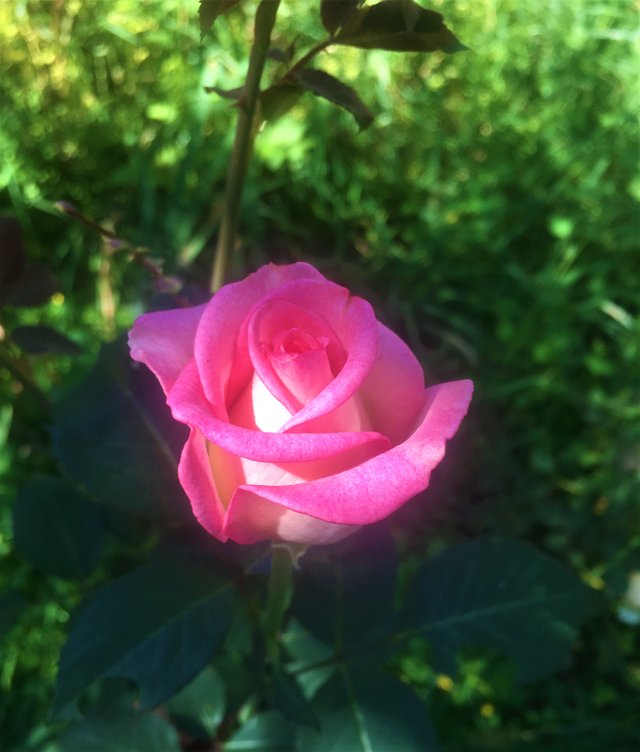 Verily the play of light and shadows transforms ordinary to unusual!