Lots of people are now in the place of never trust anyone and I think in myself that I am in that place whom who could never trust but, I know myself and I never did such a silly thing to make other people think that I am an untrustable person.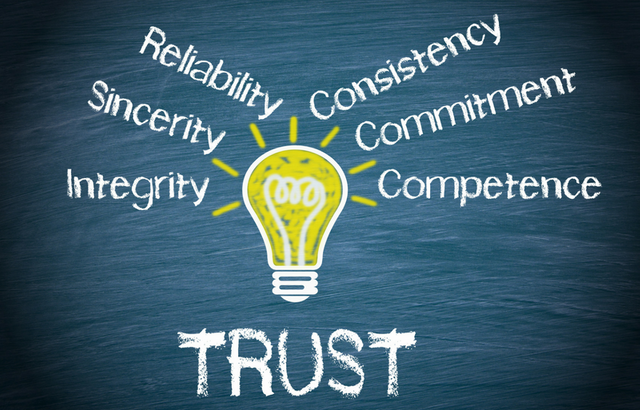 There had been a serious problem came into my life a few days ago and I was so depressed and couldn't even think of the way to make things right because I am so far away from the person I love in which who had a serious manner being in the hospital.
Having not enough support to him, I asked lots of my friends if they could help me. I was so desperate because I didn't know what to do. Even if there's no evidence that I could let them see if I were telling the truth, the persons who helped me and worried about me for the person I love had helped me much.
If you could read this message and you know who you are, I THANK YOU very much for the help and I will never ever forget those love and gifts that you guys had done. Even if you guys didn't see and didn't actually saw the real person, you guys were there and never had second thoughts to help me and I am so lucky to have you guys.
How I wish that I could meet you guys in November on the STEEMFEST. And again, thank you very much and even if you guys thought that you guys helped me just a little bit, well, it was so MUCH to me and I never thought that those HELP were only a LITTLE.
I don't want to tag* you guys because you know who you are. :D
Impossible Is Nothing