gni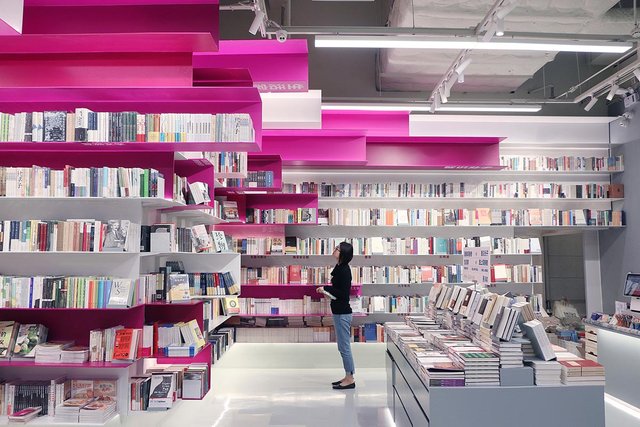 The interior design of a small bookstore called "Give Me MOSAIC Call" is an important brand in the chain stores selling books. The main focus of the design of the above bookstore on space is to provide content and embedded in the arena that creates the environment for the best interaction for customers and book enthusiasts. The design of the shelves is based on this strategy, so that books are easy to see and lots of books are on the shelves.
Designers used a similar methodology to implement a design of the interior decoration of the library in a manner that would create a sense of study in the visitors. Of course, the interest in studying reading a book is not limited to a subject or style. For this reason, the ordering of books is based on thematic content to match the age of the books respectively.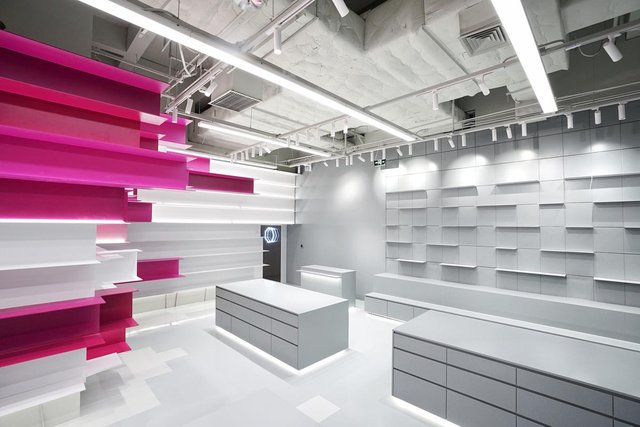 Normally, when people are studying, they usually have something to do. These can be food or stationery. Therefore, this space emphasizes study in a multifaceted scenario. For example, the design of C-shaped shelves is based on study behavior. The design of impressive shelves is based on the success of social media. The C-shaped form has been shown to the visual representation of works and avoids the creation of a space so customers can easily navigate the book store.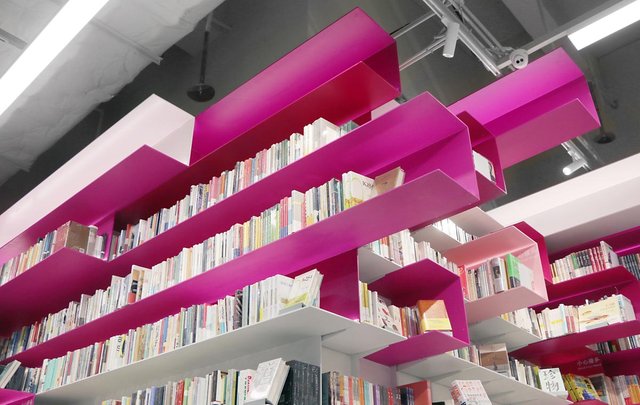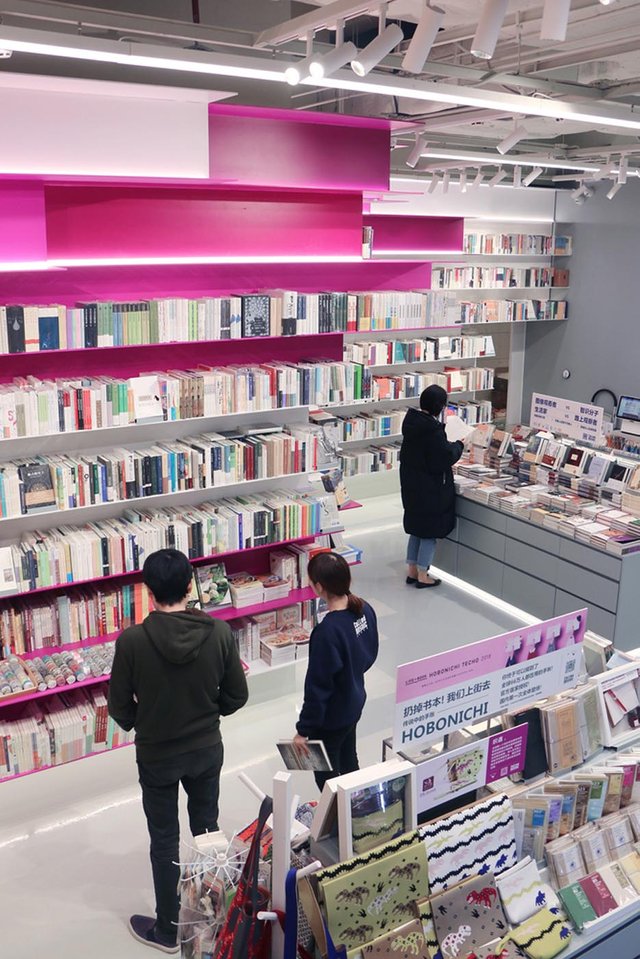 please upvote, like and follow if you enjoyed.