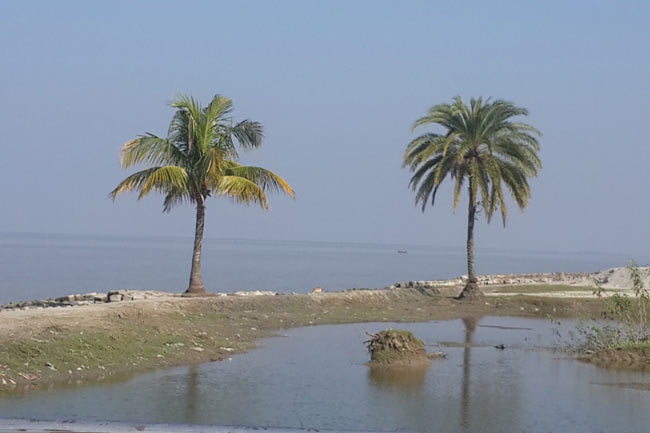 It's been a fairly complete tour of Bangladesh. Mixed with thousands of people. Tours this tour with thousands of characters. But the people of the soil like this island have not seen anywhere else in the country. It may be so sincere people that it is my imagination of urban people like me.
How good is so good!
Are they really the people of this country? What is there in Maydawep?
So good they are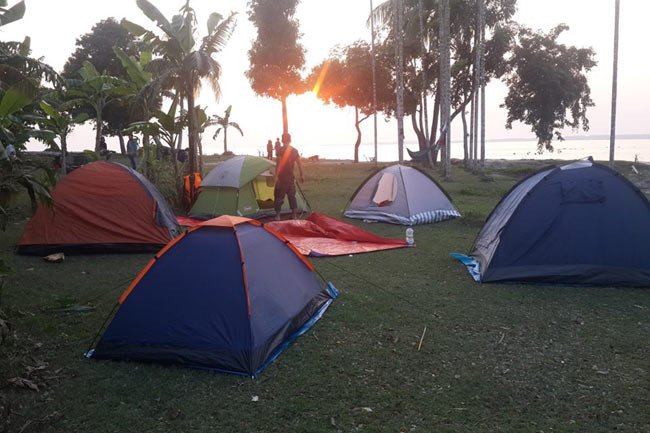 source
What did they do for us ..........
We had three days in the boat that we saw in the picture. We were here in the storm and rain,
They let us stay here for free, so that we do not fall into the danger of storm.
Our tent still did not face the storm if they did not shelter us here.
As I went to camping, they made cooking spills, spoons, buckets, plates and even stoves from home. We provided an unstiminated wood and wood from the house, which we cooked for three days and camp-fire at night. They gave us these without any exchange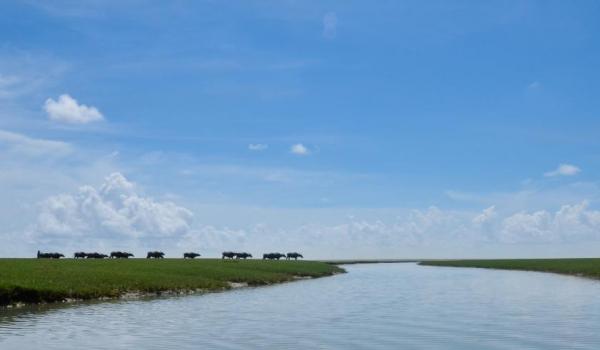 source
The people of this island are beautiful like nature.
It seems like they are part of nature. Island will be about 40 kilometers. There are many deer here.
The deer in the afternoon. At night, the market is buzzing. It is available in the morning at night, fresh fish. And I do not know whether fish can be found anywhere at such a low price.