Now, i hear you saying um... that's not possible but it might be though not very probably, let me explain.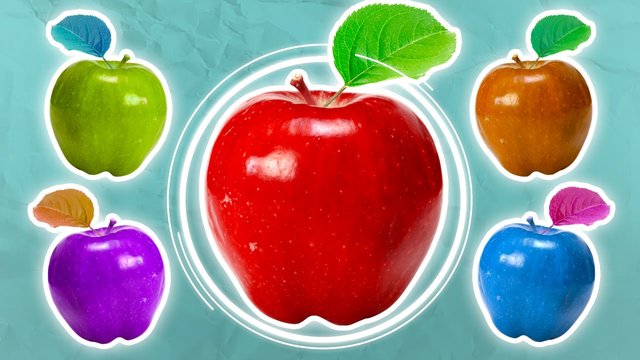 Anyone which has a favorite color, lets say its blue than lets say your friend's favorite color is red, what you see as red, you see as red because your brain interprets the light waves in to something that is visible. so you might see blue and that might be yours, but your friend's red might look exactly the same as your blue to him. You have probably seen some thing about "do we all see the same color", before if not you can look it up. That made me think of could everybody have the same favorite color?
Now what about the blind and the color blind. The blind firstly wouldn't have a favorite color so they wouldn't count, the color blind well they might see only black and white or red might look the same as blue but how do you know that their white or red or blue or green doesn't look like your favorite color? The simple answer is you don't and we probably won't ever know for sure. But i've been wondering about this so now you can too :) Though i must say this is very unlikely because there are probably so many people, that at least one must see the same and have a different favorite color or maybe nobody see's the same there might be different colors that you can't even imagine that others see instead of what you think is red, blue or green to them they might not be able to imagine what you see!
Thank you for reading!!! and if you want to see more, follow me @megamovie :)
Happy rest of 2019!
RIP
2018