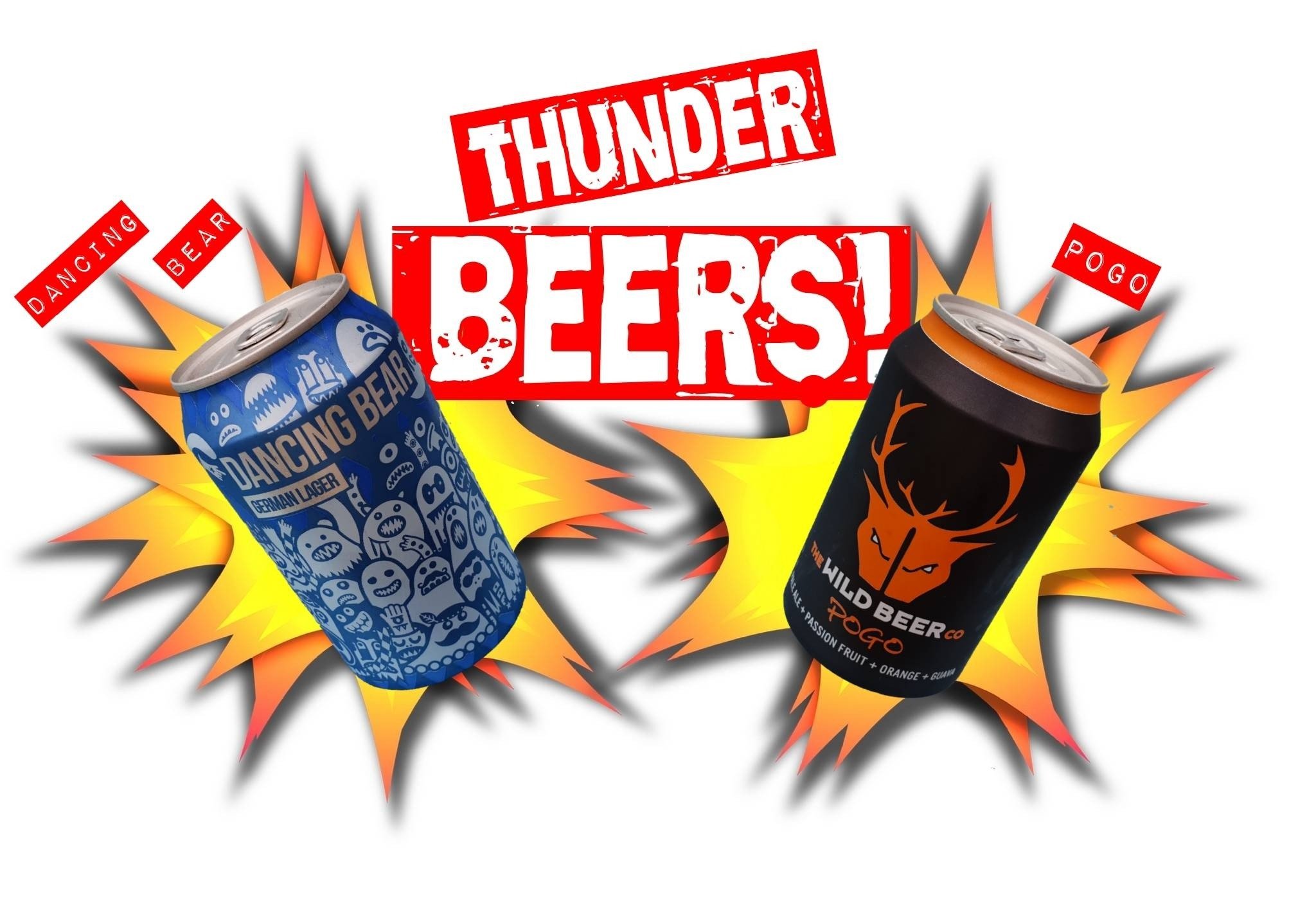 Can you feel it in the air?? The thunder is coming!! And I don't mean that I have eaten a kebab... No. Real thunder!
We have been ridiculously blessed for the last couple of weeks with hot sunny days like we used to have before global warming but today the storms came! Which almost ruined my al-fresco review plans.
Or did it?
No! Smell yer maw, Thunder God!!!
It's boiling hot despite the rain, so I will drink outside anyway.
This week because of the heat I thought I would keep it light, pale and funky. So what do we have?

Excitement! I am very fond of Magic Rock Brewing, they are the ones who came up with the amazing Salty Kiss. Incidentally, my mate @wisbeech thinks it is rubbish. Lol!
Anyway, enough digression!!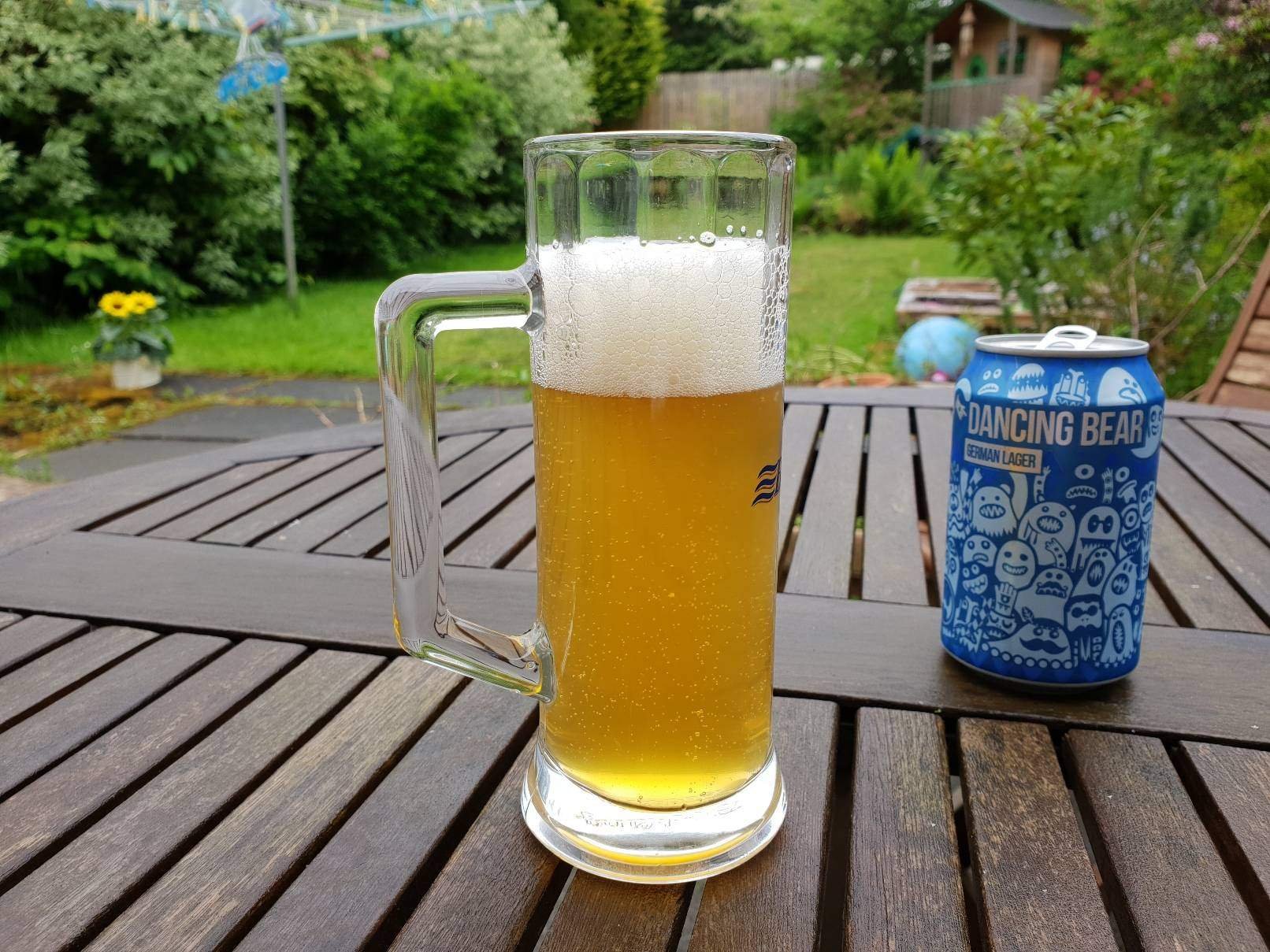 A fine looking wee chappy. Pleased to meet you my golden little man!! Would you like to slip into something more comfortable?... Like my mouth!
Oh go on.
It's very good. It's not a wheat beer, yet has hints of wheat and grassy citrus. It's very drinkable. Fizzy and tasty and more-ish. It looks like Magic Rock have done it again! 8/10 booms!
It feels like them crazy cats will never let me down.
Next!

Oh my, oh my. Have these plucky chaps at The Wild Beer Company got something to prove and no mistake.
I think the last two beers I have had from them have been frankly shit. I am a gracious man however and always ready to give a kicked dog a chance to get up and bite me.
So come on puppy, bite me, I dare ya!!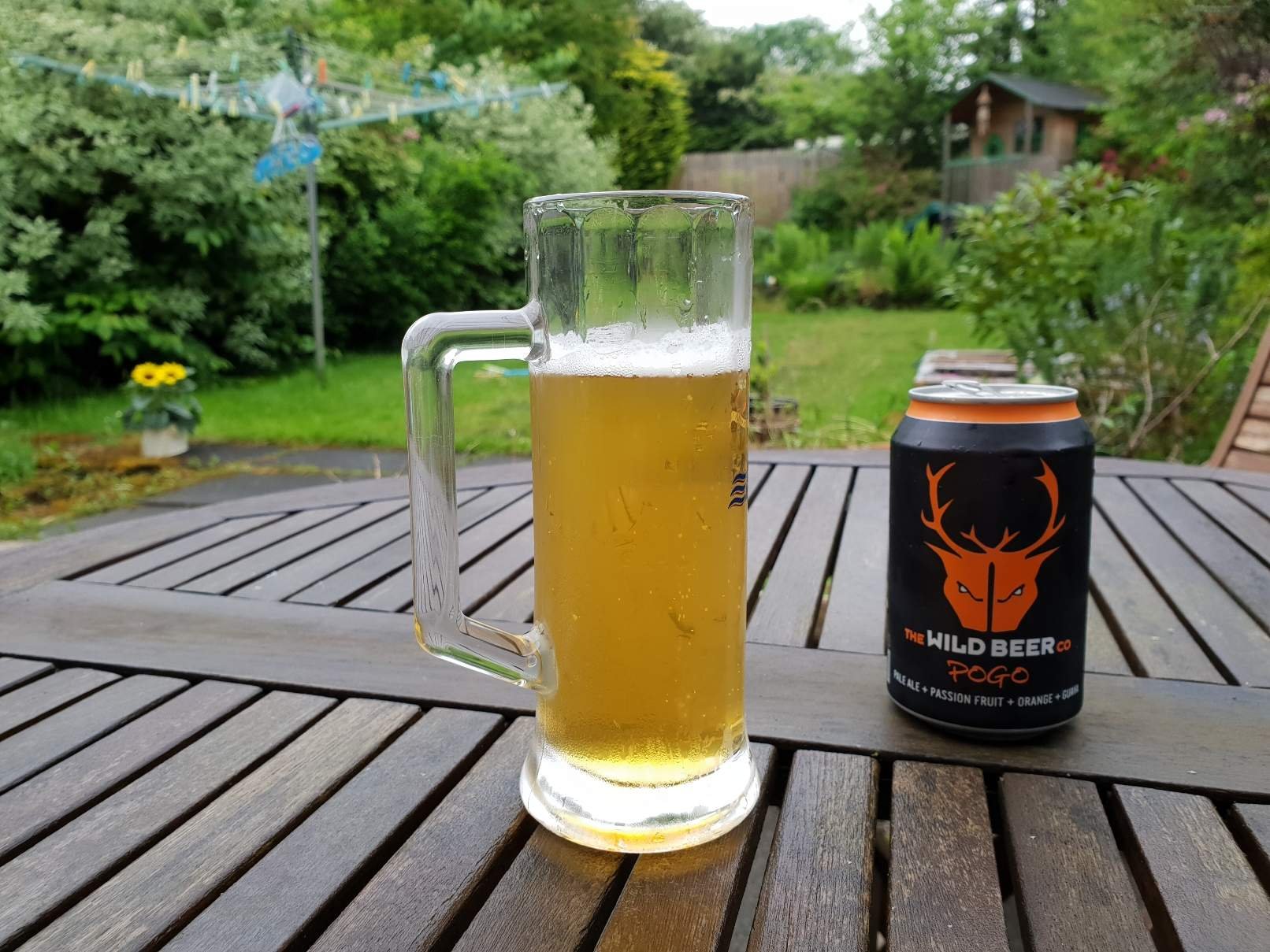 Oh dear. It looks a little insipid. Am I being harsh? Well, no. It looks like piss.
It wouldn't be the first time I have galloped a load of that down so here we go!!
Sigh.
It's kind of like a beer that my mum would offer me when I am round at her house. She would say, Would you like a wee beer son?
That would be lovely.
I would say.
Then have to drink some odd slop that she would later tell me was reduced in the supermarket and was out of date by six months.
So it's like that. It's pale, and watery. With a bit of a beer like fizz. My belly feels a bit acid'y after it. Boo, hiss, 3/10 booms.
Well that was braw. I am going to drink some more beers in the rain!
Have a good weekend everyone!!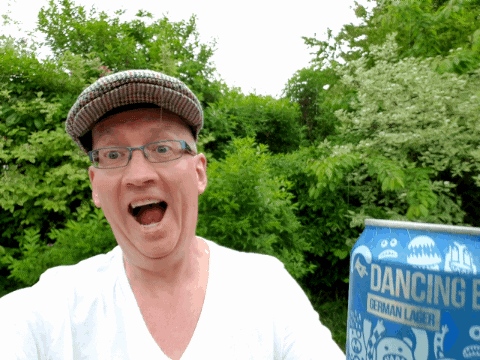 Cheers!