Hello Friends,
How are you all,Hope everyone is well,
i am also pretty good.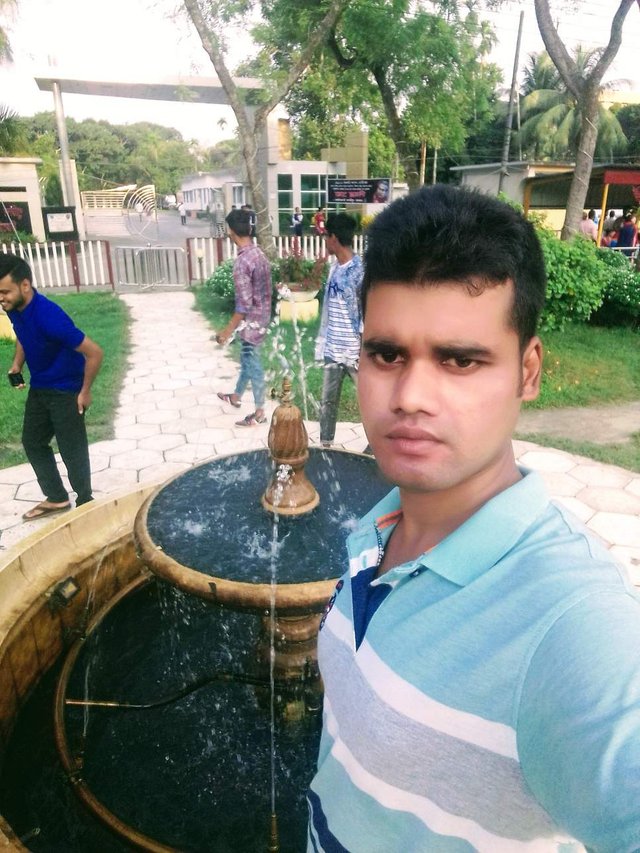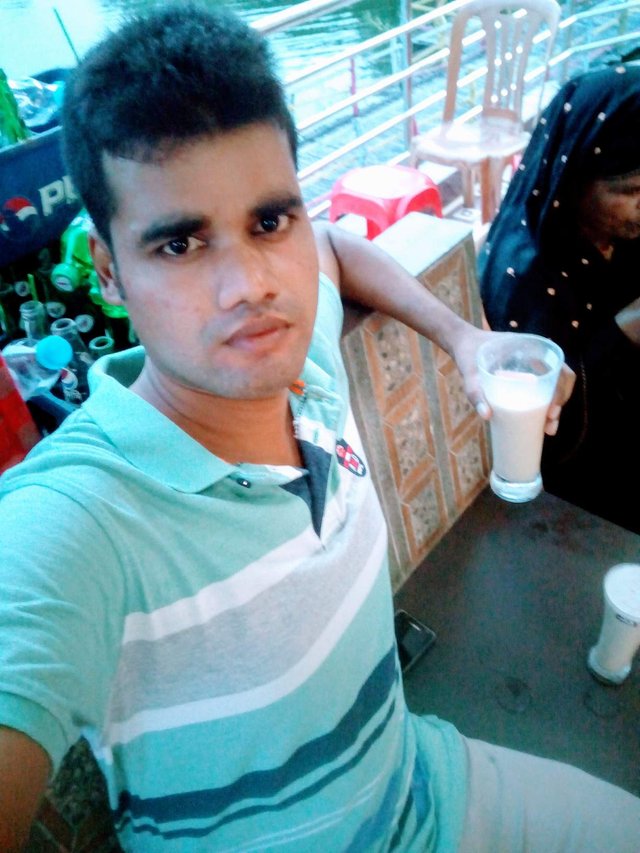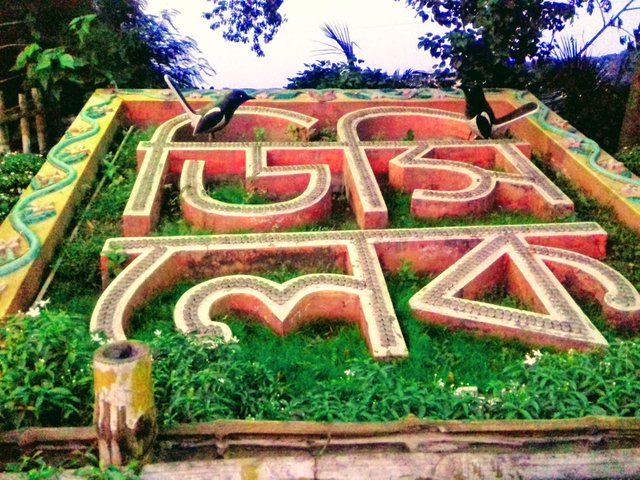 Friends, There are two parks in my town of Tangail.Name of the two park:-SP Lake and DC Lake.Earlier Tuesday, I took my beloved and went to SP Lake.The next day I went to DC Lake again.Sharing with you while traveling to DC Lake.I went for a walk on Wednesday 04 September 2019 in DC Lake.
Friends,I always loved traveling to different new locations. So I went to a park in my city.There is a beautiful park in my town of Tangail, the name of the park is DC Lake.
Yesterday Wednesday i go to DC Lake.In the afternoon i went for a walk there.I love to visit DC Lake.I love DC Lake,I've had a lot of fun there.I have been very happy to be there,Have a lot of fun there.
I enjoyed the time very much.I visited DC Lake.I ate at a restaurant there,I ate delicious lacchi.In all, I've had a lot of fun.Beautiful that day I shared with you.
overall this my yesterday afternoon history.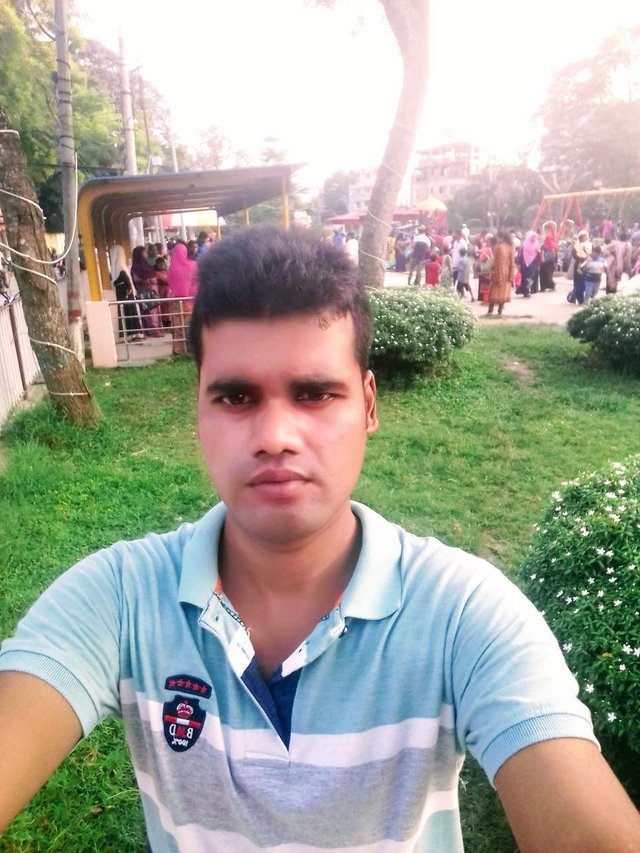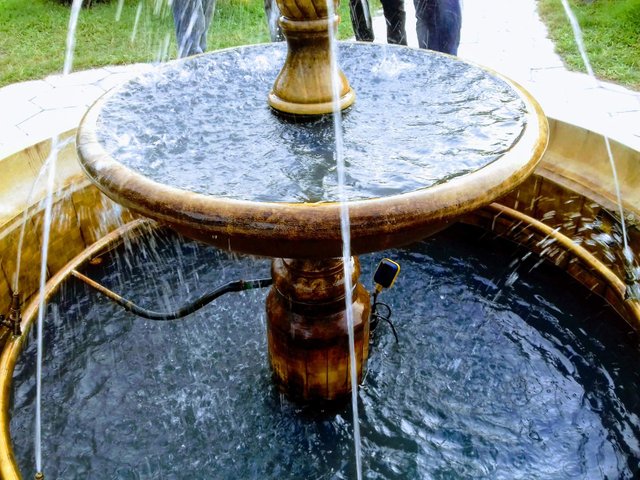 Everyone will be fine,Thank You.
@mdaminulislam with love.
Follow my twitter-https://mobile.twitter.com/AminKha00102163
Add my Facebook-https://www.facebook.com/profile.php?id=100007434705297
Subscribe my Youtube-https://www.youtube.com/channel/UCuJpE9ZV7N2Zw4_uoRRNO0A?view_as=subscriber
Posted using Partiko Android