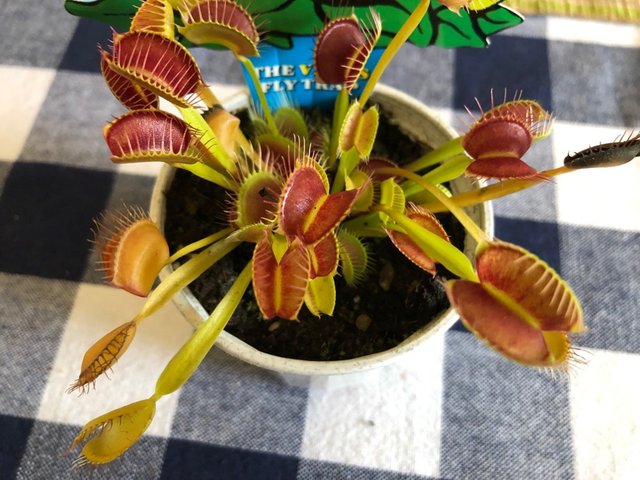 His name is Dude.

I went to a plant show today and found the plant that I've been wanting to own for ages now.
It's an easy enough plant to find plant. But I've never had a chance to actually buy one before.
So now I have a fly eating dude in my plant collection. Whose name is Dude.
I've never named a plant before. Is that a weird thing to do?
Posted using Partiko iOS