We're powering Nigeria with Clean energy supplies
Solar energy in my community was powered by crypto currency .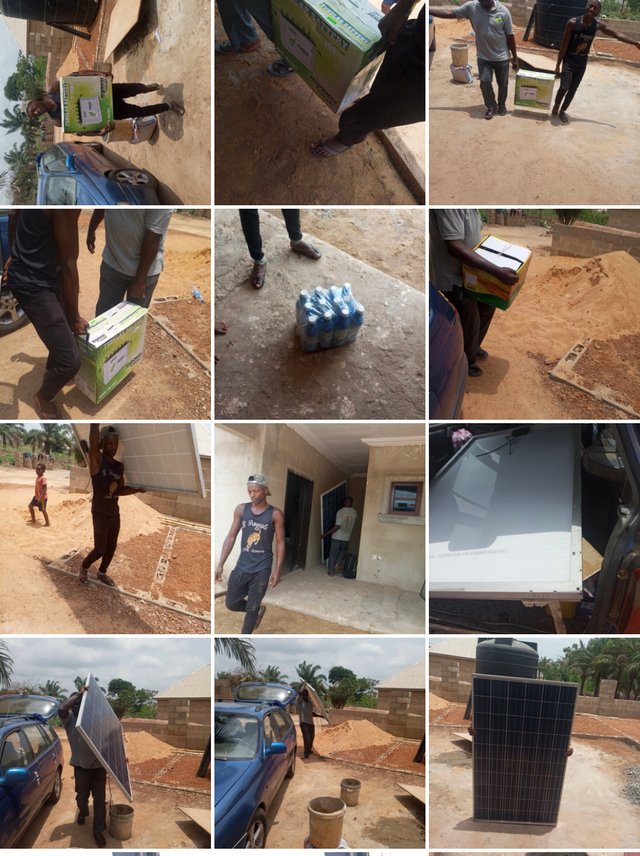 I use less polluting equipment like gasoline generators. I prefer clean energy for my environment.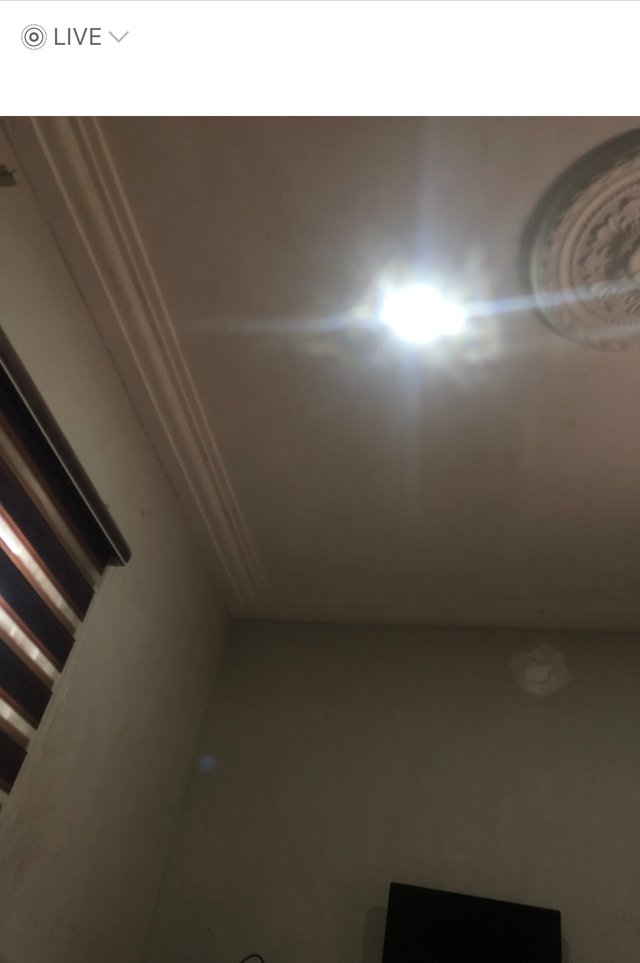 My home is calm with such clean energy supply.
Pictures used are original and mine.
Let's know about your source of energy.