This week has been an awesome week though I'm a bit sore. Between physical therapy and cycling several days a week on top of workouts; sometimes it feels as if my muscles don't get time to heal. We're working out a lot lately to prepare for our upcoming snowboarding vacation, it's all booked and we're ready to go. So excited!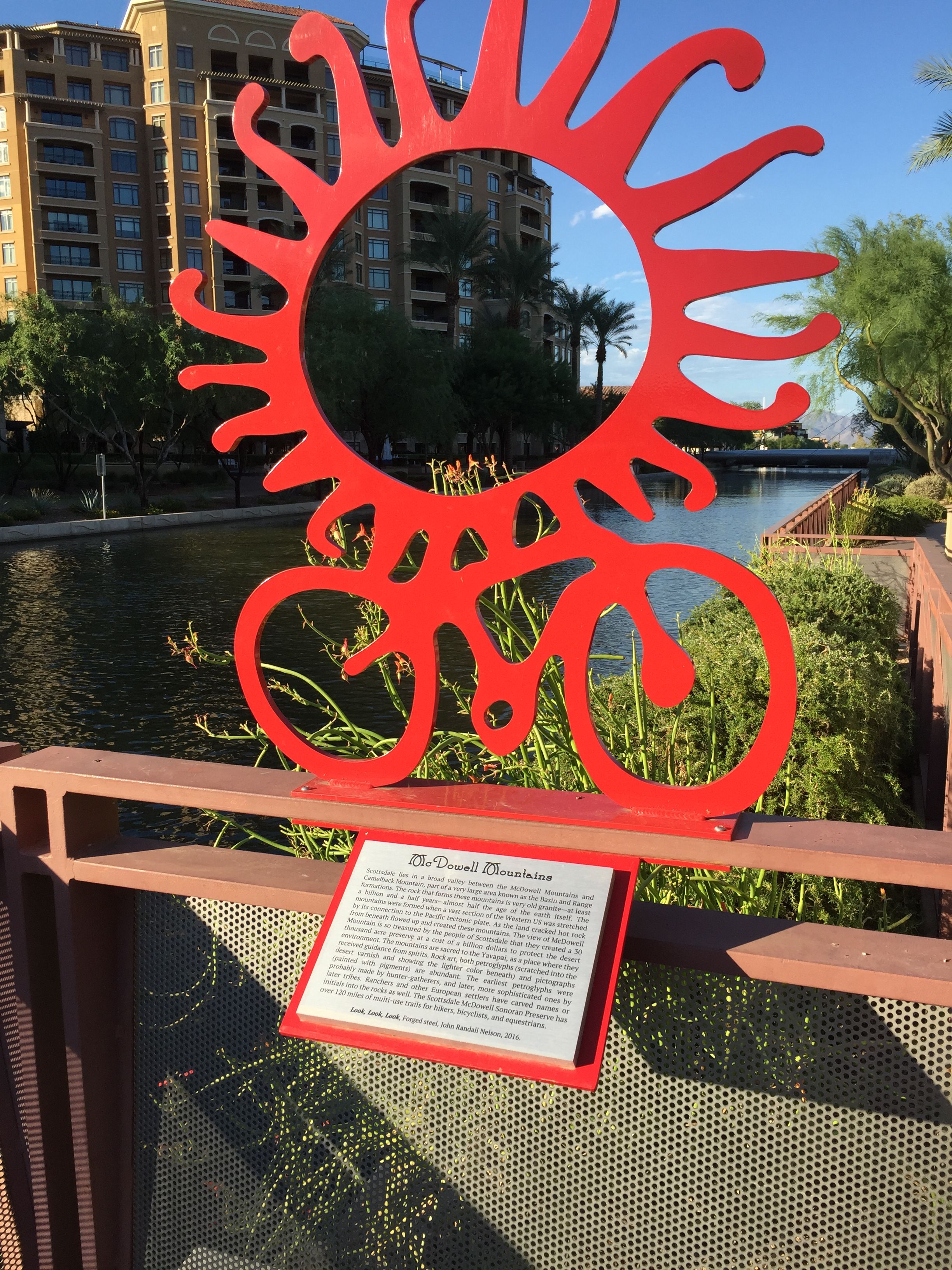 A few more days to go until we head out to hit the slopes so between now and then we're gonna ride another 150 plus miles between now and then. Our trips is scheduled for the 22nd of November which is the day we do the ride and then relax in our cabin while we visit Flagstaff; the next day we're spending the entire day and night on the slopes. We tend to go snowboarding in different areas at least 1 time a year, last year didn't happen due to relocating our lives and business back to the west coast. Settled happily back home in Arizona we're planning more and more outdoor related vacations from here on out, yearly.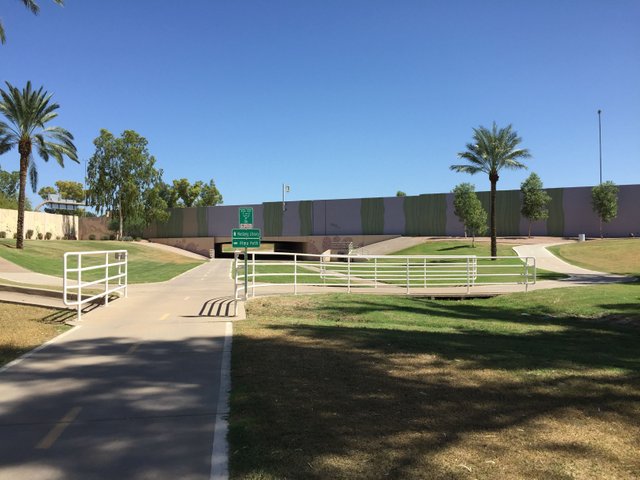 We love being outside and with Ironman taking place each year, 3 times; we're planning to participate in each one. Between the times on Ironman each year we will be cycling, mountain biking, running, hiking, rock climbing, swimming, camping; heck you name it. Over the years of working we've built up a huge list of things we were gonna do when we had things to where we wanted them, now we do them. The goal now is to keep our bodies in shape to do each thing we want to accomplish while we make the best of every day.
Thanks for reading and be sure to follow
@mattymudshovel