Grilled Cheese Sandwich Burgers From Hank Williams After Being All Cooped Up
Today was a day to try something new. My husband and I went on a ride to a burger place that's apparently been around forever. We went to this place that may or may not have been the last place Hank Williams ate before he died.
A Little Hank Mood Music To Listen To While You Read
We asked the people at the restaurant and there is considerable doubt Hank Williams ate there before he died but that hasn't stopped the place from naming some of their burgers after songs by Hank Williams. Regardless of Hank's meal that may or may not have happened I have to give this place credit. They make a really great burger.
I tried their grilled cheese sandwich burger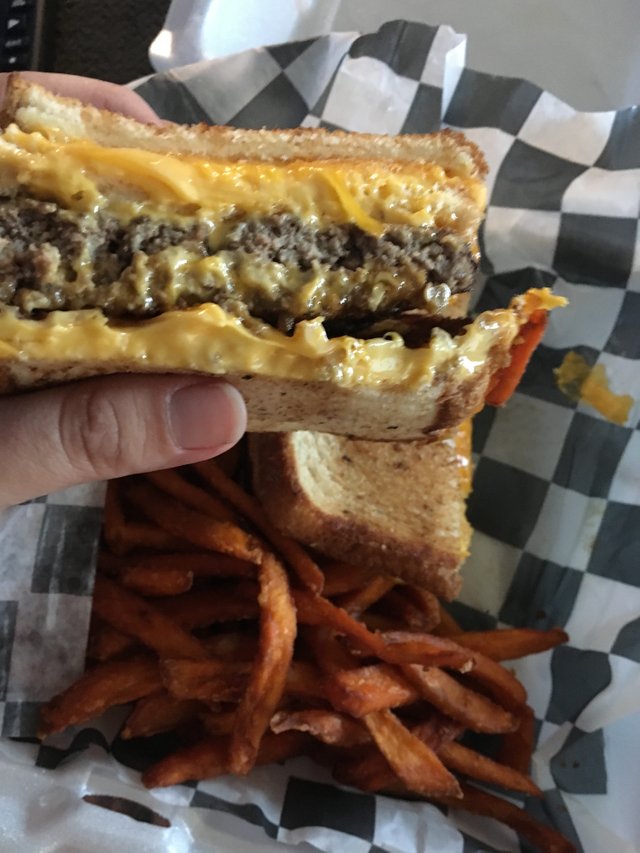 This was a burger in between two grilled cheese sandwiches. To be healthy (not really) I got sweet potato fries on the side. It was a really, really good burger. It had lots of cheese and the bread was buttery. I'd rank it on my list of best burgers in Tennessee.
We're closing in on a finished duck house.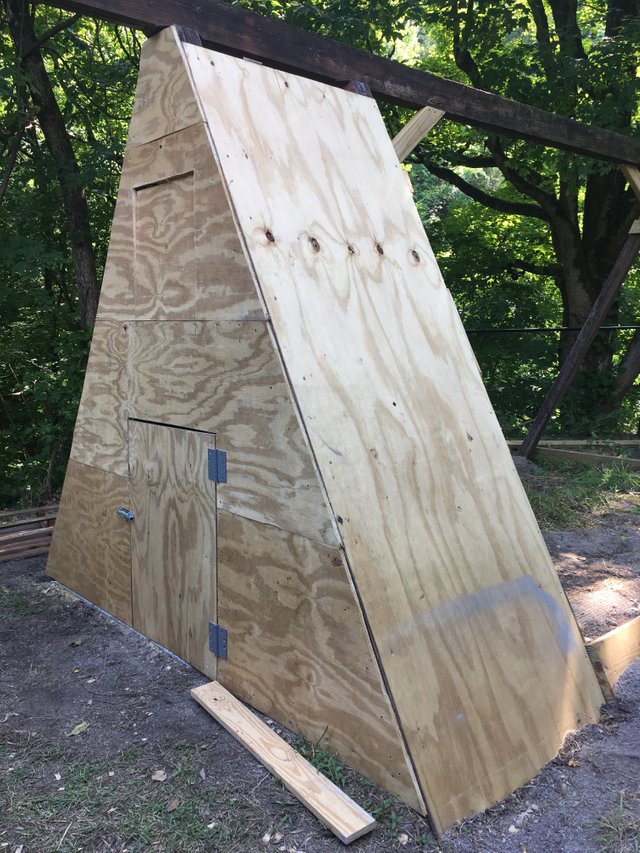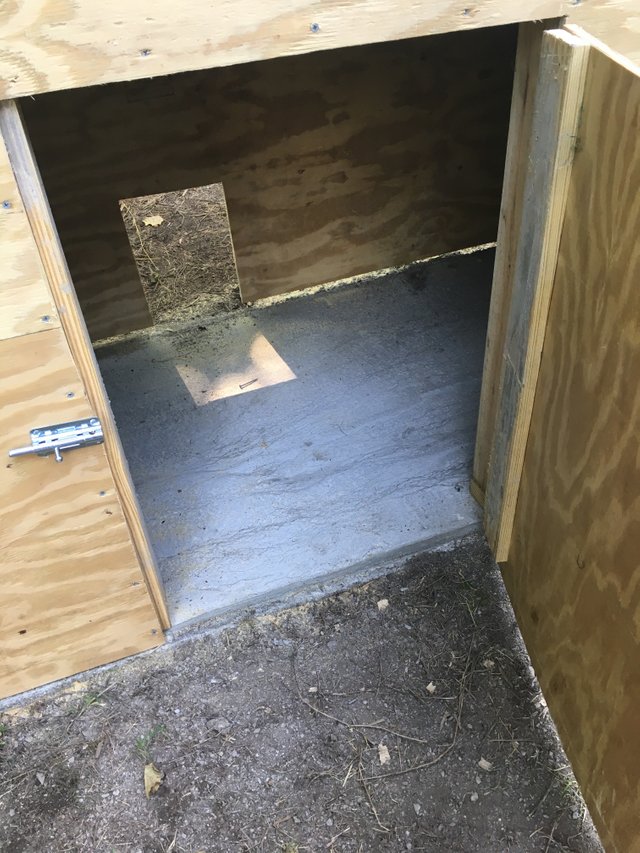 Converting a swingset into a duck coop was a great idea. It's a lot of work but using the old swing set frame has saved us a lot of work. We still have to work on the front door they'll come out of in the morning, predator proofing, and put up chicken wire around the pen. It's mainly been the heat slowing us down or else we'd be finished right now.
At least we have the pool...even if the water is hot.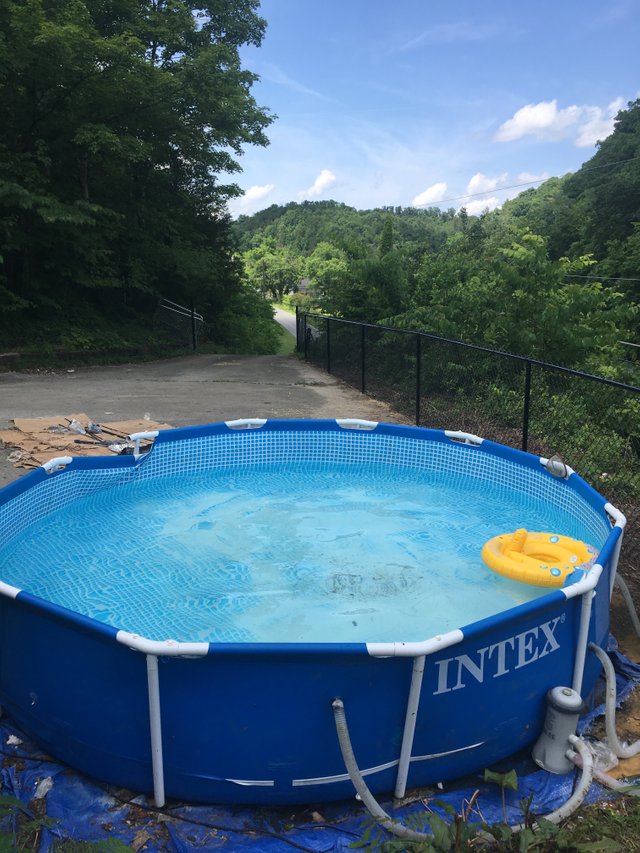 Is anyone else burning up? It's so hot here in Tennessee the swimming pool is boiling. Okay maybe not boiling but it's pretty warm. We have a small pool and in the heat wave we're having it's like getting in a hot tub. This is kind of neat because at night when things cool off you can take a warm bath outside in the pool. I took the above picture a week ago during the day to show you my favorite place these days. After getting home from getting burgers it was dark outside but I was hot and sweaty. I ended up taking a night time swim. The water was nice and warm. The stars are out tonight and out here in the country all you can hear are the crickets and nature sounds.
Aside from the heat a productive and good day here in the mountains...
How's life where you are at friends?