Twinkle and Rock Soul Radio
I have known Twinkle for many years, our kids went to school together. When I heard she was playing at a venue right near my house, I had to go. My friends @podkin9 and @danielhime who also know Twinkle joined me for a fantastic night of music. That's me with Twinkle in the picture below.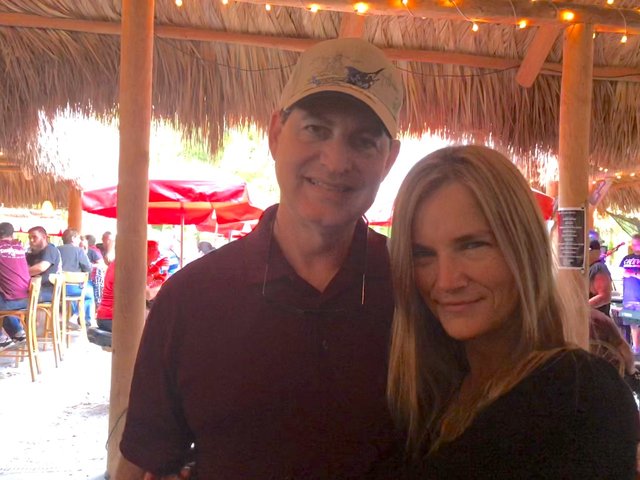 I had to get my picture taken by the venues sign. It is a place called Stottlemyer's Smokehouse.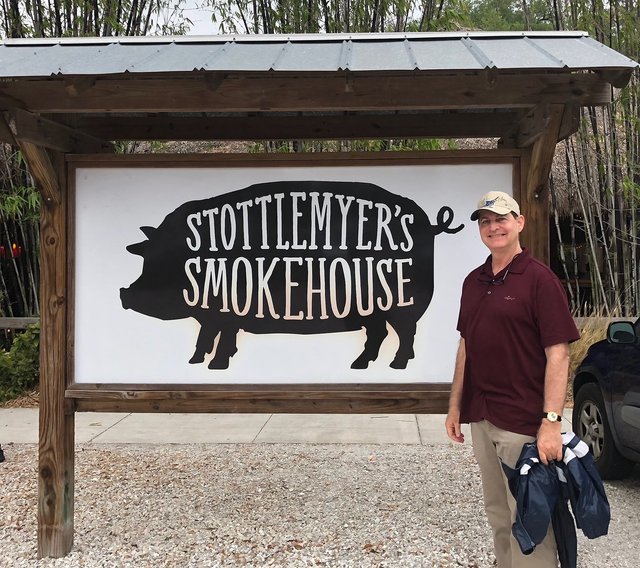 @podkin9 had to have one to.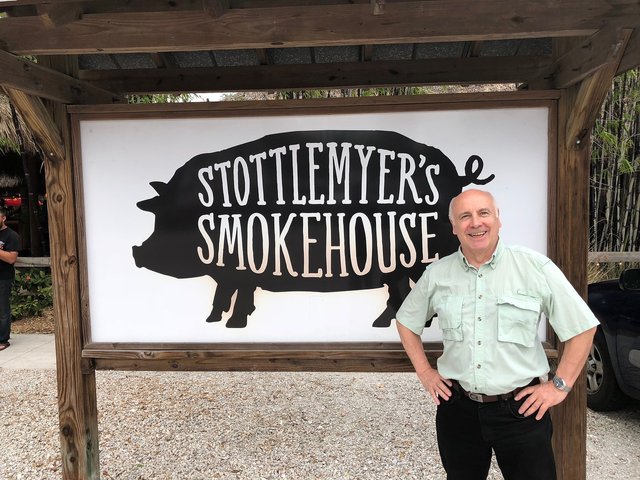 Stottlemyer's is in Sarasota, Florida and is a series of open air huts with grass on the roof. We went in the entrance and got a table close to the front where the band would be playing.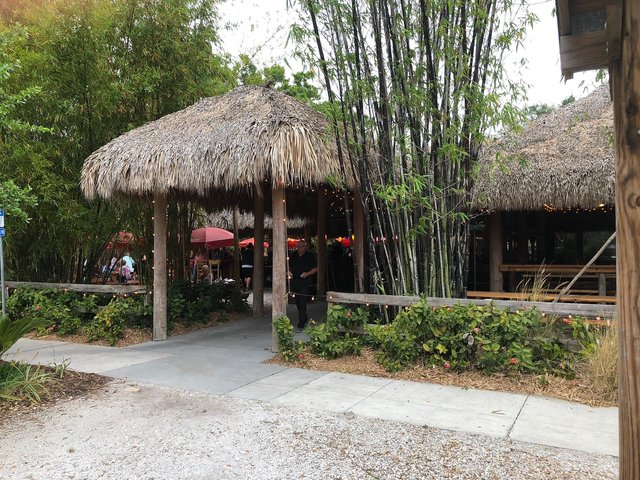 There is a bar on the left hand side when you first come in.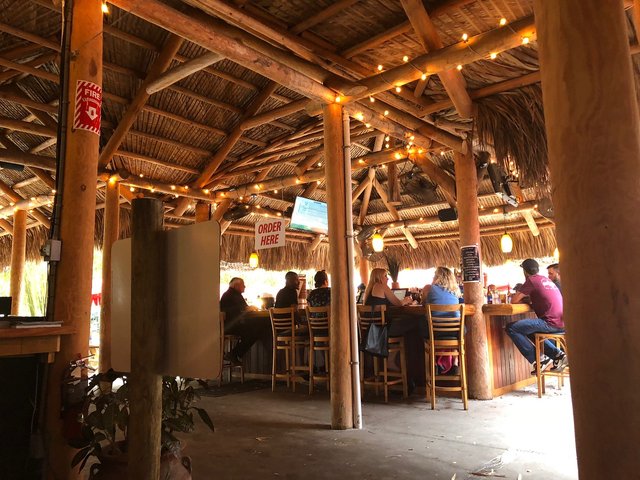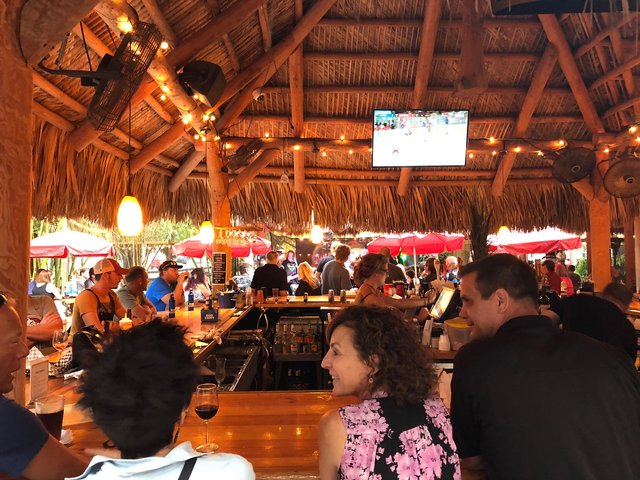 The main dinning area was already fairly full. Stottlemyer's is a popular place and this was a Friday night. Twinkle is well known in Sarasota and a lot of people come out when she is singing.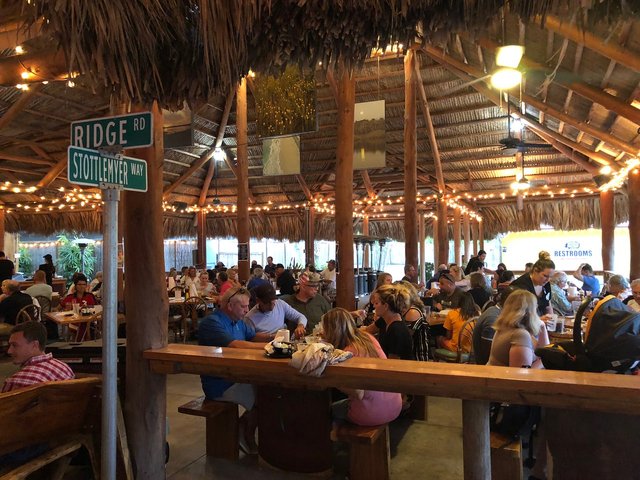 We got our table and were ready for a fun night.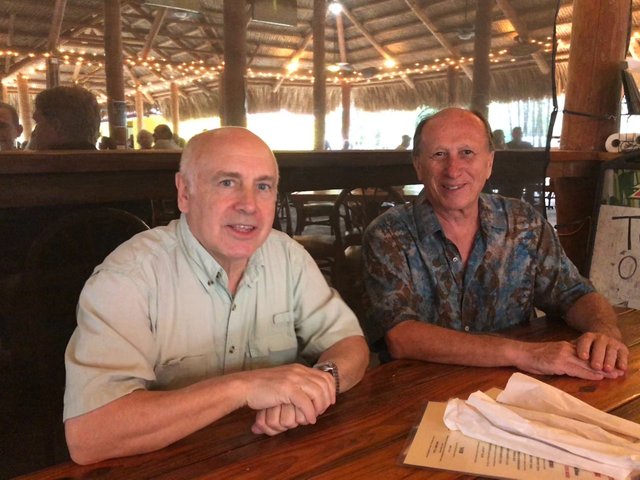 The band was setting up. That is Twinkle sitting at the table over there. Here is what Twinkle's web site says about her and who she has played with.
"Warner / Reprise, EMI / Fame, Spirit Ranch recording artist Twinkle has performed and recorded with world class musicians including: Aerosmith, Rod Stewart, Dickey Betts, ) Brian Johnson, Jeff Porcaro, David Hungate, Steve Lukather, John Pattitucci, Vinnie Colaiuta, Bill Bottrell, Sheryl Crow, Rusted Root, Brian McCleod, (Sheryl Crow, Wire Train) Neal Larsen, (Al Jarreau,Will Smith) The Muscle Shoals Rhythm Section, Nathan East, Ray Cooper, Greg Fillengaines, Steve Feroni, (Eric Clapton) Double Trouble, (Stevie Ray Vaughan) Billy Ashbaugh, (In Sync) Howard Leese, (Heart) Paul Rodgers, (Bad Company) Joe Thomas, (Beach Boys, Brian Wilson, Bud Snyder Allman Brothers, Dickie Betts Band) Rick Hall, (Aretha Franklin, Wilson Pickett, Clarence Carter) Jerry Wexler, legendary producer of Aretha Franklin and Ray Charles called Twink (as she is known to friends) the "greatest soul singer I've seen in a long time, and believe me, I've seen my share of imitators." Twinkle recently opened for the legendary Aerosmith and as Steven Tyler said: "Oh my God I LOVE TWINKLE! I love the way she sings!"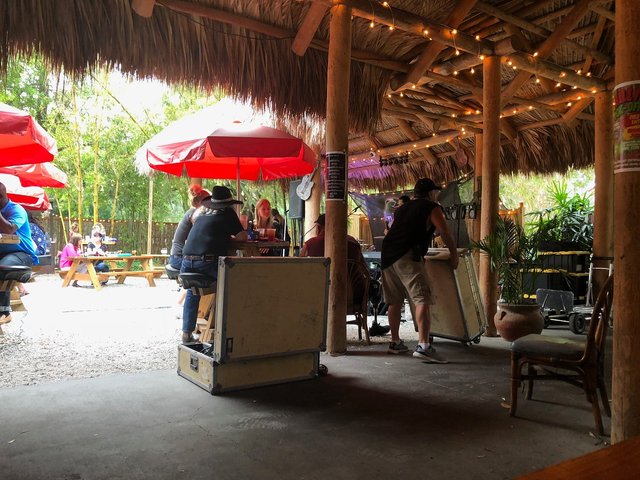 Twinkle spotted us and came over to give everyone big hugs!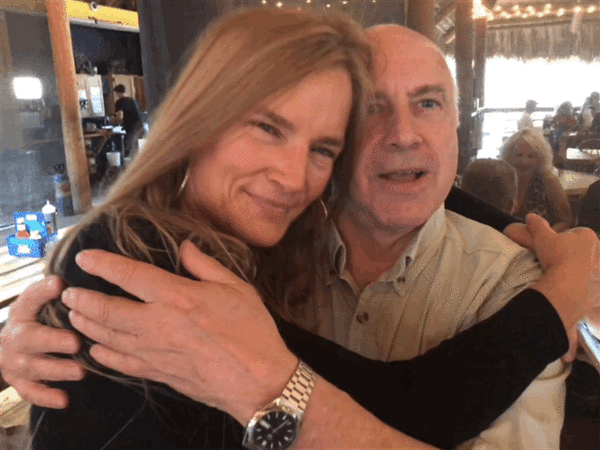 Some more info on Twinkle, "Twink has devoted her life to music. She was signed to Warner Brothers for her debut album "Haunted By Real Life," produced by Patrick Leonard (Madonna, Roger Waters, Pink Floyd) and it gained attention on the jazz / pop charts with title song. Twink has a music video titled "Can't Get Love With Money" that was featured on VH1. Also, her sensual song "Garden of Love," accompanied a love scene on the daytime soap opera "Days of Our Lives." Warner/Reprise records featured her on the cover of Billboard Magazine."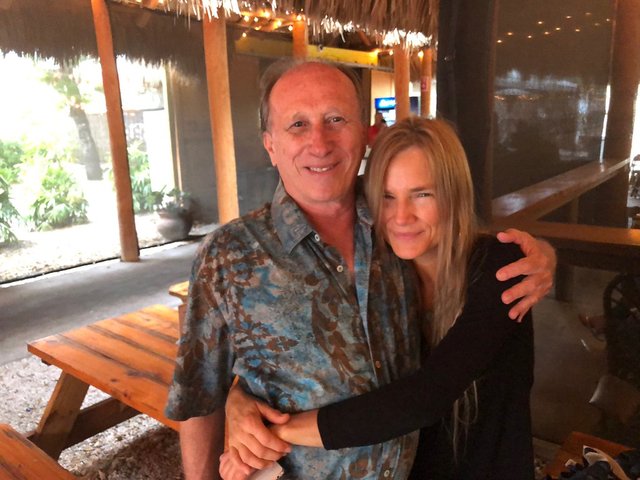 We talked for a few minutes until it was time for her to go sing. Watch the video below.

Here is what the little smokehouse looks like.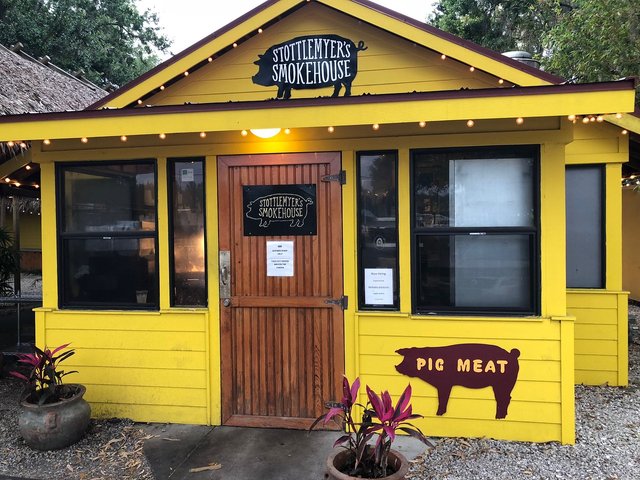 We ordered our food and enjoyed Twinkle's singing.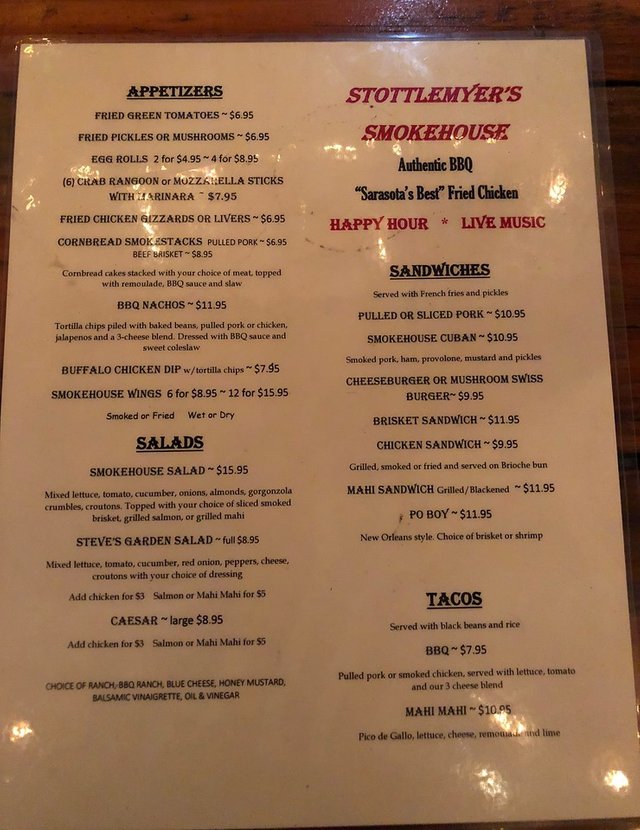 I ordered the Beef Brisket.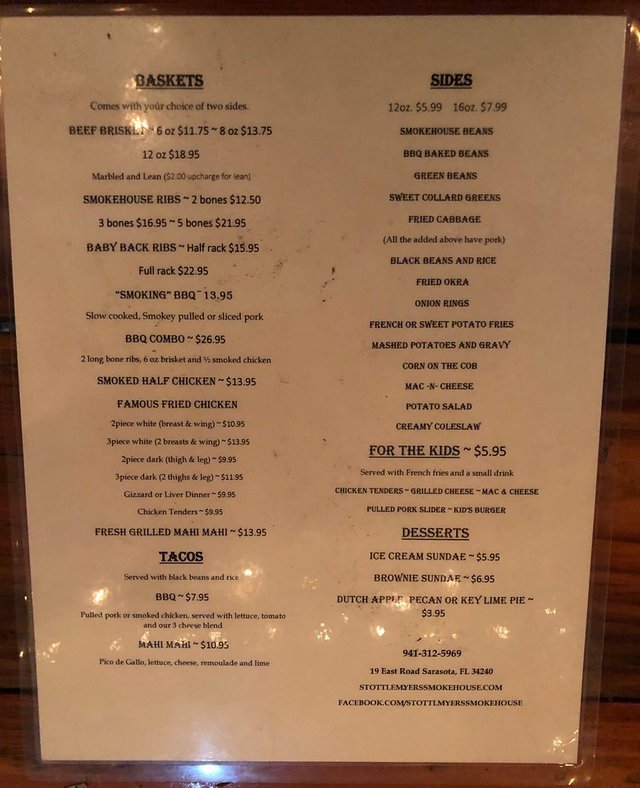 Being Florida and all, right after our food came it started to rain. Twinkle and the band played through the rain. Watch the video below.

Twinkle will play the keyboard on a few songs, watch this video.

Twinkle and the band really rocked it and we all had a great time, even with the rain.
100% my original work! Copyright 2018® Mark Vance Photography
I am an award winning filmmaker. Many of my short films have been shown in film festivals all over the Untied States. Several of my bird videos have been used by the National Audubon Society and seen on TV shows in the United States and Canada.
I went to California State University, Northridge and majored in TV and film production. I grew up in Hollywood, California and made super8 films with Frank Darabont who wrote and directed "The Shawshank Redemption" and created "The Walking Dead" for TV. Also, working on the super8 movies was my friend Greg Melton who is the Production Designer on "Marvels Agents of S.H.I.E.L.D.".
Thanks for watching!