I release a new quote every single day!
---
Quote Of The Day:
Time is our most valuable asset, yet we tend to waste it, kill it, and spend it rather than invest it.
Jim Rohn
---
Follow me here on steemit to receive a new success quote every day!
You can also upvote to support me :)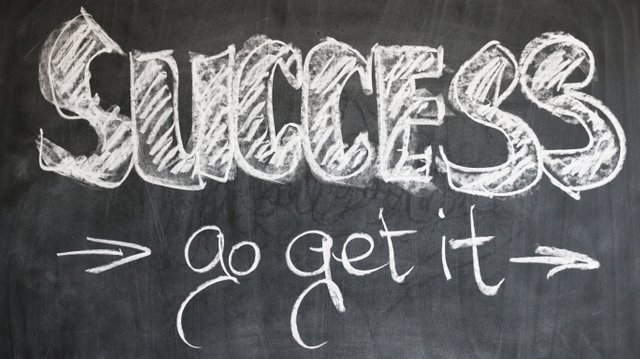 Image Source: Pexels