I release a new quote every single day!
---
Quote Of The Day:
Success is not all about money. It's about having the resources and the ability to live the life that you have personally dreamed of.
Pete Zafra
---
Follow me here on steemit to receive a new success quote every day!
You can also upvote to support me :)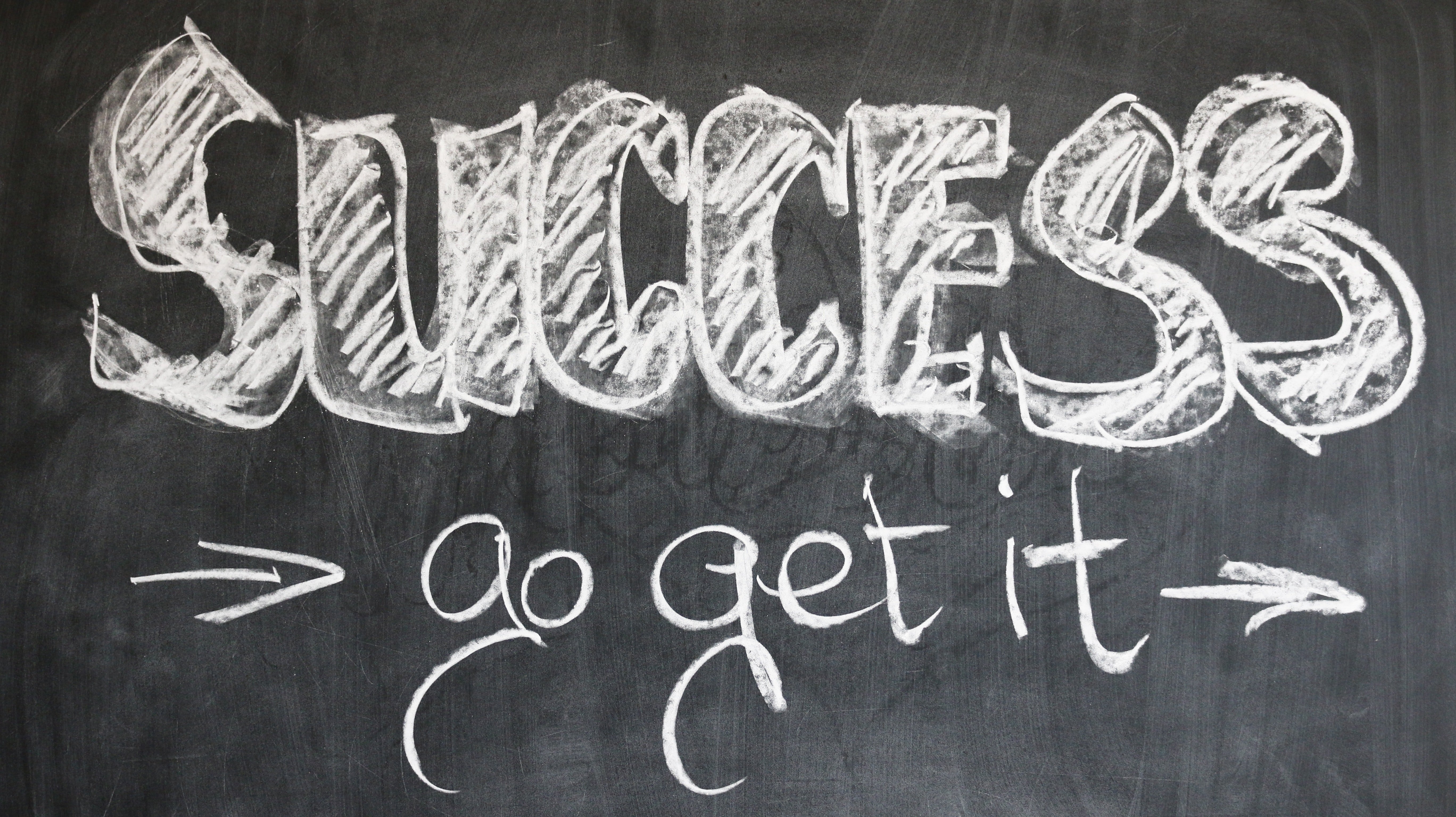 Image Source: Pexels