I release a new quote every single day!
---
Quote Of The Day:
The Philosophy of the Rich versus the Poor is this:
The rich invest their money and spends what is left;
The poor spends their money and invest what is left.
Jim Rohn
---
---
Follow me here on steemit to receive a new success quote every day!
You can also upvote to support me :)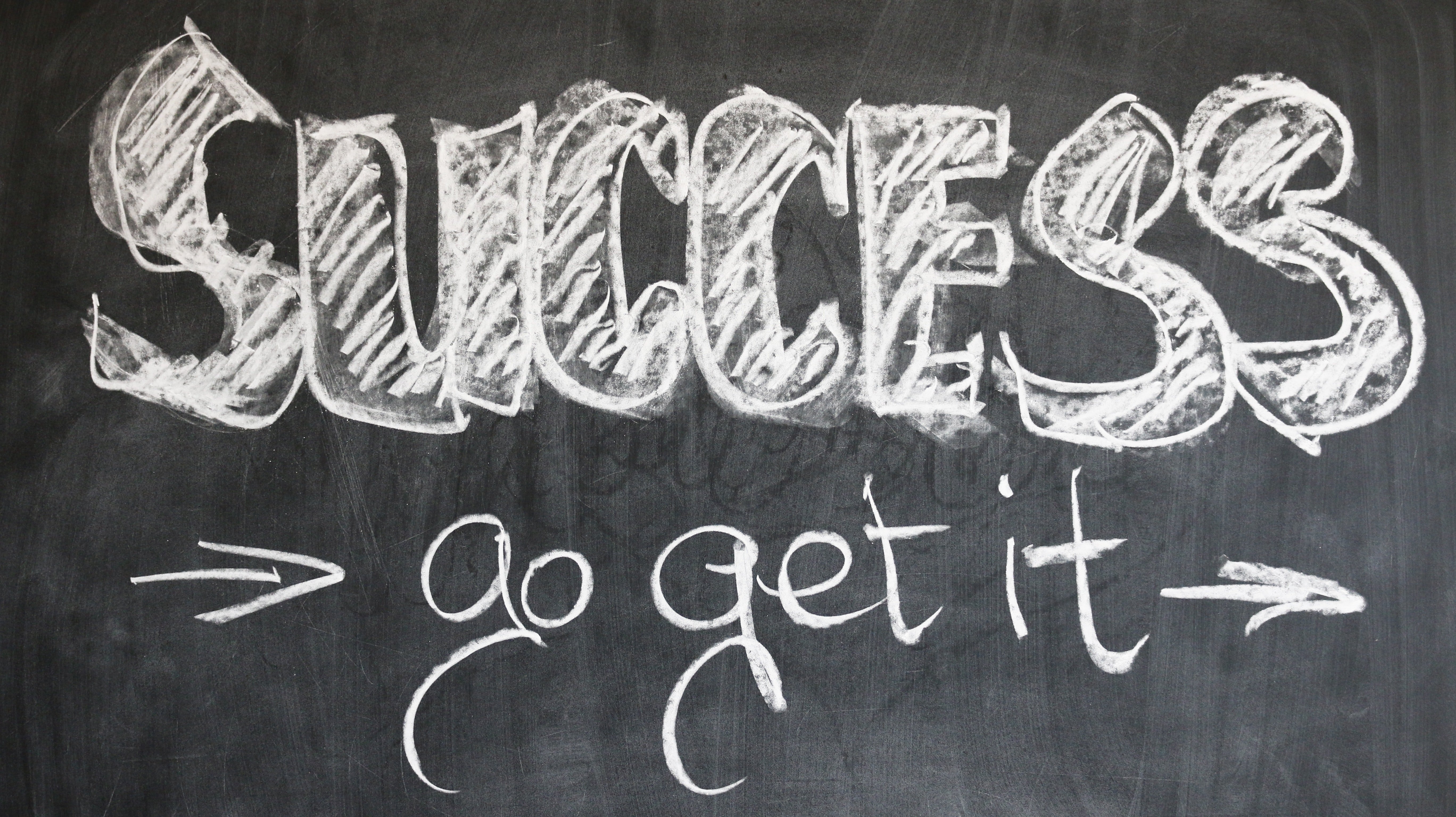 Image Source: Pexels