Do you remember my posts and stories about my uncle's open-air museum in Sierpc.
I would like to add some curiosities again. Below I've provided a link to the last of my six posts in which there are previous links to the rest. Those who read my posts know how much I am in this place enamored and how much it means to me.
---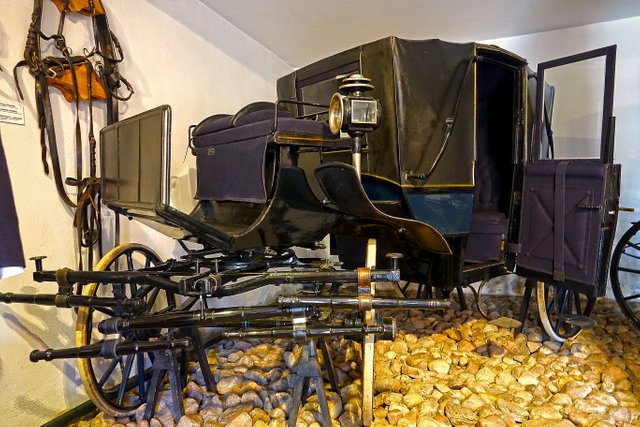 ---
I will take you to the place of my childhood and which played a significant role in creating my personality.
---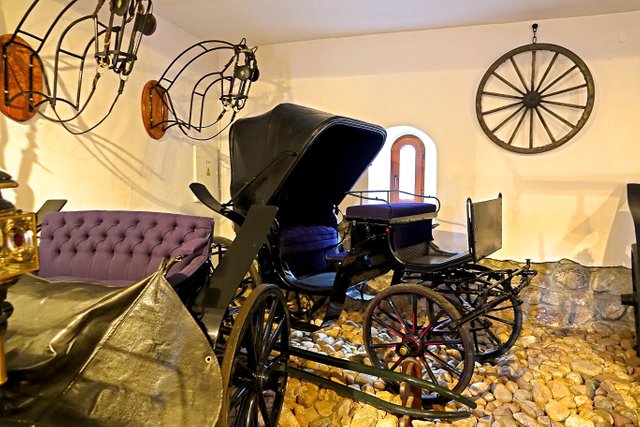 ---
If you will be in Poland, I invite you to the museum in Sierpc. My uncle is a great guy;) I admire him and appreciate him :)
Today I am going to show you the exhibition "The manorial transport in the collection of the Museum of the Mazovian Countryside in Sierpc" is an instructive journey into the world of court means of transport. It allows you to familiarize yourself with selected types of horse-drawn vehicles characteristic of the Mazovian court from the end of the 19th and beginning of the 20th century, each of which is an interesting example of equestrian equipment.
The attractiveness of the exhibition is added by the fact that the presented vehicles were produced both by Polish manufacturers and by well-known and reputable European companies. The exhibition refers to historic coach houses, which are many times an element of magnate and noble estates.
---
---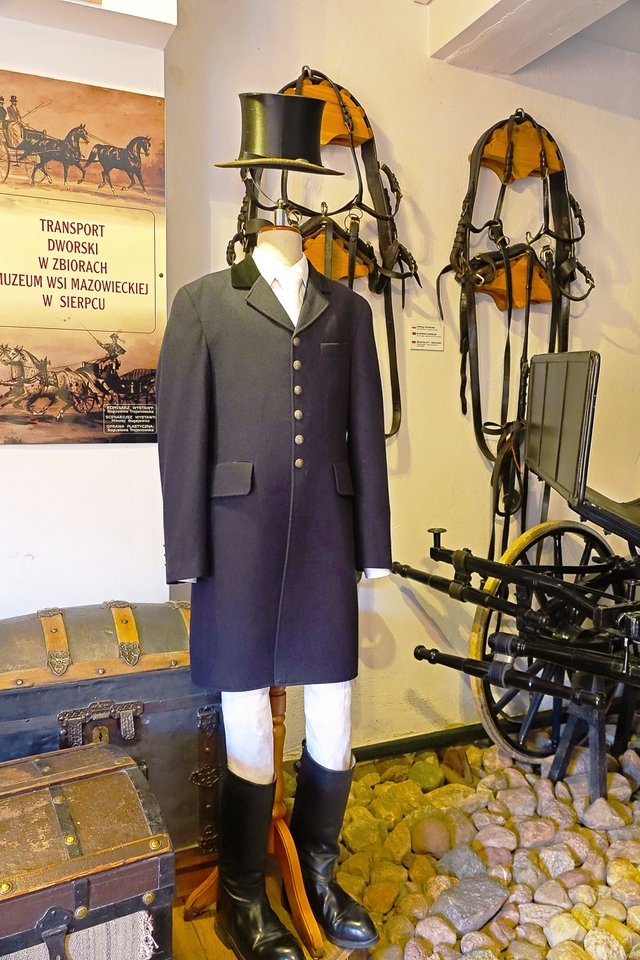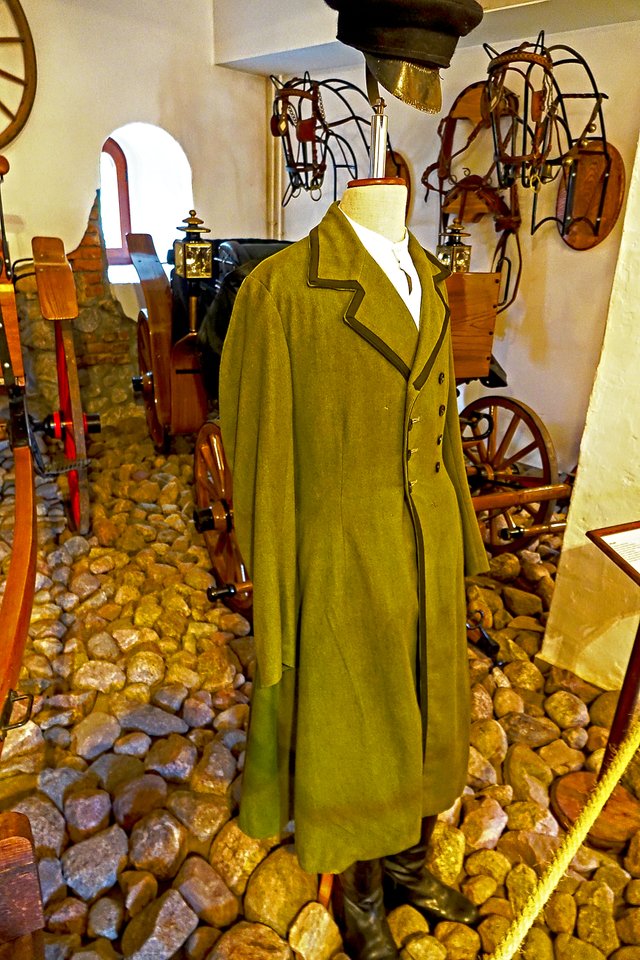 ---
---
The exhibition consists of two parts. In the first room you can see indoor vehicles and travel trunks. The interior of the second room presents almost exclusively the vehicles of the local product and a wheel-and-saddler workshop.
As part of the exhibition, you can see, among others, effective lando from the vicinity of 1880, shuttles, exit sleds from the interwar period, and even the Saint Petersburg sleigh made on the territory of the Russian monarchy.
---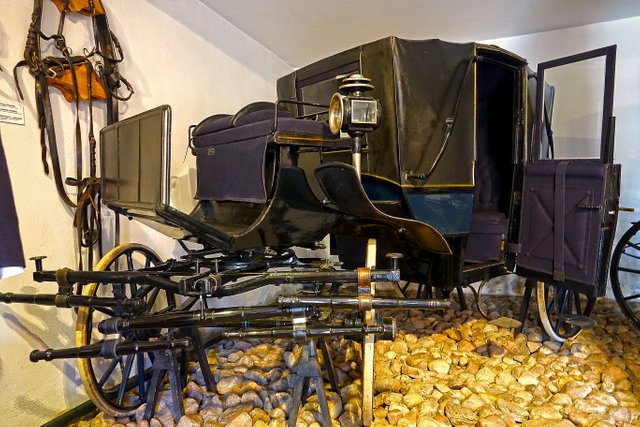 ---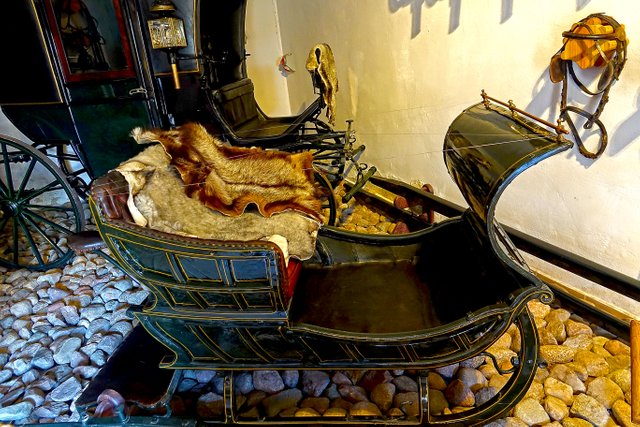 ---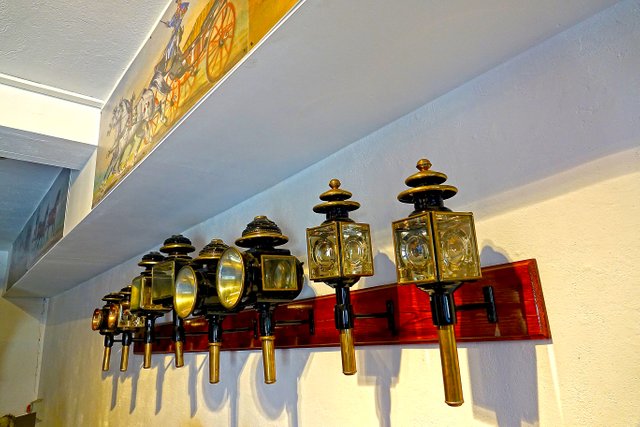 ---
The vehicles assembled within the exhibition show various chassis and body structures, various values ​​and destinations. In addition, the exhibition is enriched by harnesses and various types of travel accessories - trunks, suitcases, bags.
In the reconstructed wheel-and-rim workshop, the hand tools necessary to make wheels, bodies, fenders, or vehicle repair work pile up.
---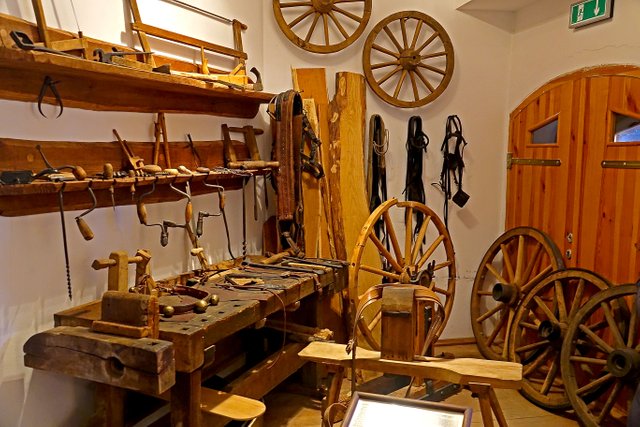 ---
---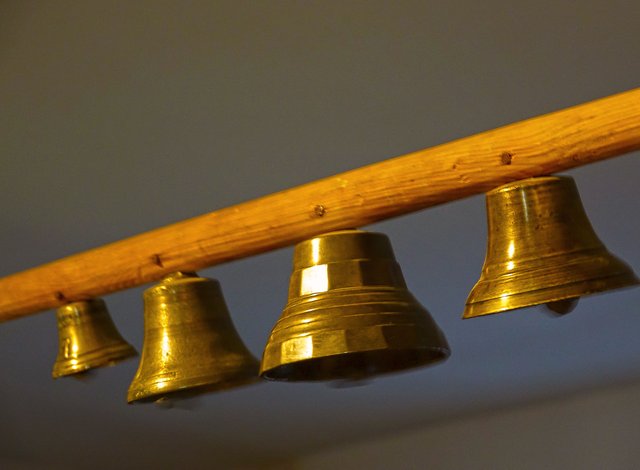 ---
The exhibition is directed not only to professionals. Everyone can easily enter the world of coaches, carriages and sleighs. Their intricate beauty impresses with its skill and workmanship. It is worth getting to know usable items that were present every day in the lives of our ancestors.
---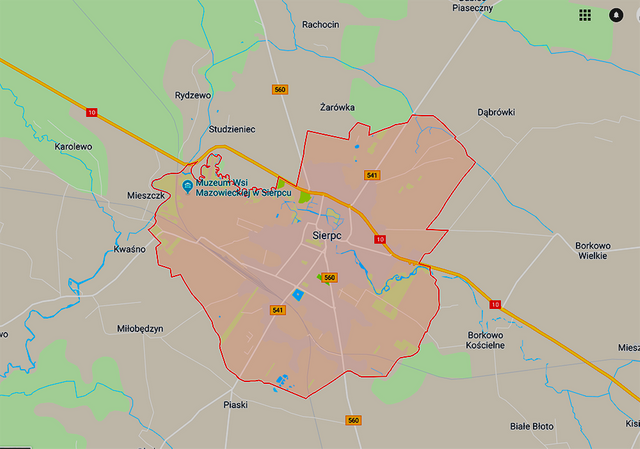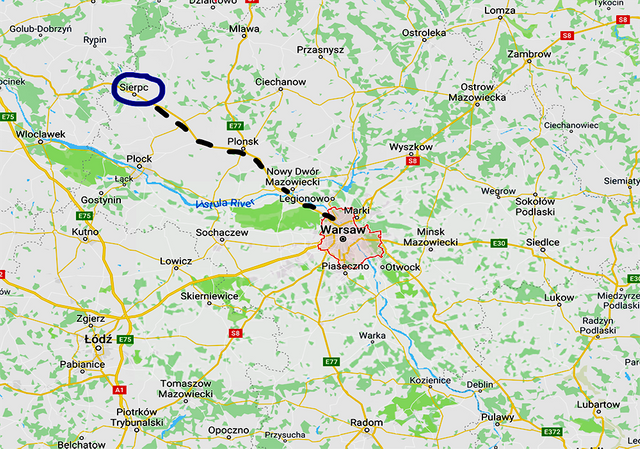 Warszawa - Sierpc: 115 km
Here you can read all of my 6 earlier posts about that unbelievable place ;)
https://steemit.com/life/@margaretwise/the-museum-of-the-mazovian-countryside-in-sierpc-poland-is-a-unique-place-amateur-sculptors-part-6