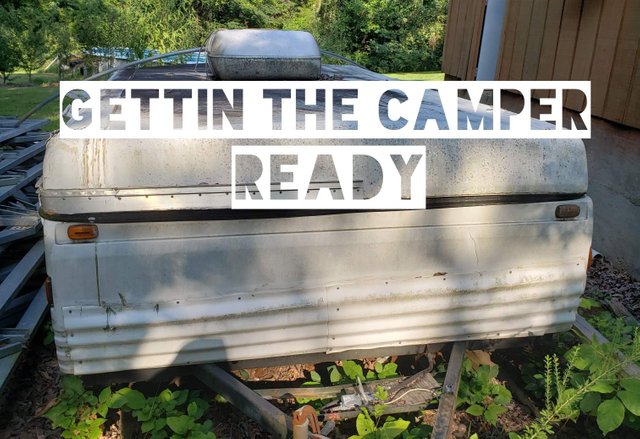 In order to have a more permanent structure immediately on my property, I will be hauling an old pop-up camper my folks have down there.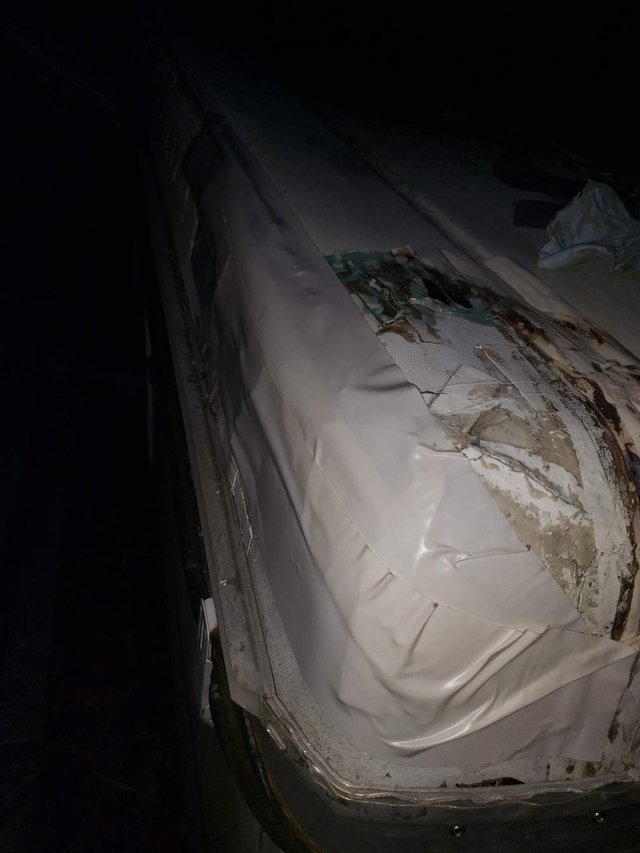 Here's some of the messed up roof that is made out of abs plastic. Using some flex tape we patched up the corners so it won't all get ripped off while transporting down to the property.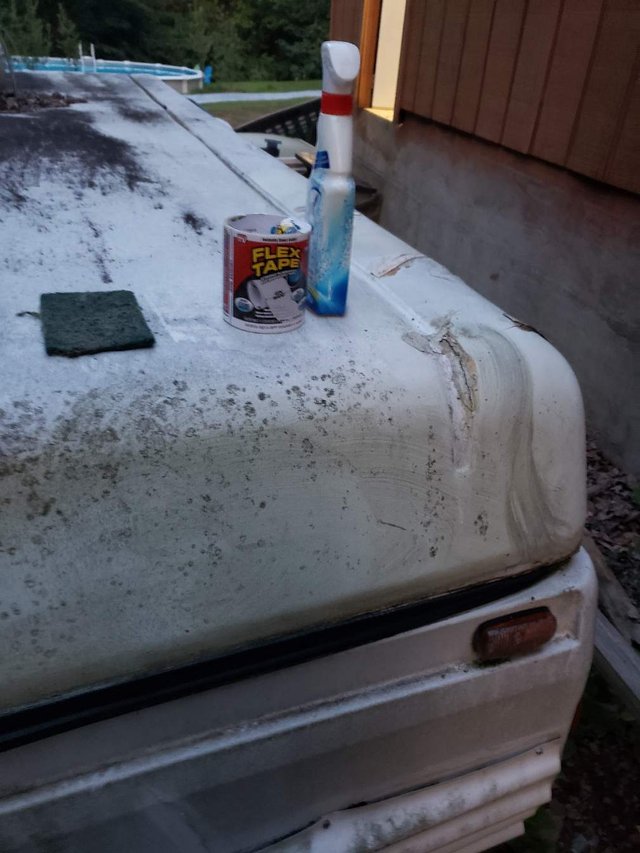 Using some bleach and a scotch pad the surface was cleaned before applying the flex seal tape.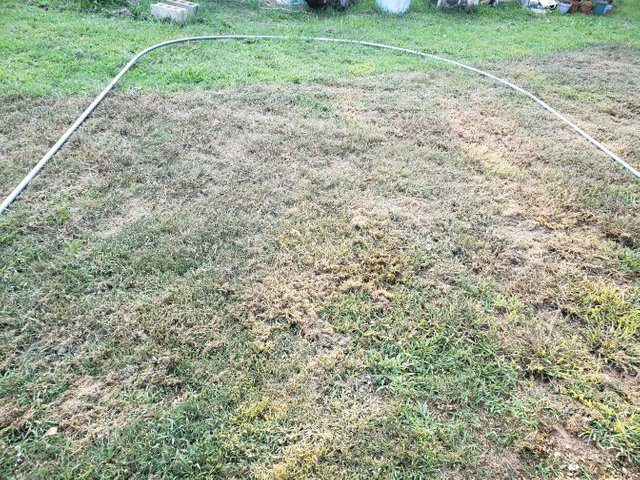 Since the roof has issues, and may leak I'm going to erect an algonquin style structure around the camper so I can put a tarp over the structure. I'm going to use the 1&1/4" top fence rail I can bend with the tubing bender I invested in to create the caterpillar style greenhouse ribs.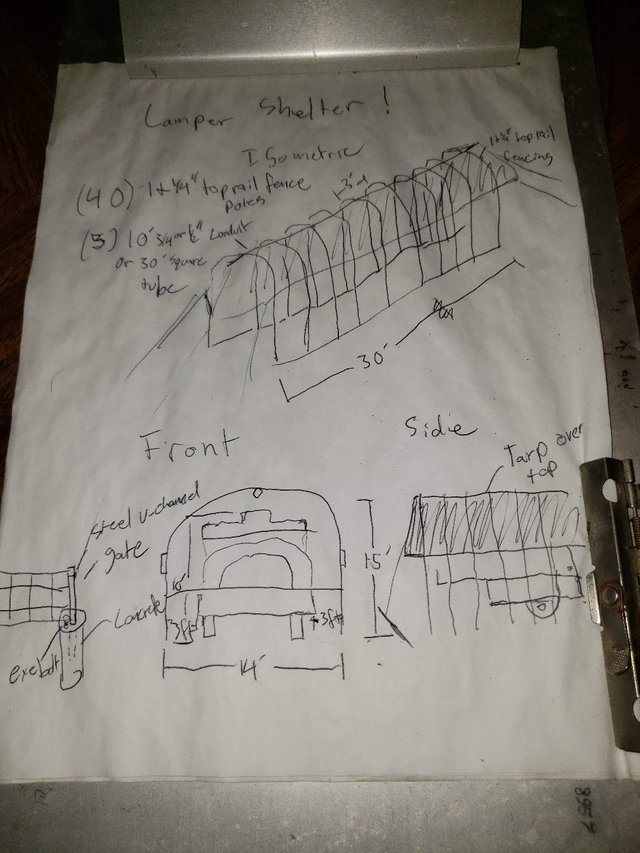 Here's a crappy sketch of what I've got planned. Each pole will be held in place by rebar driven into the ground.
Looking to get a security pole set up then pull the camper down this weekend.
Thank you for your time if you checked out my post. Stay tuned as I'm looking to do some patreon exclusive content with my buddy @robbieolson this weekend that will later get published to d.tube and steemit.
Yours in liberty toward a brighter future,
Greg Doud @makinstuff
Posted using Partiko Android