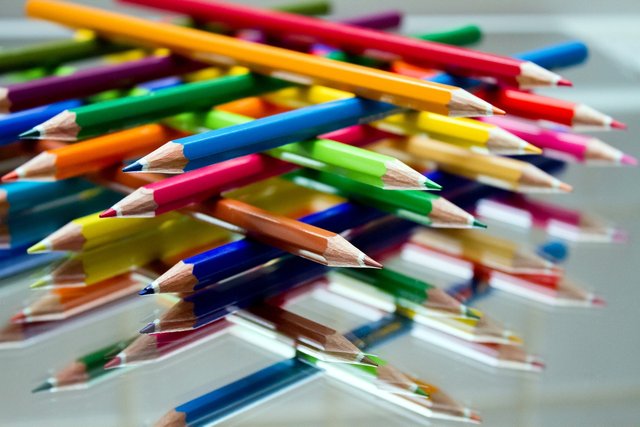 Sometimes we are so afraid to be hurt again that we freeze each time when we are remembering situation that shut down our emotions.
It's is safe to be who you are.
Remember that. Only feeling the pain again will heal you, do embrace it and remember the lesson. You have grown by going through it again! That means freeing your experience and letting go.
Just keeping love and wisdom!
lucky4karmen
Image: Pixabay