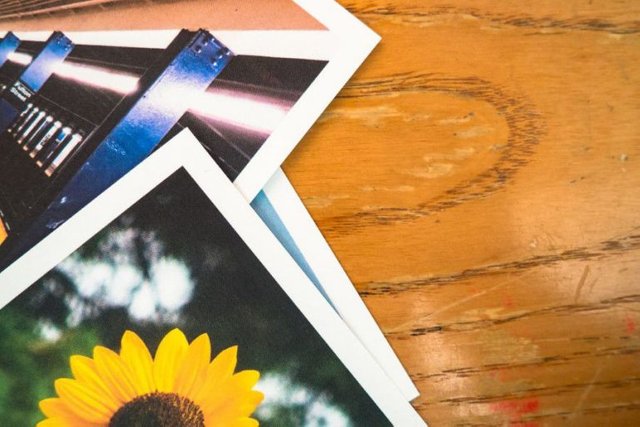 Be present, be here now. Make a choice and begin to set you Intention up, as energy starts to flow, you just accept it and invite it in.
Drop your baggage holding you from enjoying this present moment, let it go. Worrying is just praying for more.
Swing with the new energies, you will come out stronger.
We need to Learn to Trust, I know it is not easy, cause we are used to control everything with our ego. But feel safe, open your heart, breath to open it.
Be love and accept love. We are all in this together.
You have to accept yourself completely, find masterpiece that you are.
You can do much more than you think.
Wake up and bring the world our truth, speak up and be you.
Feel and see only love around you, find love that brings all you, shine, hold your focus there, change your perspective.
You are loved, you are the one that matter.
lucky4karmen
Image: https://picography.co/stack-photos-polaroid-wood-desk/