My dad is an architect and was working on this yogurt shop so he got my brother a job there. They would ask me if I wanted and job there, and I'm so glad I didn't get one. Let me tell you why...
The Owner Was Crazy!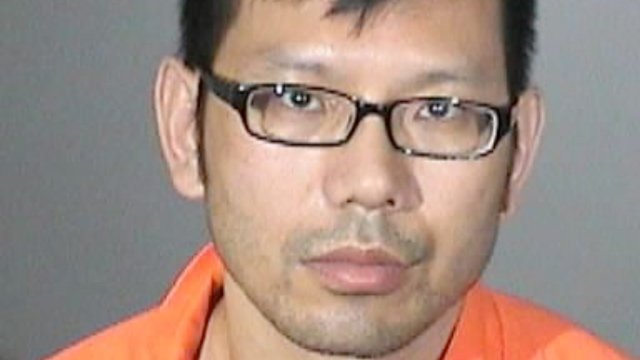 One day, this girl that worked there got there before everyone else. He probably targeted her because she was really small (less than 5 ft. tall). The owner had her go upstairs to get something in this room that he had soundproofed just for this purpose. He came from behind her and tied her up, put her in a diaper and put a shock collar on her so she wouldn't call for help. He then put her in a little box, locked up the room and went to go move her car so it would look like she never showed up. Luckily, she was able to kick open the box and ran upstairs to an optometrist's office to get help! We think he was planning to ship her off to Thailand or somewhere to be a sex slave, that's why he put her in a diaper. However, all the news stories say he tried to rape and murder her but that's just the media doing its sensationalizing thing. Then again, they allegedly found child porn on him, so maybe that's why he put her in the diaper. I guess he ended up killing himself.