The two side of life; Now and later.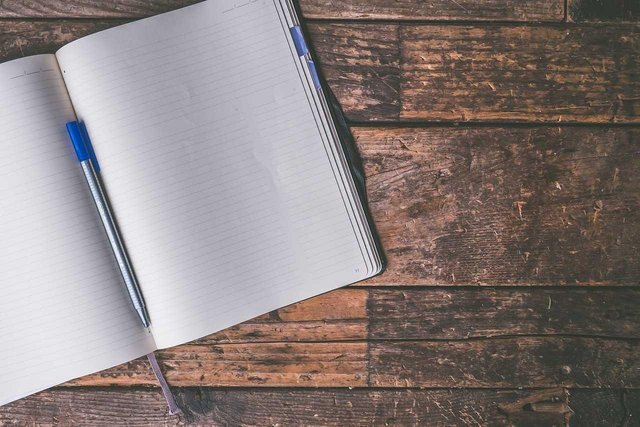 Source
Life can be very discouraging. One day, you can have all the good health, fun and be full of life, then the next day you're on a sickbed, being catered for and almost lifeless. The story of man is such that in the reality, he remembers all he could have done right.
The journey he could have embark upon, the change he could have made and so on. He will remember promises and hope he shared with others. Then he would begin to think it's all about to be over.
A lot of doors that you want to walk through will close before you can make it. But there are no dead ends. Of course, it may look as if it's the end and no turning back but I'm confident.
On every path that ends, a new path forms. Failures are only redirections. They're there to help you remould and reshape. They are stepping stones for you to get to the higher ground where you're needed.
Just because it isn't your time right now, doesn't mean it won't ever be. You'll make it back. You'll find your strength once again. After the storm, new development will spring up. Remodeling and restructuring will take place.
When it does, you have to be steadfast and be honest with yourself. You got to reach the zenith, soar like the eagle and be free.