Pursue what catches your heart, not what catches your eyes.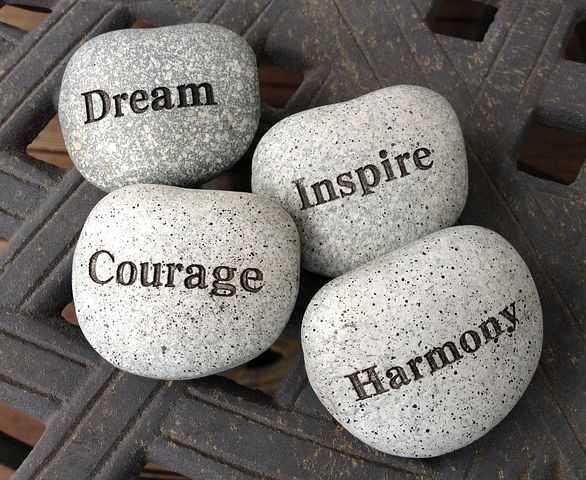 Source
Pursue what catches your heart, not what catches your eyes. -- Roy T. Bennett, The Light in the Heart
I used to think that the ultimate fulfillment is in reaching the next target. So I'll set a target and when I meet up... I feel happy and a bit sad. Then I'll set another, a much higher one and silently deep in my heart I'll feel I shouldn't make it but I'll work hard so much to make it come into reality and then the cycle continues.
This cycle went on for a long time so much that I had learned a new thing all the time but I don't quite stick to what I learnt. As I continue to seek another new thing, leaving the last thing alone. I almost completely forgot some, I'm always too focused on the new one.
Soon, I realized I've barely gone through everything I want and half-baked neither here nor there. What?? How do I catch up with reality, I so much want to ride with the world. I want to be something unique. Be different and amazing at the same time.
Is it impossible? Oh! No, it's not. I found out I was only searching for what caught my eyes. So, I find myself wanting more each time I accomplish something. I didn't check my heart to find what it truly want. What it seeks and manifest it.
Searching within yourself, check it out. Find yourself and manifest your dreams!!
Shine your light! The world needs you!!