Motivation: Today is the real thing you have, Yesterday is gone, Tomorrow is yet to come.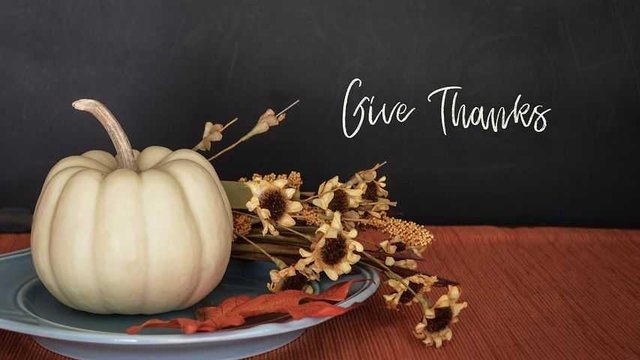 Source
Forget yesterday - it has already forgotten you. Don't sweat tomorrow - you haven't even met. Instead, open your eyes and your heart to a truly precious gift - today. -- Steve Maraboli, Life, the Truth, and Being Free
Yesterday? This doesn't literally mean yesterday (It also means days ago, weeks ago, months ago and years ago.) Let go of the past, it's gone and can't be re-lived. Wake up from your slumber, wake up to the reality of today.
A new opportunity to become something better, to change your life, to get close to your dreams, to forge a new path for your bright future. Stop sweating about tomorrow, it will come at the right time. It was suppose to be something you'll look forward to don't beat yourself up.
Remember:
The world is 3 days: As for yesterday, it has vanished along with all that was in it. As for tomorrow, you may never see it. As for today, it is yours, so work on it. -- al-Hasan al-Basri
Work on your today, use your past experience from yesterday to shape your tomorrow today. Yes! It is today, you need all your energy, focus and strength deployed to making today a better day.
So that the tomorrow of your dreams will become a reality, imagine everything is right for a second. I mean everything, cool and calm, amazing and beautiful, Isn't that what you want?
You can make it happen, only if you appreciate the Supreme being and express sincere gratitude:
For each new morning with its light,
For rest and shelter of the night,
For health and food, for love and friends,
For everything Thy goodness sends. -- Ralph Waldo Emerson
Express sincere gratitude and appreciation!
Shine!!