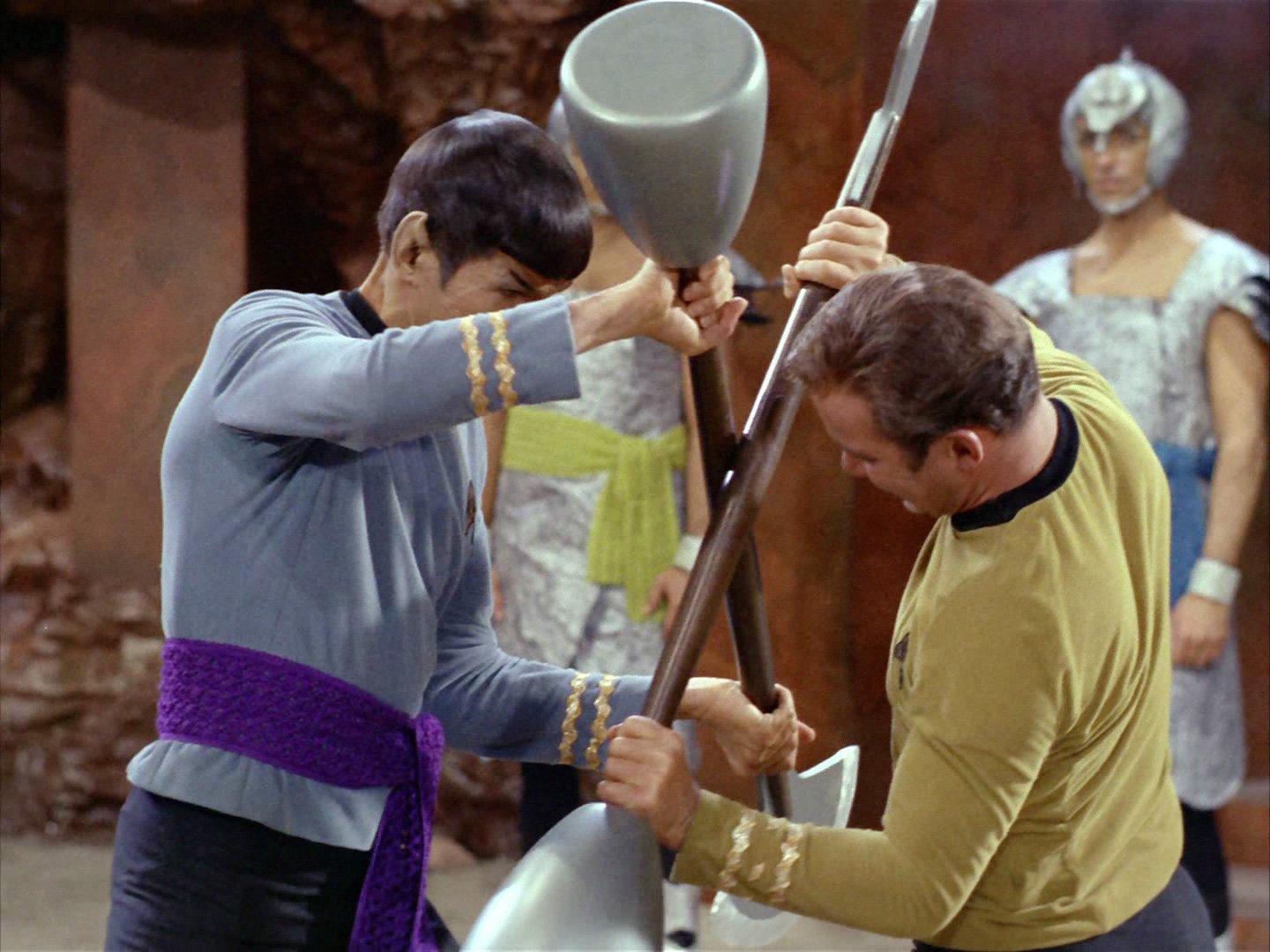 origin
Hey Steemit, answer me this. Out of all the game shows past and
present, what is your favorite game show ever? Let's Make a Deal.
gladiatorial combat, Or how about my favorite, The Family Feud
with Richard Dawson. Only Richard Dawson will do. Accept no
subtitutes.
I watched for years, and I think he must have kissed more people
than anyone I've ever seen.
So without spoiling anyone else's answer, what do you think? If
you don't like game shows, tell me why.
Family Feud: Gilligan's Island Vs. Batman