Why Can't People Hear What Jordan Peterson Is Saying?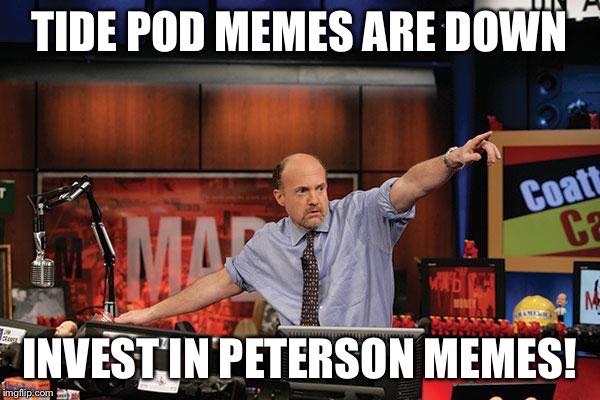 You know how sometimes you're in an argument or debate and you stumble a little and you think back later and say, "man I should've said this". Jordan Peterson doesn't. He had a perfect response to every dumb question she came at him with. And even still he's being made to look like a bully by some.
Jordan Peterson's full interview
Jordan Peterson is brilliant in the above video. When faced with strawman argument after strawman argument, he refuses to get pulled down to the interviewers level and beaten with emotionally-charged arguments which lack logic and reason.
How does he do it?
I thought this video was a good primer on speaking with those who have confirmation bias
How To Avoid Embarrassing Yourself In An Argument - Jordan Peterson edition
Scott Adams on the Cognitive Dissonance of Cathy Newman
Why is Cathy Newman unable to receive what he is saying? Is he wrong? Maybe, but she keeps going back to a specific set of ideological presuppositions. Almost to a fault. Almost as if she wasn't listening. Her cognitive dissonance rang through loud and clear. Listen to Scott Adams discuss:
I've never seen someone try to steer a conversation their way so many times. Yet Peterson stayed composed, as him getting upset would have made her job way easier. Even though he performed brilliantly, he was still critical of his performance when he realized she wasn't listening to his responses and attempting to argue with someone who was a caricature of himself.
Jordan's Response to the Interview afterwards
Now it seems Cathy Newman might live out her life as a meme.