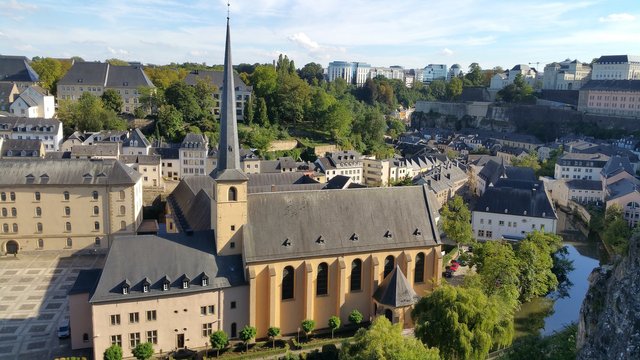 If you thought this post would be about politics, you're not wrong.
However it won't be about political parties and their politicians.
Neither it will be about the elections!
---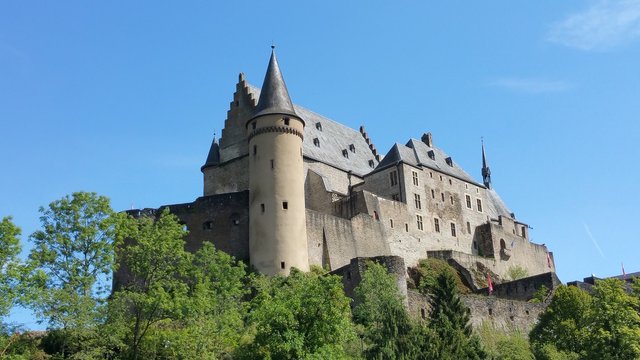 The changing I asked for, is the change in each and every one of us.
Have you ever thought about changing your individual practices?
---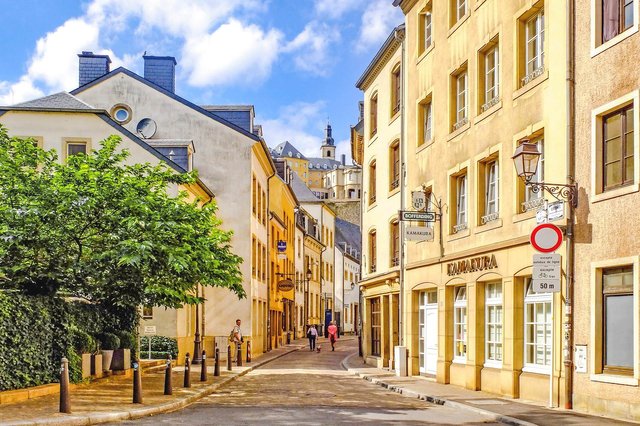 Have you ever paid attention to the advice you give to others?
---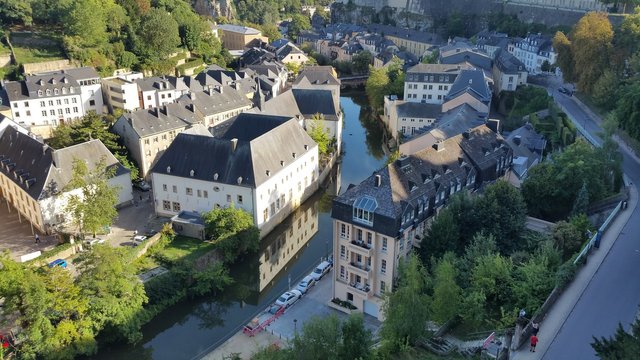 Have you ever wondered if you would follow them too?
---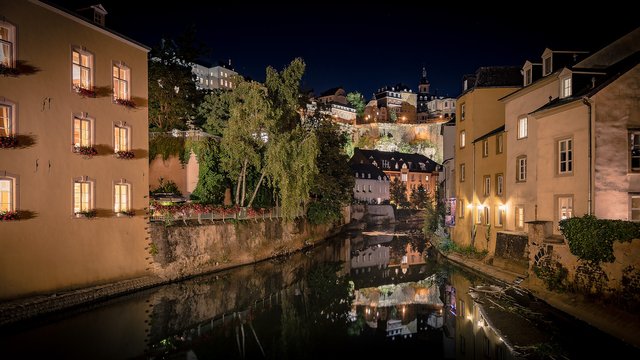 How about your criticisms, those you think that are following the wrong path.
Have you ever thought how similarly you might be?
---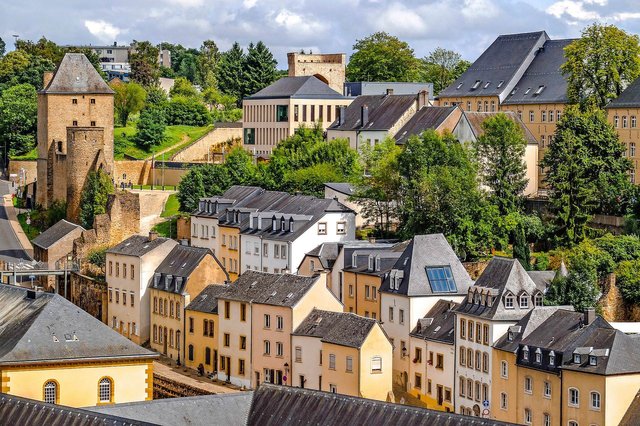 The changing that we want to happen in the world, must begin from each of us...
We should not hold anybody in charge of how we want things to be done.
---
I believe when change is in our day-to-day lives, it will be possible to engage others in bringing about new changes.
So, how do we get started?
WE MUST STOCK ENERGY!!!
---