Have you ever asked yourself what gives you happiness?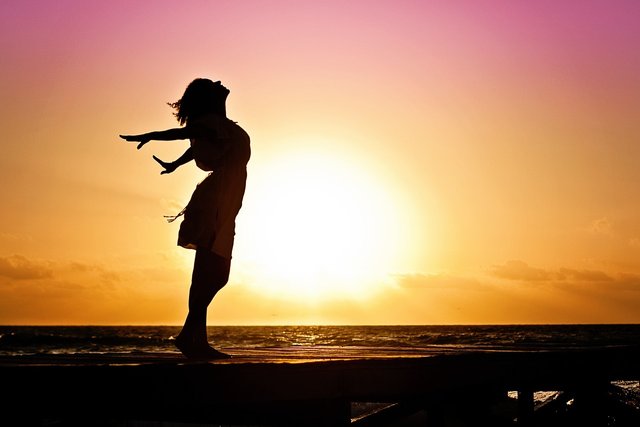 Pixabay Photo
Is it your family, your friends or your career? Or do you find happiness in the things you do? Like watching movies, reading books, writing blogs or caring for other people.
I find happiness in doing my responsibility as a mother, taking care of my kids and husband. I also find happiness in making sure that I did what my boss asked me to do and whenever I helped other people that also makes me happy.
We have our own happiness, each and everyone of us have our own meaning of happiness. Achieving our goals, getting what we want in life definitely gives us happiness. I find happiness if I make other people happy.
Most of the time I find happiness in my dream state and I also bring that happiness in my wake up state something that gives joy to my inner-self. My soul smiles as well when I am happy and that is something that brings complete joy to myself. In return I share happiness to my household.
We all have our differences and whatever makes you happy may not be the same for me or for him or for her and whatever it is make sure that you aim in finding it. Your happiness will also bring happiness to other people. Being happy brings positivity in our lives and more good things are coming our way. When we are happy it gives us a beautiful outlook in life and in return we will see that more good things are coming our way.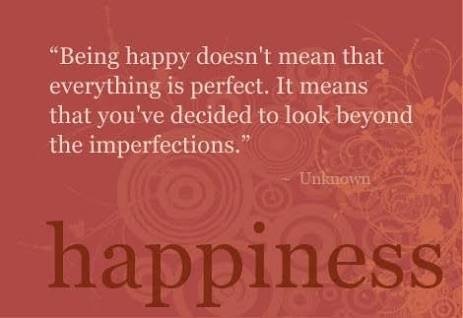 Source
---
When you're sad or you feel down try to smile or shall I say force yourself to smile and you will surely feel happy. It will send message to your brain that you are happy and your endorphins will be released. I tried it most of the time my heart smiles too.