Did you ask yourself what makes a man look elegant? 
It could be modern cars, expensive watches or maybe a beautiful woman but that is not completely right. Something that expresses the presence of man correctly is a tuxedo that together with a good attitude, it can be the center of the attention in many party or events.
They are much formal than a suit, normally suits are more flexible for many situations and events for example if you go to a wedding you can be sure that you will be the only man wearing a suit, even some people think that wear a suit can be a casual outfit.
Image Credits

Normally people can note the differences between a tuxedo and a suit; they are very different more than you think. 
The principal difference is the neckwear because for suits you use to add a tie but for tuxedos, you must add that thing that we call "a bowtie", also they use cummerbunds or waistcoats.
The trousers of the Tuxedos have a braid down at the side of the leg that matches the jacket lapels, not the case of suits.
Suits normally have a casual or button-up dress shirt but tuxedos have solid white button-up shirts with studs.
Talking about shoes, Suits normally require leather shoes but tuxedos require patent leather slippers.
Colors, what I mean with colors? Well even if you didn't know it, tuxedos always come in black or deep blue color but with suits, you can find a lot of different colors. "Black means elegance and culture".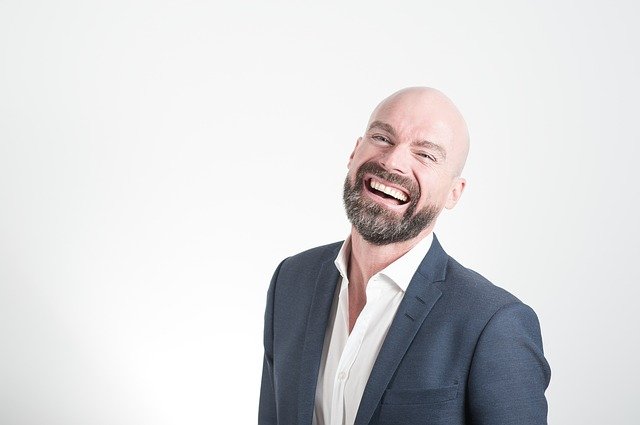 Image Credits

But what makes a tuxedo cooler? Actually, there are a lot of factors that made this a reality.
The black color of the tuxedo will give highlight among the public of an event and will give a mysterious appearance to the wearer, it will give to the wearer a coolest appearance in the shoulders area, The V-shaped in the torso as an inverted triangle, making it possible for the jacket and a white shirt, using it to give the wearer a taller appearance, another basic use for the white shirt, is the contrast that gives it to the black color of the tuxedo, breaking the darkness of the outfit. The adding of the Bowtie and not a tie because it would break the triangle, breaking the concept of the tuxedo.
This is the basic principle of how it works and the most important thing to get right when wearing one. Once this is done, the rest of the beauty lies in the details.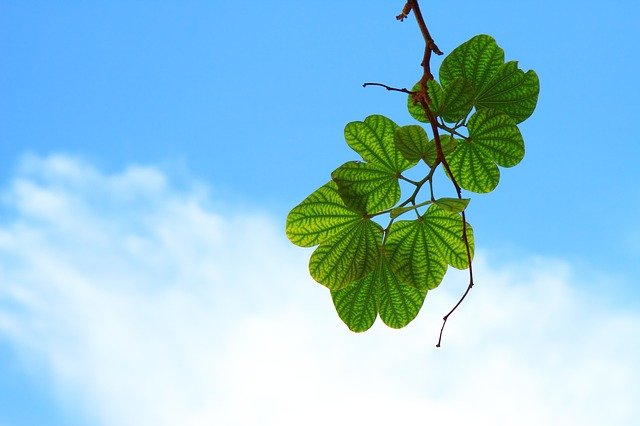 Image Credits

At the end, we need to have a count and this is also something that details the situation, "the man that wears the tuxedo". You can have a cool outfit but that doesn't matter if you don't know how to act, that is something that depends only on the person that wears the tuxedo.