World's first plastic-free aisle opens in Amsterdam supermarket today / Erste Plastik-freie Produktinsel in Amsterdam (EN/DE)
Finally - good news for the environment! / Endlich - gute Neuigkeiten für die Umwelt!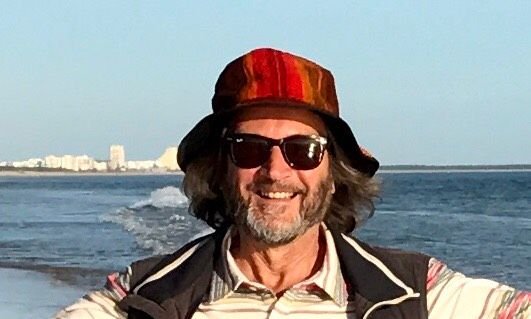 Today, a major supermarket in Amsterdam (EKOPLAZA) opened a first complete isle of absolutely plastic-free products. Still, some packaging boxes look like plastic, but they are not! Every material used is biodegredable within 14 days.
Heute hat der erste große Supermarkt in Amsterdam (EKOPLAZA) eine vollständig Plastik freie Produktreihe eröffnet. Auch wenn einige Verpackungsboxen wie Plastik aussehen, sind sie kein Plastik sondern Materialien, die binnen 14 Tagen biologisch abbaubar sind!
Now, it is in our hands - the consumers´hands - to ask all shops we are buying products in to follow suit!
Jetzt liegt es in unseren Händen als Verbraucher bei allen Geschäften, in denen wir einkaufen, zu verlangen, dass sie diesem Beispiel folgen!
We do not want our beaches and oceans to look like this any longer, do we?
Wir wollen doch nicht, dass unsere Strände und Ozeane weiterhin so aussehen, oder?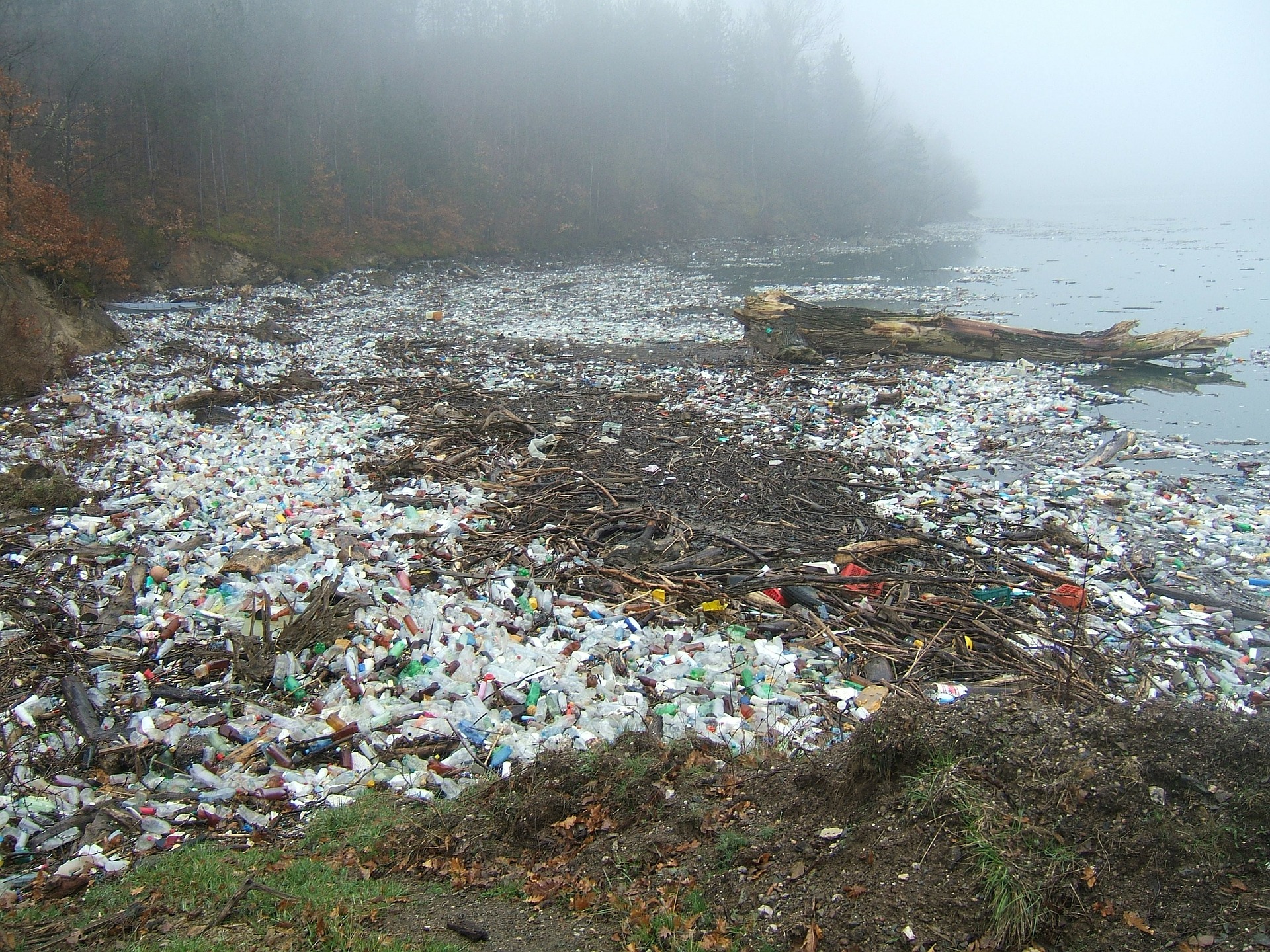 So, please, take action and help us to achieve this:
Deshalb, bitte handelt und helft uns dies zu erreichen: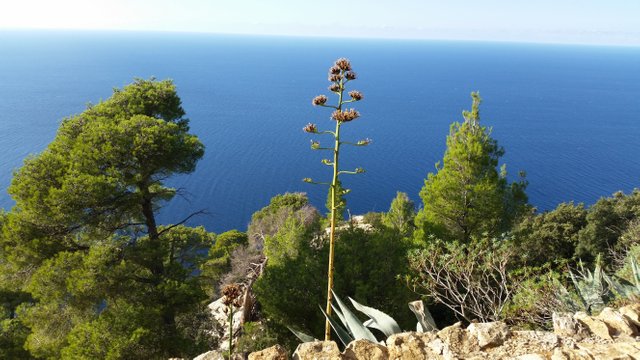 Many thanks, and if you like this, please upvote and re-steem!
Vielen Dank, und wenn dir das gefällt, bitte upvote und re-steem!