---
I didn't always have a bad memory...
---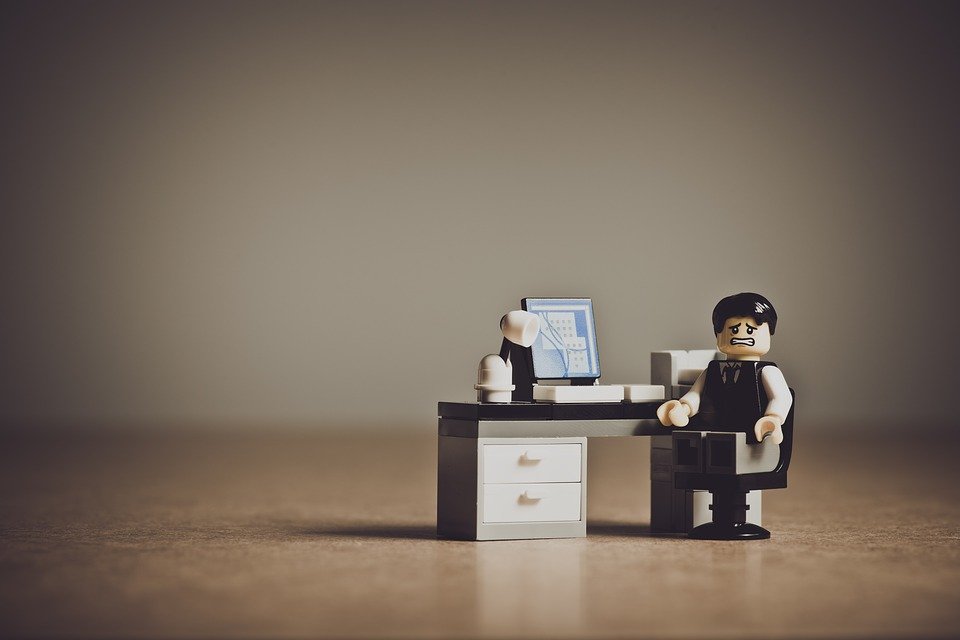 Okay, I really want this lego scene on my desk though.
In fact, as a child I had a superb memory. I remember winning the black history bee at the age of eleven. I was a fact sponge and could soak up new words, concepts, and facts and retain them safely for later use.
So, what caused my bad memory? Well, there are probably a few different factors contributing to the loss of my memory. One, repeated childhood trauma leading to C-PTSD. Another, the amount of dextromethorphan I abused over the course of several years. I heavily abused this drug and only later when trying to solve the mystery of my faulty memory realized that was probably a big factor. Long term abuse of this drug indeed causes memory loss and attention problems. Yippee!
Well, although I felt stupider than ever before my memory issues had been manageable until recently. Perhaps the physical illness and 24/7 pain being thrown in has added another layer to my brain problems but now I find myself actually scared. Unable to remember names, dates, movies I love, that one guy from that one thing, everything is slipping away. I can't even think of how to google certain things. It's like my entire brain is empty. It's frustrating on top of terrifying to have a brain that is sometimes deemed useless.
---
Oh hey, also, I don't have bladder cancer!
---
The nurse called me about 5 days ago to let me know the results of my urine test showed no cancer. So, let's end this blog with some good news. Now, I just need to wait 5 weeks to get all those tests. Let's hope once my physical pain is lessened my brain can have a little more of the fuel I have to dole out to my organs. Right now, I think it is all tied up in trying to survive another day, every day. I know bodies don't quite work that way but I just mean I think all my extra energy is allocated due to pain and definitely think it could a be a factor in my extra brain problems.
---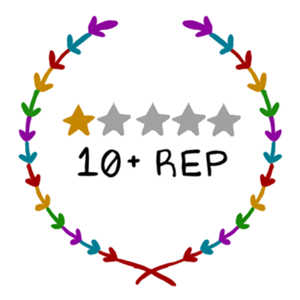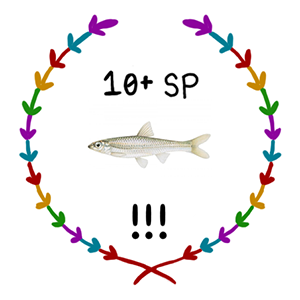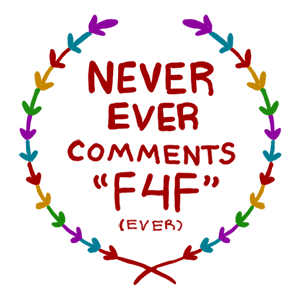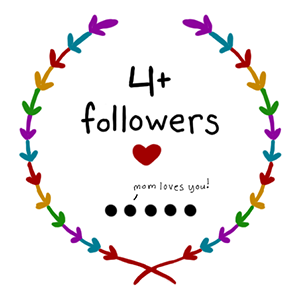 Get these badges I made here.