This is a pretty heavy, complex subject that I have become inspired to tackle.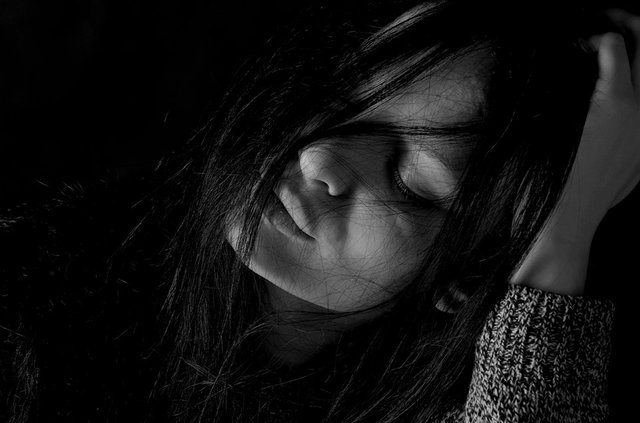 When I came out publicly about my abuse many people were skeptical, which I get, and many people expressed this aggressively, and violently. Violently as in I was threatened and harassed. I understand that it may be hard to wrap one's head around someone being raped over and over and I want to explain, after much thought on the topic, why I think repeated abuse takes place. There is no simple or definitive answer but this is my theory as a repeat victim of abuse.
If you are abused at a very young age you become an "easy target".
When you experience rape/abuse at a very early age it changes you, visibly. I was incredibly shy, scared, and damaged and it was incredibly obvious. I was likely targeted because of my demeanor, insecurity, body language, fear. There are so many factors but the thing is, a person who is molested or raped for years is going to act much differently than someone who was not and telling someone they should avoid risky situations is a very black and white solution to something that is actually very complex. Sufferers of abuse often suffer severe mental illness including, but not limited to, PTSD, depression, and anxiety. These are all things I suffer from.
There is also a cycle and it can be hard to break out of initially. I was abused for so long and told by my mother to stay quiet and I had this idea enforced from a young age that the abuse was okay, and even that I deserved it. This lead me to subconsciously seek out abusive relationships and to fall into dangerous situations. But it isn't a simply fix and can take many years to overcome. I am now very, very cautious and have not been assaulted in almost 2 years. The last time being a family member. I was attached to a very abusive family and I hadn't yet broken free.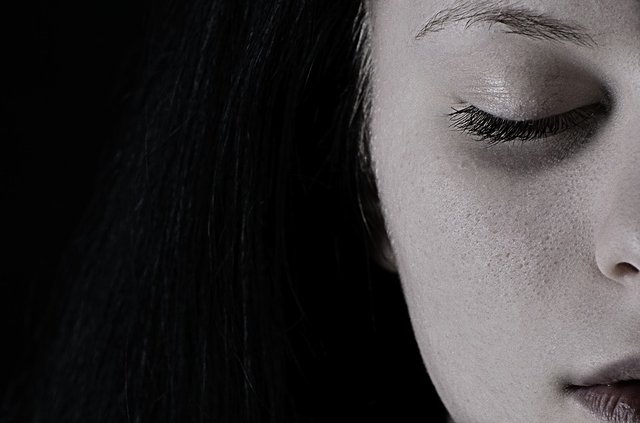 The importance, and danger of speaking out about your abuse.
I eventually took to a public platform to speak out about my abuse. This lead to a lot of scrutiny and a lot of skepticism and in my case some harassment and stalking and violent threats. This can trigger PTSD and can make one's life hellish. I suggest talking to a very close friend and/or a professional. I have not yet had access to a professional but was lucky enough to have some really, really good friends. I talked to them, at length, about my abuse and over many years got to where I am now and have recently cut off the last tie in my toxic relations, my mother.
There is no right way to be a victim.
People have a tendency to tell a victim how they should be dealing with/coping with their abuse and often times they like to tell people that if they talk about it at length, they are dwelling/seeking sympathy. When in fact, talking about it openly can be therapeutic and empowering. AND it can help reach other victims who are scared and silent. I am not suggesting doing it publicly as I have stated there are many risks. I have already opened that booby-trapped box and am willing to go deeper into the rabbit hole. You are going to encounter people who do not believe you, who blame you, who call you a liar, and who get very angry at you for simply talking about your experience. That is inevitable. So, until you are very ready, avoid publicly discussing this stuff.
Psychopaths seek out people who are damaged and scared.
I can't say this enough. It is no real mystery why some people are repeat victims, they are easy targets for people who are specifically seeking out damaged people. People who have low to no self esteem, who are scared, who have PTSD, who have been taught that they deserve abuse. I was that person and as a result I was repeatedly assaulted. I have now broken the cycle but it took many years and I have many years of healing left ahead of me.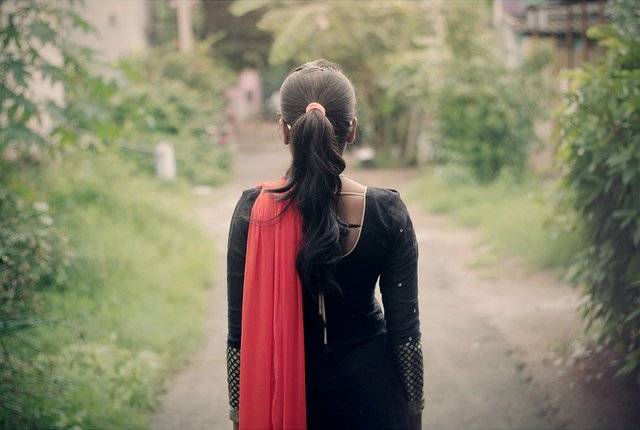 Seek out a professional. If you can't seek out really good friends. Write in a private journal. Explore what happened and don't bury it. Try to find reasons to go on. I chose to help other victims and it has given me purpose and even made me less devastated over my past abuse. Getting messages from people who were helped because of my words give me a reason to keep on. Find your reason, and go with it. Cut out all those toxic people. Make a conscious effort to grow, get stronger, and please, please, please be aware of "red flags". Try to spot abusers/sociopaths and run like hell when you spot them.
If this helped even one person, worth it. Good luck in your healing journey. You can be happy, you can be whole, and you can find happiness but it will be a long, bumpy fucking road.
All photos from pixabay
RAINN - Support for sexual abuse:
https://www.rainn.org/
Hotline for domestic abuse:
http://www.thehotline.org/
Help for abused and battered women:
http://naplesshelter.org/
(looked for one for males but didn't find one.... :\ )
Safe place for abused/runaway youth:
http://nationalsafeplace.org/
I just want to say I am not saying this is the case with every repeat victim or trying to blame them in any way just sharing my personal experience/thoughts in a hope that it can shine some light on a very complex issue.