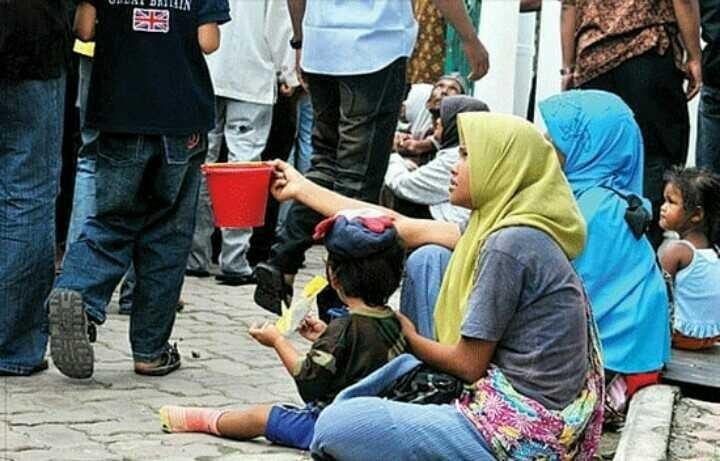 ---
Berjumpa lagi dengan saya @kopi46 di malam ini. Menurut saya...Steemit saat ini mampu mengubah ekonomi kita dalam keadaan buruk menjadi lebih baik dari sebelumnya. Kita akui atau tidak. Saat ini kemiskinan di indonesia sangatlah banyak Khusunya bagi provinsi aceh. Menurut saya pribadi Jumlah penduduk miskin di Aceh pada September 2017 mencapai 729 ribu orang. Aceh menjadi provinsi nomor 2 termiskin di sumatra. Dan aceh peringkat nomor 5 termiskin di indonesia.
ini disebabkan karena kurang adanya lapangan kerja, dan di tambah lagi setiap tahun universitas wisuda mahasiswanya.
Sedangkan lapangan kerja sangatlah sedikit. Hal ini tidak seimbang. Ini bisa kita lihat di salah satu kota aceh yaitu kota lhokseumawe. Dimana masyarakatnya kebanyakan menjadi jualan sepeda
Ini foto yang baru saya potret tadi sore hampir menjelang magrib.
---
Met again with my @kopi46 on this night. In my opinion ... Steemit is currently able to transform our economy in bad circumstances being better than ever. We admit it or not. The current poverty in indonesia is very much Especially for the province of aceh. According to my personal number of the poor population in Aceh in September 2017 reached 729 thousand people. Aceh province became the number 2 the poorest in sumatra. And no. 5 ranked the poorest of aceh in indonesia.
This is caused due to the lack of jobs, and add more every year university student graduation ceremony.
While employment is very little. This is not balanced. This we can see in one of aceh town of lhokseumawe city. Where the people most be selling bicycles
This is my new portrait photo last of the afternoon almost towards the sunset.
---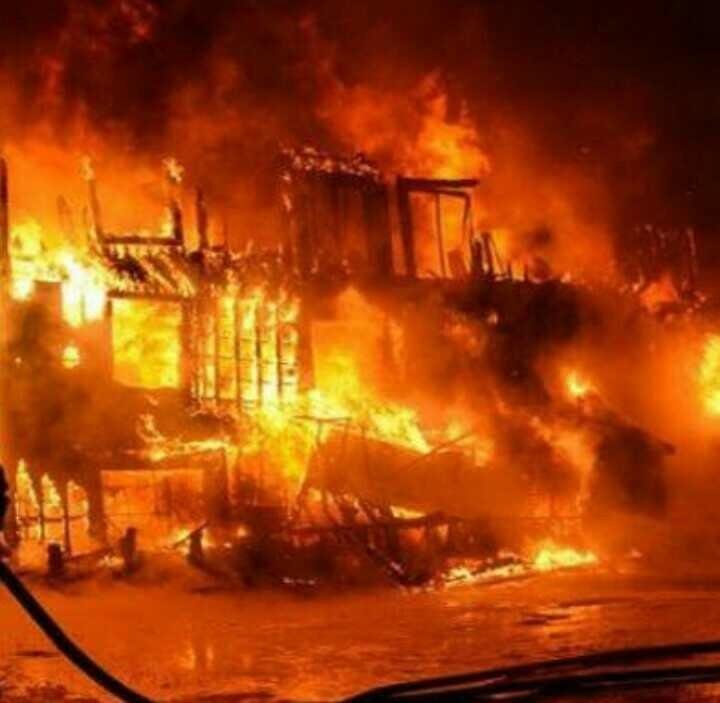 ---
Bagaimana dengan steemit, apa steemit mampu mengubah ekonomi masyarakat Menjadi lebih baik. Itu jelas bila harganya naik terus ekonomi kita pasti lebih baik dari sebelumnya. Di steemit kita bisa berkreasi sendiri dengan menulis sesuatu yang menyentuh dan bermanfaat. Sehingga orang yang akan membaca isi postingan kita pun dapat menyentuh hatinya. dan dapat di ambil sebagai pelajaran. Di sini kita tidak butuh modal besar dan antrian panjang seperti orang mencari kerja, disini kita cuma butuh smartphone atau labtob dan jaringan internet untuk memulai semuanya dan pemikiran kita untuk buat satu postingan yang bagus. Setiap postingan kita di steemit dihargai berdasarkan jumlah vote yang kita dapat dan itu semua bisa kita jadikan rupiah, tapi tidak semua vote memiliki nilai tinggi. Pada awal mula kita disini, kita jangan berharap untuk mendapatkan vote yang tinggi dan banyak, jika kita mengharapkan yang seperti itu, pasti akan menimbulkan kekecewaan. Karena segala sesuatu yang ingin kita dapat perlu kerja keras dan berpikir. Bermain steemit harus memiliki kesabaran yang tinggi dan selalu rajin menulis dan mengunggahnya
Banyak orang yang sukses disini dengan kerja keras mereka, bukan dengan cara yang cepat.
---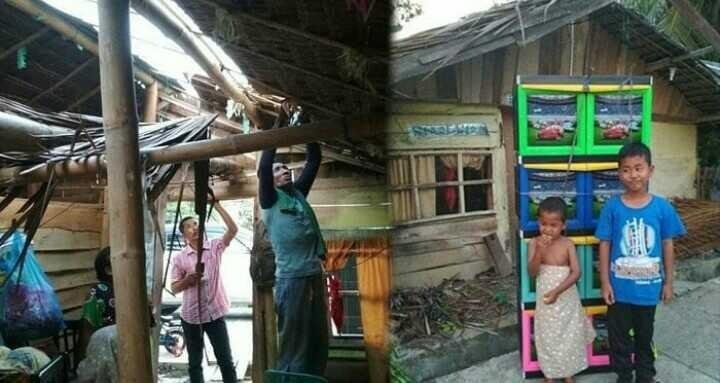 ---
How about steemit, what steemit was able to turn the economy of a society for the better. It's obvious when the price is rising steadily our economy is definitely better than before. In steemit we can create your own by writing something touching and rewarding. So that people will read the contents of the postings we can touch his heart. and can be taken as a lesson. Here we do not need a large capital and long queues as people are looking for work, here we just need a smartphone or internet network and to labtob started it all and our thinking to create one great post. Each of our posts at steemit much appreciated on the basis of the number of vote that we can and that's all we can make the rupiah, but not all vote has high value. At the beginning we are here, we don't expect to get a high turnout and a lot, if we expect that like it, will certainly cause disappointment. Because everything that we want to be able to work hard and think. Play steemit need to have patience and always diligent writing and uploading
Many people who succeed here with their hard work, not in a way that quickly.