A site visit today to wood chips and charcoal manufacturing factory. The site condition is not good at all with all the wooden dust spreading all over the atmosphere, choking me and my colleague. We had to go in and out as soon as possible to take all the necessary photos of the factory.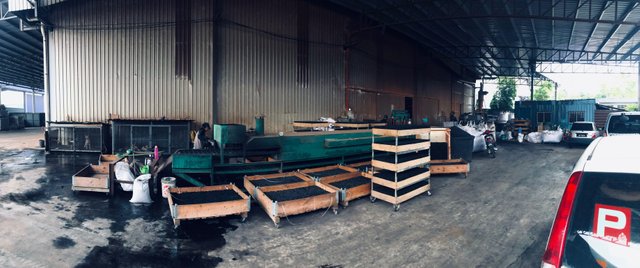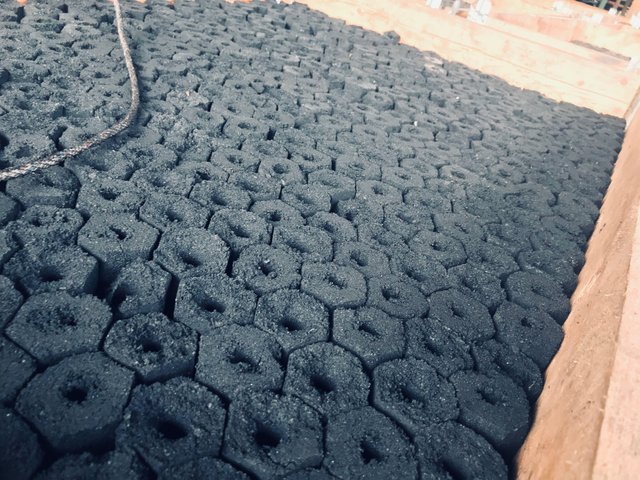 Thinking about that, the condition of the working environment does matter a lot for people. Especially those of us who spent most of our time at the work place, assuming we work 8 hours per day, that's like 33% day spent at the same place. If the condition is bad and the workers are not given sufficient measures to keep themselves healthy, that would be like selling their health as well for the company. Knowing it is our privilege to fight for cleaner working environment while learning from history, we did come from a very dirty industrial era. At that time, like in England, the sky was never blue and it was filled with smoke from charcoal and gasoline. Imagine how people suffer at that time to earn for a good life. While we are now at a more efficient and cleaner version of revolution which we could still push further to make it better for all.
Knowing is one thing, endorsement is another and also the empathy of the business owner is the key. I would not want my staffs to suffer for the rest of their life after working for me due to my lack of care on the work condition. Doing business is to serve the people and by serving them well, we get pay handsomely. It is a mutual relationship whereby both side get what they want and this will push the society to a better state. Thus, making a comfortable work space is part of my belief in design. Taking consideration on what a person needs most when working in different environment, from physical to mental. Those are fun thing to learn and this is also crucial to make our living place better, for us and the future.