A PLACE TO BE REMEMBERED>>>TAIWAN
TAIWAN
I truly loved Taiwan since this is my first ever foreign country i traveled before.. Year 2007, i left Philippines to Taiwan for work for 3 years as Factory Worker.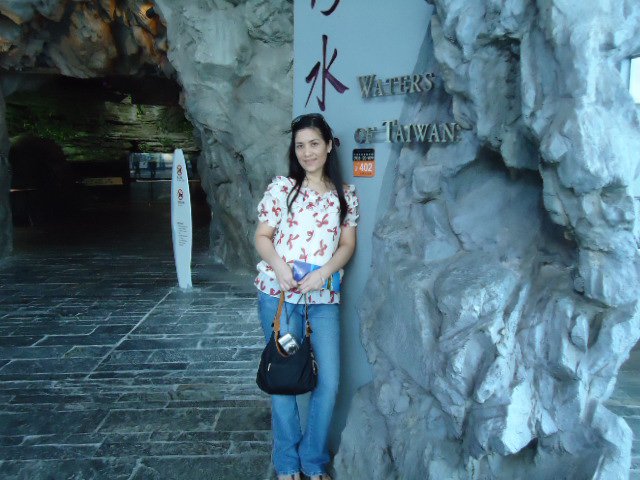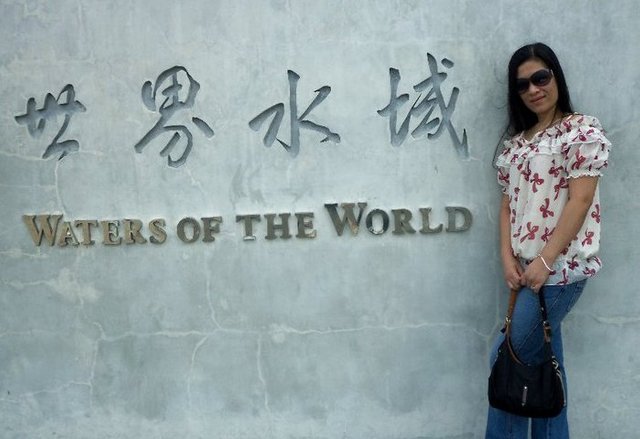 I had a lot of good memories there with my co-Filipino workers. Every Chinese new year, our company treated us a free tour around Taiwan Country for Three days.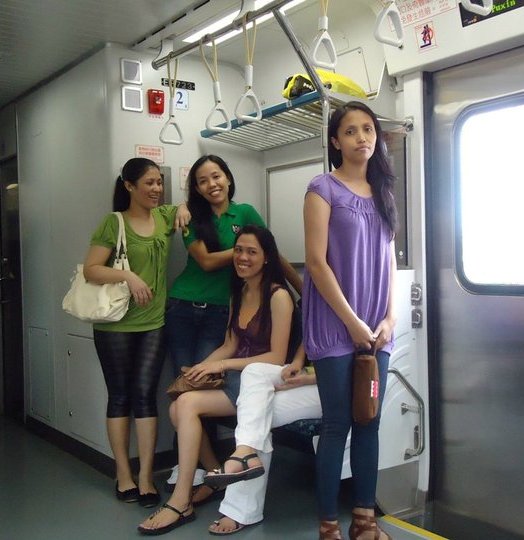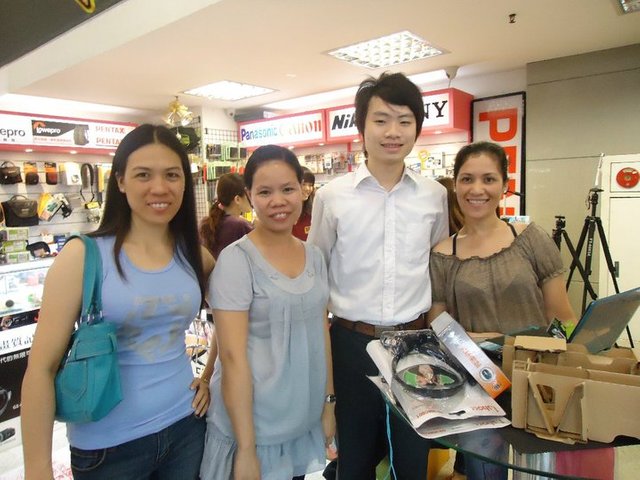 We all enjoy the delicious and nutritious food together..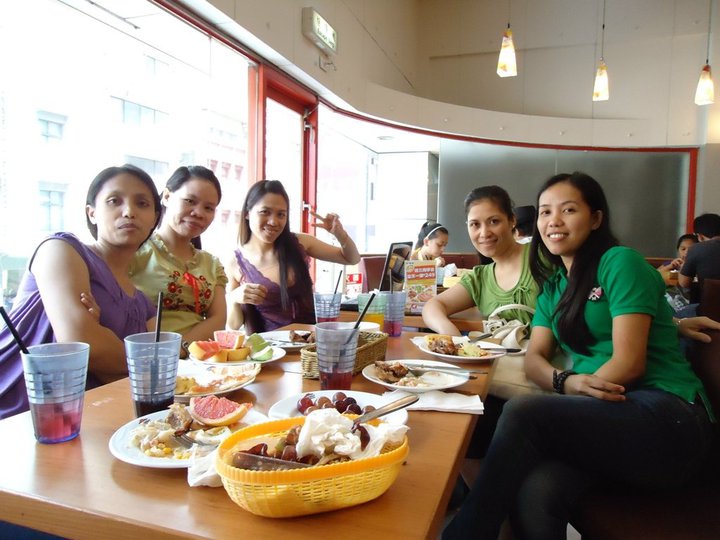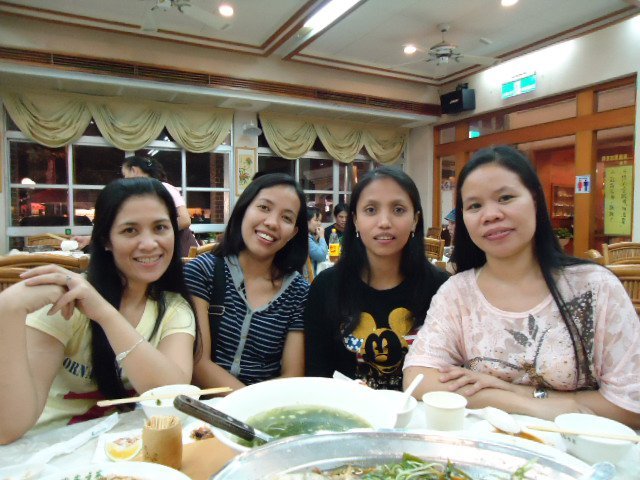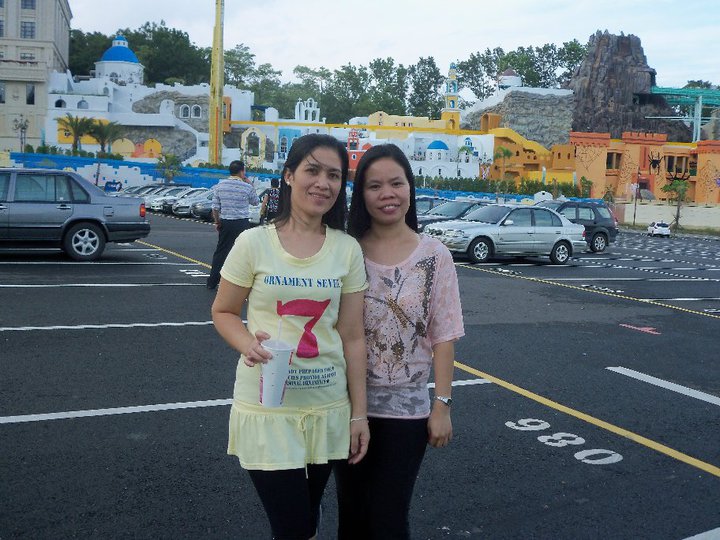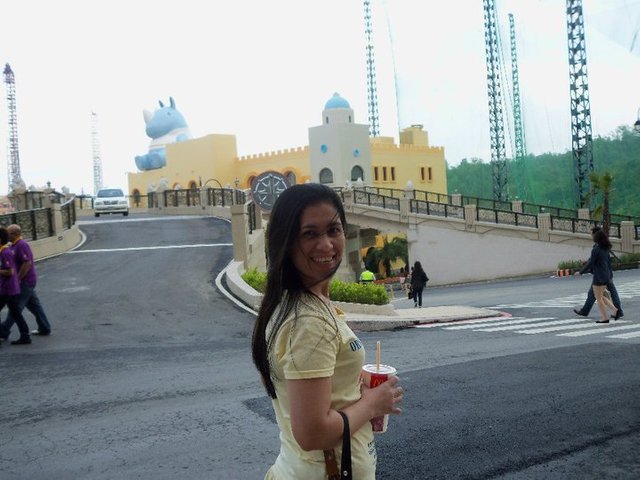 Also my pleasure to join their Karaoke challenge in behalf of my co-Filipinos :-)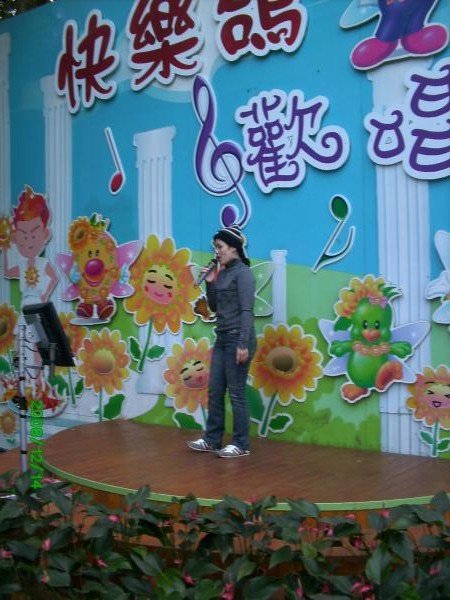 Privilege to visit their Church and take photos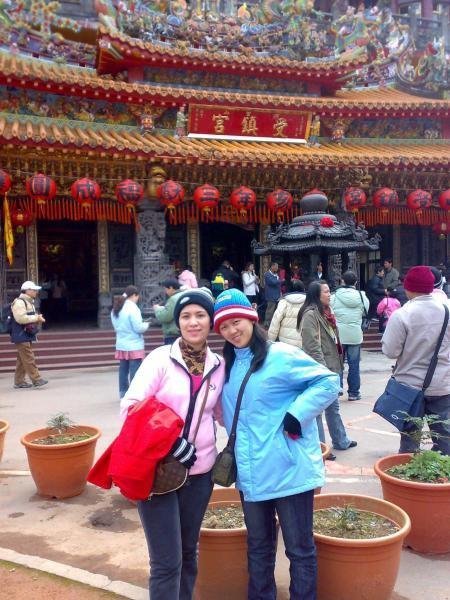 and others...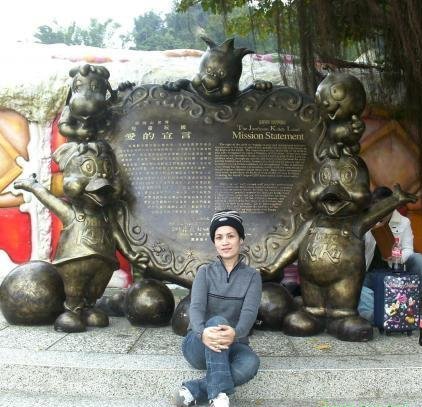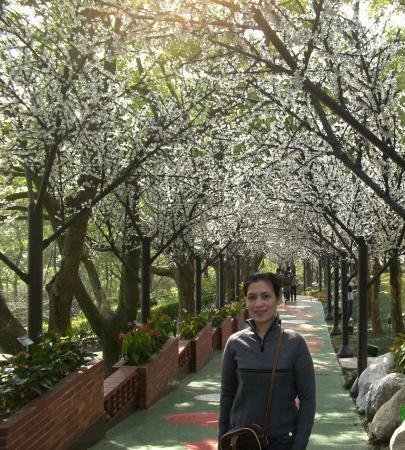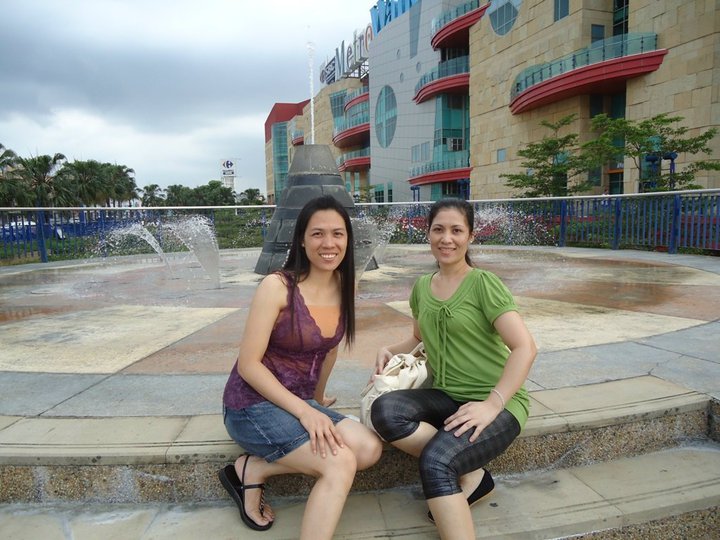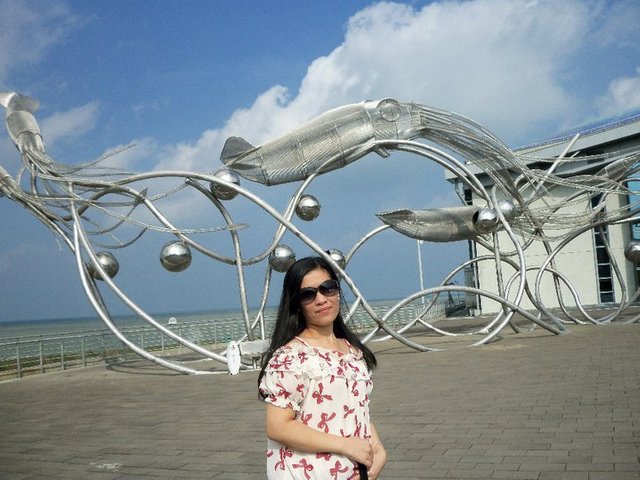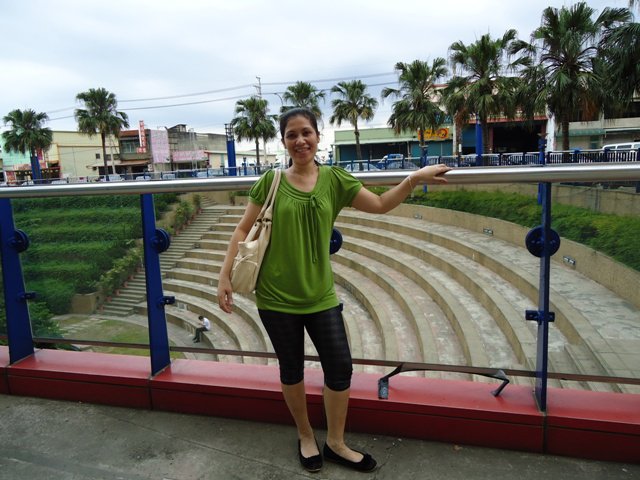 I'll never stop DREAMING that i can go to other places/countries.. For God's willing! I can make it with GOD!
Thanks to @kryptonia, @superiorcoin and @steemitfamilyph for this things may happen soon :-)