Many people know or eat unwanted things like poison, which inadvertently reveals the symptoms of pain, burning sensation, diarrhea, vomiting, insomnia, unconsciousness in the stomach.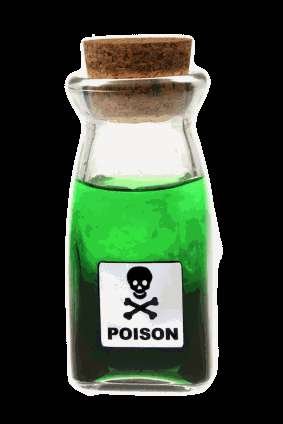 There are times when there are such untoward situations in our lives that we do not have any bus but when such situations come, then we have to search for their solutions very soon. Because, in some extreme circumstances, there may be a heavy loss if there is a slight delay. One such untold situation is poison.
If a person consumes poison, then he should make more and more vomiting instantly, for this you can put fingers in his mouth and make vomiting.
The patient should continue to reverse the upside down until the color of the substance that is coming out in the vomiting starts to clear.