One of my big focuses in my self-work, and which I am always sharing with those around me (sometimes in mildly fun-poking ways) is a dedication to re-writing my speech patterns and replacing words/phrases that are limiting, dis-empowering, or totally illogical. Often times, these things are simply some kind of cultural programming that many of us have unwittingly taken into ourselves, and we don't even realize the effect they are having on our experience, our communication, and our impact on others.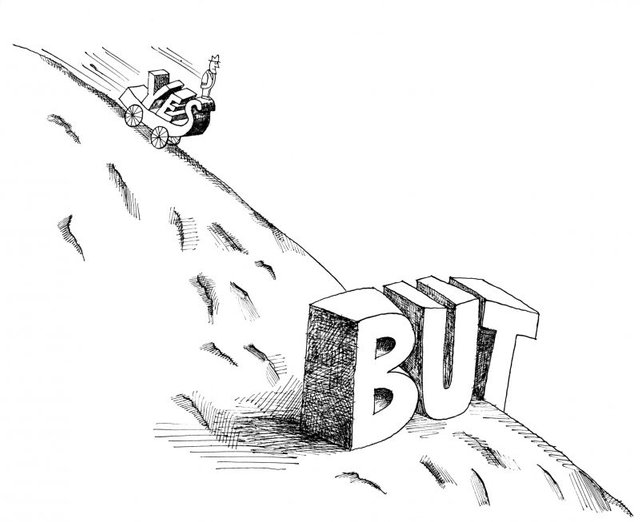 Image Source
Today I'd like to discuss one of these phrases, and what I've been really focusing on replacing it with. So often, I hear folks say "yes, but..." in response to an idea of some kind. In my experience, this actually has two potential meanings:
The responder wasn't even really listening, and was simply waiting for their opportunity to speak. In these cases the "yes" was just thrown in basically as attempt to hide the fact that the person speaking was being ignored.
The responder was listening, and is offering the "yes" to basically mean "I heard what you said", then moving onto the "but" because they disagree with what was said and want to focus on their own interpretation/idea instead.
In either case, the "yes, but" is shutting down whatever the first person shared, where a "yes, and" is acknowledging their point, and expanding on it. I wrote extensively about the idea of debate vs. dialectic a handful of months ago, and this seems to align well with that, although in this case I'm not just focusing on that kind of discussion, but anywhere that we are communicating with others. If we are going back and forth shutting down each others' points, then the chances that anything new is going to come out of our interaction is almost 0. On the other hand, if we are actually receiving each others' points and building on them (or asking questions to dive deeper into them), then it is almost assured that something new will result from the interaction.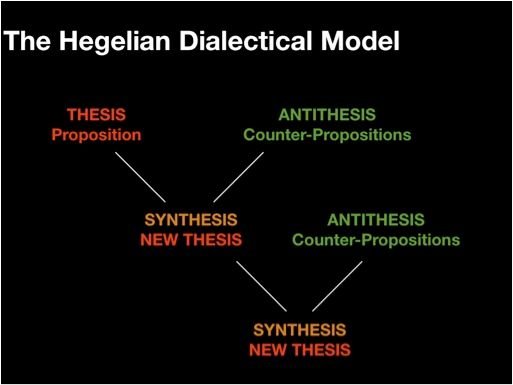 Image Source
Compassionate communication
These things don't just come up in logical/idea-based conversations, but also in our emotional/experiential realms. In those kind of conversations, I think that the use of "yes, and" is even more important, because to say "yes, but" is almost always going to involve some form of negating or not acknowledging the other person's experience.
For example, let's say that you and I had an argument last week (topic & situation don't matter much for this), and we have come back together to discuss it and hopefully make things right. One of us is going to end up speaking first, and the other will inevitably be the one replying, and the way that we go about it can either be compassionate, acknowledging that person's experience and offering our own, or it can be callous, attempting to overwrite their experience with our own, and often closing off communication completely (or turning it into another argument).
I was a little blown away over this past week of difficult conversations just how often I started to say "yes, but" before stopping myself. Especially in those situations I would then take the opportunity to breathe and feel into what was just said, and to clearly and verbally acknowledge what had just been said, before going onto whatever additional thought I had, or how my own experience had been different from that which was just shared with me.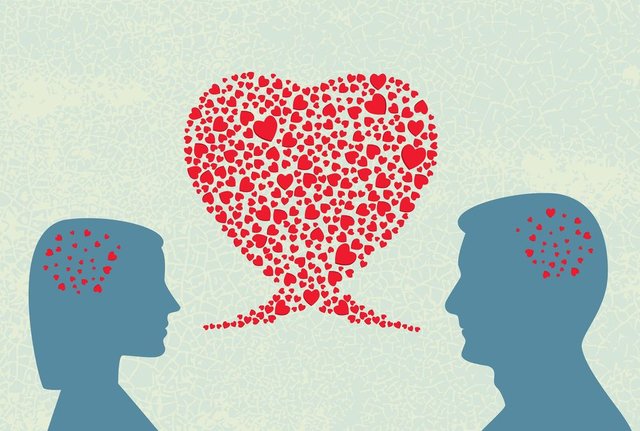 Image Source
Your Thoughts?
I feel like I could go so deep into this topics (and I may just add more in here at some point, we'll see :-) One thing that I resonated with while I was writing this piece was an article called Countering the "Culture of Critique": The "Yes, and…." exercise.
It's very interesting how this article came together, as it actually started as a conversation with my beloved about Connected Knowing vs Separate Knowing, wherein the "yes, and" & "yes, but" were metaphors for the way that people think differently and approach new ideas/situations. I haven't fully dived into that topic yet, in large part because many of the resources are behind pay-walls and other informational gate-keepers, so I will work on freeing those documents and doing another piece that focuses on that idea more directly.
It seems that the original research is from: Women's ways of knowing: The development of self, voice, and mind (Belenky, M. F., Clinchy, B. M., Goldberger, N. R., & Tarule, J. M. (1986))
The pieces I could find so far relating to the topic that are neither hidden from the public or 3-paragraph summaries (there's a lot of those) are:
---
---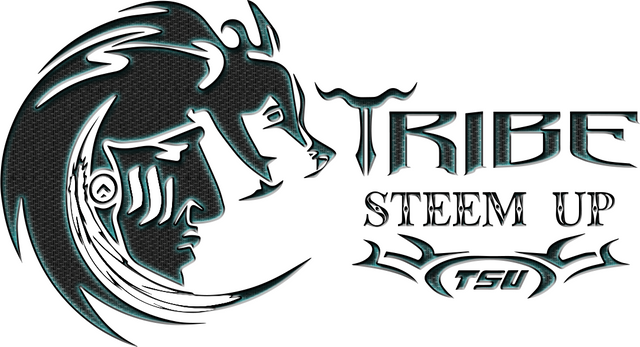 ---
---
If you enjoyed this, you may enjoy some of these highlights of my blog:
"Greatest Hits/Table of Contents" of my first 2 years on Steemit
You've Created Your Steemit Account and You're Ready to Get Started... What Now? [New Steemians Start-Up Guide]
The 8 Pillars of @TribeSteemUp: Clarification, Refinement, and Re-Casting the Spell
The Status, Vision, and Needs of Real Life: The Role-Playing Game
---
---