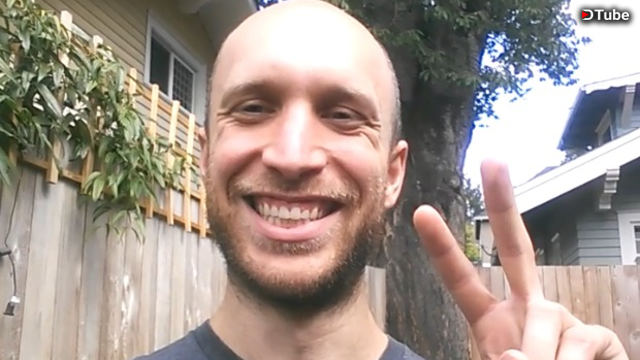 ---
I was asked a question yesterday that really sent my mind off on some crazy paths, and although the question itself wasn't about why I do what I do, per se, it certainly took me there. It was more about just how hard I work to be a good person, to be better every day, and curiosity around whether or not I feel/believe in my own inherent perfection, or that of the world as it is.
After maybe 20 minutes of swirling brain, I definitely found a lot about how I am able to believe that everything is as it is because that's exactly what's need to create whatever's next. Just like my many years of depression, addiction, and suicidal designs was obviously necessary to create the uplifting, loving person that I am today, so too are empire, war, and racism needed to create the world of freedom and compassion we are moving into. I can't say how it all fits together, these are pieces moving at a much higher fractal level than I'm tuned into, but I can see the movements in the patterns for sure.
One of my key drivers is the idea that whatever my vision for the world is, the only way to know that I am helping move towards it is to BE the kind of person who would fit into that world. I have a pretty clear vision of that world, and so it's easy to orient my compass and see how good I'm doing at any given time in moving there. It doesn't mean I'm walking in a straight line towards it, I definitely get lost in the weeds sometimes, and I'm still dealing with plenty of trauma-based programming that can make the wrong path look like the right one. I am, however, dedicated to moving forward, reorienting myself to that "north" of the world I want to create, and owning it when I step out of alignment with that.
A while back, I put together a massive list of questions, broken into different categories, to help myself and others get a clearer vision of the world we want to aim for. I've been pondering bringing that list back to life a bit as a contest, doing 1 question a week or something, but who knows :-P Here is the original article: Building The Future, Some Questions to Help Shape The World of Tomorrow
One of the most important things in the manifestation process is to have as clear an image as possible about what it is that we're trying to create. In many cases this can involve smelling the things that would be there, playing sounds that would fit, etc. However you can get your brain to really believe in that reality, even though it isn't your physical reality yet.
---
---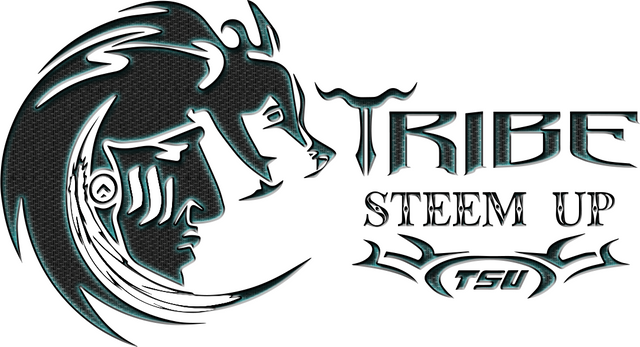 ---
---
If you enjoyed this, you may enjoy some of these highlights of my blog:
"Greatest Hits/Table of Contents" of my first 2 years on Steemit
You've Created Your Steemit Account and You're Ready to Get Started... What Now? [New Steemians Start-Up Guide]
The 8 Pillars of @TribeSteemUp: Clarification, Refinement, and Re-Casting the Spell
The Status, Vision, and Needs of Real Life: The Role-Playing Game
---
---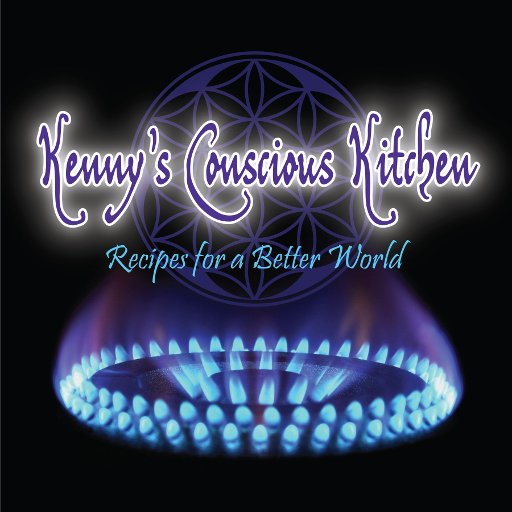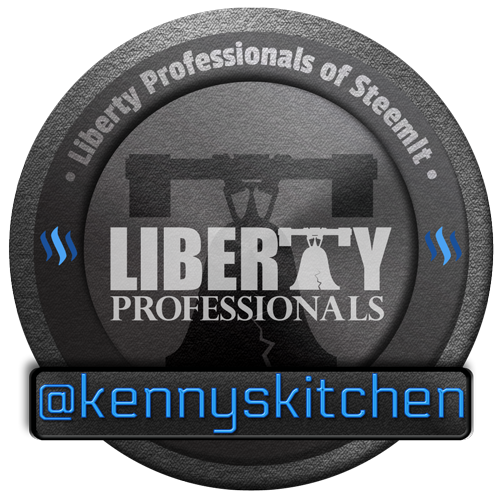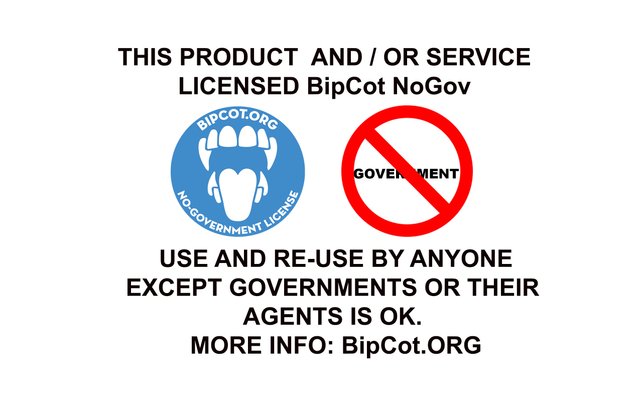 ---
▶️ DTube
▶️ IPFS