This is something I've had some challenges with my entire life. As my philosophy, epistemology, and purpose in life have developed, the angle from which I consider this question has changed many times.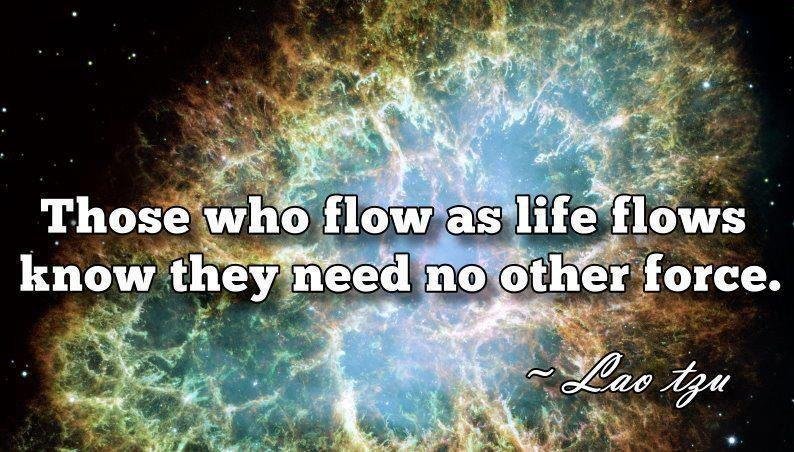 Image Source
Recently, there's been a few times that I've found myself looking at an upcoming event, not really being super excited about it anymore, and really just going because I had made a commitment to the organizer(s) that I would be there to help. Once I've told someone that I would be there for something, once I make that agreement, I feel quite bound by it.
It's important to be present, honor myself, stay in alignment... but it's also important to be impeccable with your word. Where does the line fall? To what extent does communication remove the commitments made?
Many times when I've just let go and surrendered that I would go to an event just because I said I would, it ends up re-arranging itself in some way and I don't actually have to go. Other times I'll go, and the event will unfold in some totally different way from what I was expecting it to be, and will be exactly what I need. The wonderful thing is that both of the times this happened recently, the entire event unfolded completely differently from what I thought it would be, and ended up being absolutely great!
This weekend I've been in Austin, Texas for Voice & Exit. I got excited about it many months ago talking to my friend @scottermonkey, signed up as a volunteer, and honestly wasn't sure if I was going until 2 days before it started. I was sitting in Arizona trying to decide if I wanted to fly out here for it or not. I decided to come out for the event, and sort of focus on research, soaking things in and helping design @be-empowered. After the first couple of meals at the event, there were proving to be some issues with the person in charge of feeding volunteers, and a few hours later I had a green-light to cancel various catering orders and buy the ingredients to cook some meals with. The best part has been hanging out with @silverspade, @scottermonkey, and @jcslater09, talking about Real Life and philosophy.
Before this, I was in Arizona at my friend @adamkokesh's Freedom Farm. I love Adam, and I love the people out there, and I love the conversations that come up... by I really dislike the desert. I'm a temperate rain-forest creature, and that dry, windy climate doesn't do it for me. I also went into the event thinking I would be cooking for 60 people (with pretty limited, mostly outside in the elements, cooking equipment). Luckily, instead of being some crazy busy time, it was a nice relaxing week, I was able to stay active on Steemit, and I got a ton of rest :-)
Whether I stick with it and go do the thing, or if I reach out and cancel & heading to something else instead (or just doing nothing), it seems to turn out great. It's a tricky choice though, so I've been letting my gut guide me at this point, and it seems to be working. Thoughts? Experiences? I'd love to know someone else's thoughts on this.
---
---