Wooo Weeee! 2018 so far has just been absolutely insane; so much growth, so much healing, so much life, so much joy! So many big things coming down the pipeline right now, and I am just riding the waves of this wonderful time!
---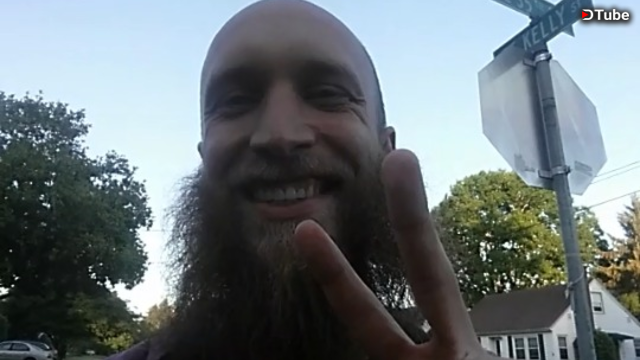 | ▶️ DTube | ▶️ IPFS |
---
Some things touched on in this video:
I want to apologize because I haven't been replying to comments much recently. Only so much time in front of the screen, and most of it is eaten up with @tribesteemup, @be-empowered, and replying to direct messages on various platforms.
@TribeSteemUp is rapidly expanding & evolving! Our website is getting knocked out by @bryanj4 & @flauwy, and we're developing the 2.0 version of the 1Up system, which will allow the community to vote on the best 10 posts every day, and reward each of them with a 100% dolphin vote (and curation trail). Follow @tribetopten to keep up with that as it develops.
Big astrological things! Apparently Chiron is moving into Aries for the next 9 years, Uranus is moving into Taurus for the next 7 years (I'm a Taurus, and I guess this means big things), and apparently Pluto is doing big things too.. I don't know much about this stuff, but it has been coming up periodically in the last week.
Thank you all for stopping by, and may today bring you never-before-seen levels of healing, joy, expansion, and peace!
I love you!!
---
---