My 30th birthday is tomorrow, and it has been such an amazing journey, with Steemit as quite a large part of it for the last (almost) 2 years. This started off as a quick & simple project, and developed into a sort of re-collecting, of sorting out my own journey, and sharing a glimpse of that journey with others. I welcome you to come explore the journey of this human.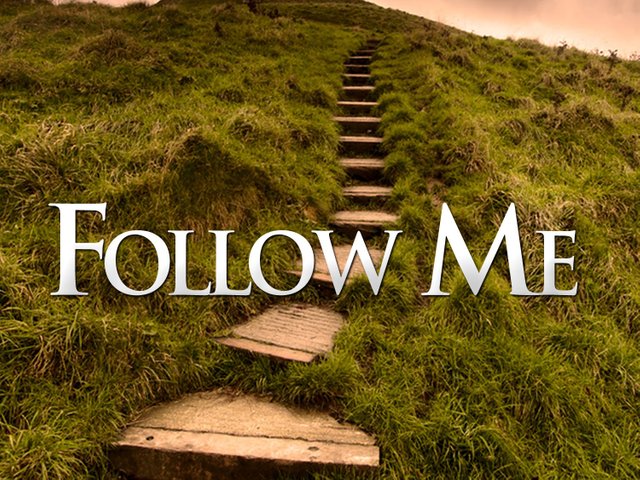 Image Source
Because this table of contents is, itself, rather massive, I'll include here a table of contents for the table of contents :-P Each item listed here is the header of a section below, so feel free to use the search function in your browser (CTRL+F //CMD+F). Every time you see an image, that's the a checkpoint between these sections listed here.
My journey & my travels
Philosophy of Kenny
My interviews & appearances
Journeying down the Rabbit Hole
Real Life: The Role-Playing Game
Spreading the Music!
Delicious Vegan Recipes
Steemit
Kenny's 2 Minute Steemit Tips
Steemians of Anarchapulco 2018
Assorted other highlights
---
---
Introduction
This past week has been amazingly exciting for me on many fronts, not the least of which has been the spectacular burst of growth for the @tribesteemup project, and the continued, sometimes ridiculous flow of content wanting to squeeze its way from my brain onto Steemit. Every so often, I just stop and look back on my time with this platform, and the absolutely amazing muse that Steemit, Dtube, and the Steem community have been for me. Since joining the ranks of Steemians, I have written FAR more, made FAR more videos, and generally shared & expanded my creative outlets FAR more than the rest of my life combined.

I took this screenshot earlier today, right when I was starting this post. Of course it was at 2222 posts :-)
I've met amazing humans through this platform (and then met many of them in person later), I've had my ideas tested & pushed (leading to new ideas), I've gotten more and more comfortable on camera, and it's rare that I'm not writing something these days! I've been able to get dozens of friends onto the platform, and many of them have found great success. I've had this ever-present, effortless, always-there-before-I-need-it, flow of abundance thanks to the STEEM ecosystem, which has allowed me to practice better self-care, to indulge in more workshops & retreats, and generally opened the doors to literally anything I've wanted. I am SO GRATEFUL for everything that is the Steemit experience!
I started my journey on Steemit with some friends on FB, where I didn't really post, and a YouTube channel that had never uploaded anything... and now I've done dozens of video interviews, published hundreds of pages of writing, and put out a surprising number of recipes (considering how much I resist measuring/writing/stopping to take pictures when I'm cooking). I've spent countless hours on Steemit creating, curating, communicating (at this point I start typing markdown into my emails on accident sometimes); I've spent countless more in conversation with people about Steemit, from the briefest introductions with Uber/Lyft drivers, to days-long immersive walkthroughs. This platform, this community, and the space it has opened within me to record and share my journey with the world has been such a huge blessing in my life, and the most powerful training in my own worth, my own capabilities.
All of that said... one of the few things that I don't really like so much about Steemit is the focus on new content, what's fresh, what's within that 7-day payout period (though I see the incentives & how it unfolds that way). Since I've now been on the platform for almost 2 years, and have published more than 300 posts, I wanted to create something of a table of contents for my old posts, at least what I consider to be the highlights.
---
---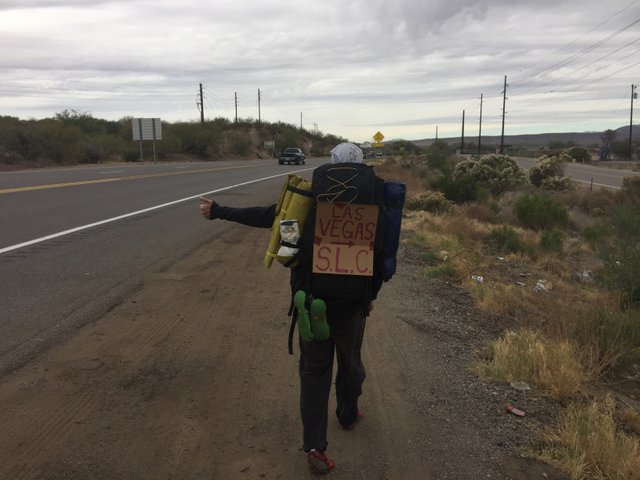 My journey & my travels
---
---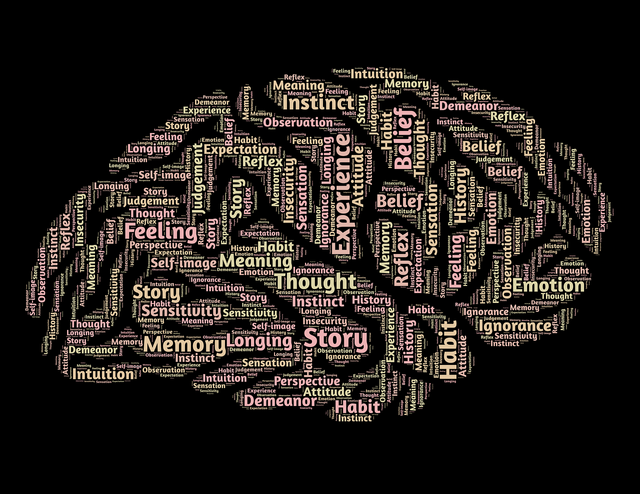 Image Source
Philosophy of Kenny
---
---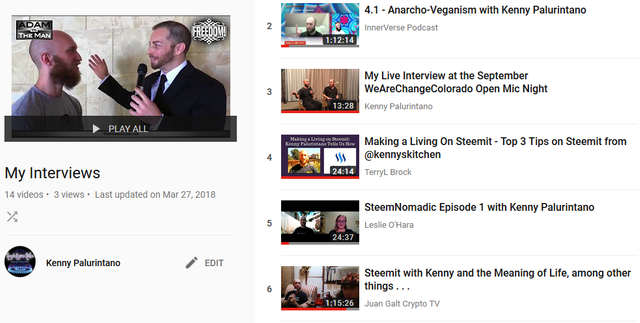 My interviews & appearances
---
---

Image Source
Stepping out of the Matrix and falling down the Rabbit Hole
---
---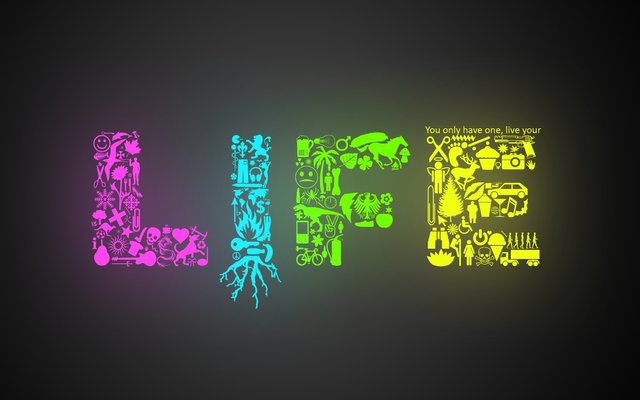 Image Source
Real Life: The Role-Playing Game
---
---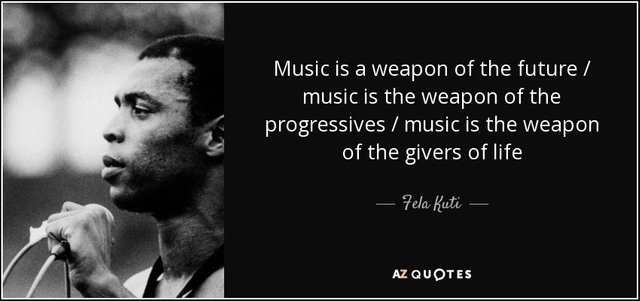 Image Source
Spreading the Music!
55 Conscious Musicians That Will Change Your Life
FundTheMusic Project
---
---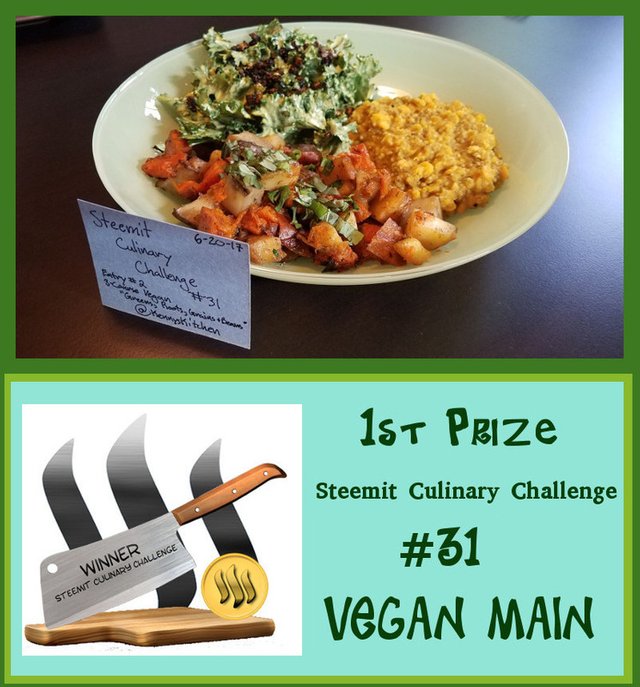 Image Source
Delicious Vegan Recipes
---
---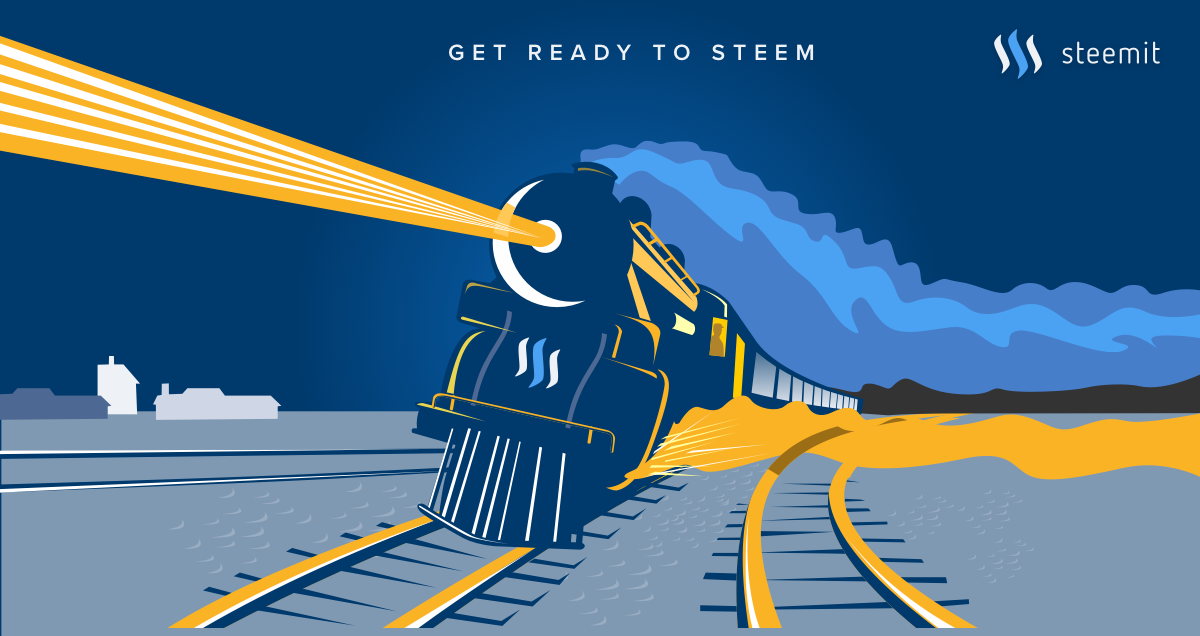 Image Source
My Steemit experience, promotion, and community-building
Generally STEEMing it
---
---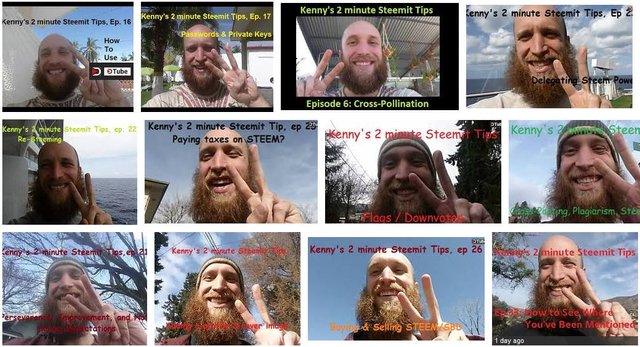 Kenny's 2 Minute Steemit Tips
---
---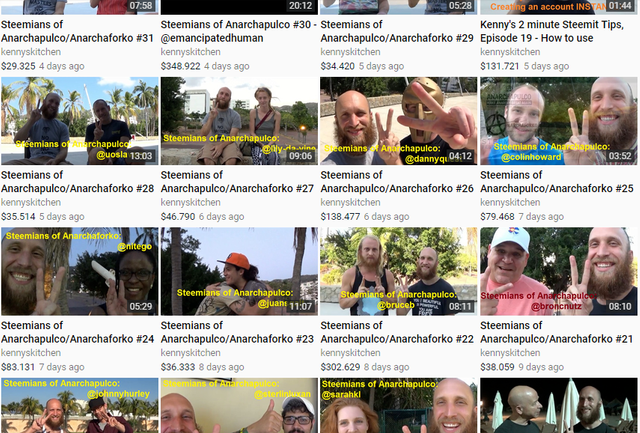 Steemians of Anarchapulco 2018
| #1 - @flauwy | #2 - @adamkokesh | #3 - @sovereignalien | #4 - @catherinebleish |
| #5 - @dannyshine | #6 - @sashadaygame | #7 - @lesliestarrohara | #8 - @erikaharris |
| #9 - @encryptdcouple | #10 - @lukestokes | #11 - @jamesc | #12 - @dbroze |
| #13 - @careywedler | #14 - @juxley | #15 - @maceytomlin | #16 - @truniversal |
| #17 - @terrybrock | #18 - @sarahkl | #19 - @sterlinluxan | #20 - @johnnyhurley |
| #21 - @broncnutz | #22 - @bruceb | #23 - @juansgalt | #24 - @nitego |
| #25 - @colinhoward | #26 - @dannyquest | #27 - @lily-da-vine | #28 - @uoslavery |
| #29 - @elamental | #30 - @emancipatedhuman | #31 - @mwolfe13 | #32 - @scottiemac |
| #33 - @tylerdav | #34 - @dollarvigilante | #35 - @tecav | #36 - @mikeonfire |
| #37 - @thepatrick | #38 - @geliquasjourney | #39 - @sovereignbtc | #40 - @the-ntf |
---
---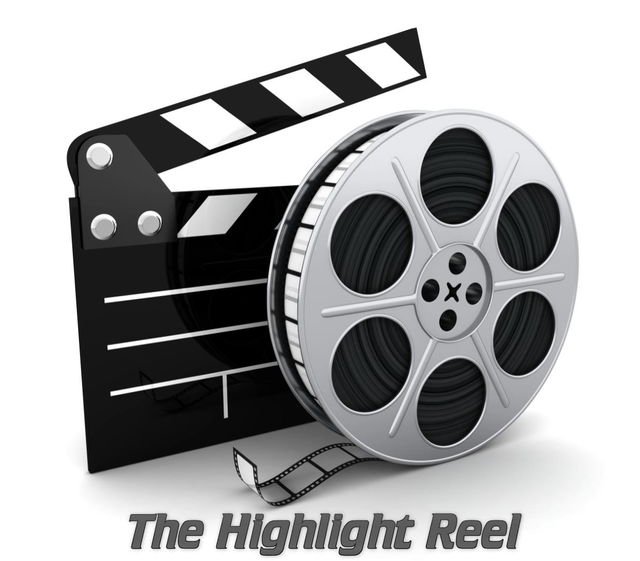 Image Source
Assorted other highlights
---
---
Before starting this project, I don't think I really had any sense of just how much content I've released in the last 22 months. HOLY CRAP! This list didn't include everything, the just the stuff that I felt was worth re-sharing. If you think you'll every be curious about me, my adventures, or the message I am spreading (or just want vegan recipes & insights into the deeper parts of Steemit), hopefully you'll bookmark this post to come back to. Remember to follow me so you don't miss whatever come's next!
---
---