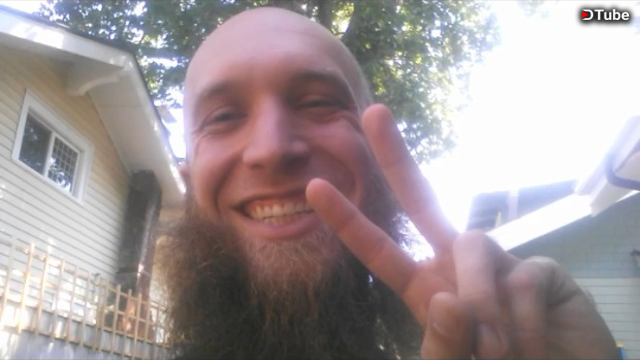 ---
Greetings beautiful humans!
You may have been wondering where I've been for the past month... me too! It turns out these last weeks have been something of a vacation for me, not really working or stressing or doing much of anything. Rest, relaxation, practicing not judging myself for not working.
I've been feeling a bit of stuck energy since before the Winter Solstice, having a distinct lack of clarity about which direction(s) I should be focusing, what the most exciting opportunities are for me right now, what the long-term is... I really have no idea on any of it haha! Asking for clarity, asking for guidance, watching for the omens.
The biggest piece has definitely been just being OK with not doing anything. For the first couple decades of my life, I really didn't have much self-love/self-worth, and over the past years as I've practiced & built self-worth, so much of it has been tied into my service, my work, that when I've not been working it has faded. These past weeks have been a strong practice of not doing anything except exactly what I want to do in a given moment, and just letting that be as it is!
I've got 1 week left before going back to it hardcore, but will probably be getting on Steemit much more this week too :-)
I love you all!
---
---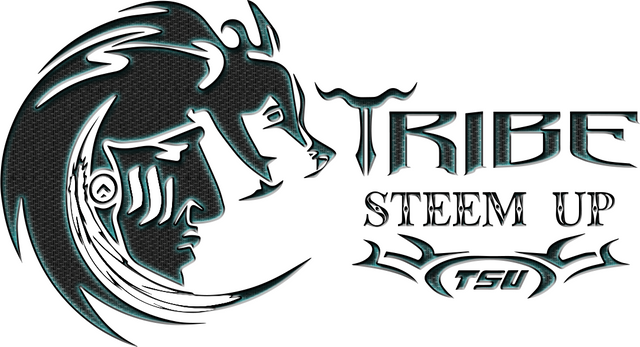 ---
---
If you enjoyed this, you may enjoy some of these highlights of my blog:
"Greatest Hits/Table of Contents" of my first 2 years on Steemit
You've Created Your Steemit Account and You're Ready to Get Started... What Now? [New Steemians Start-Up Guide]
The 8 Pillars of @TribeSteemUp: Clarification, Refinement, and Re-Casting the Spell
The Status, Vision, and Needs of Real Life: The Role-Playing Game
Be Empowered Official Announcement & Website Launch - 3 Days of Steem-Powered, Holistic Empowerment
---
---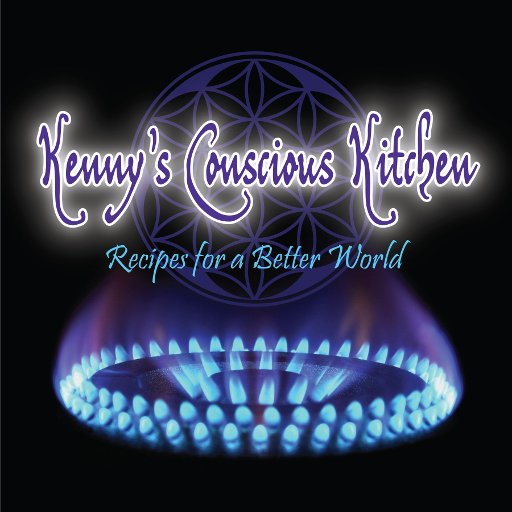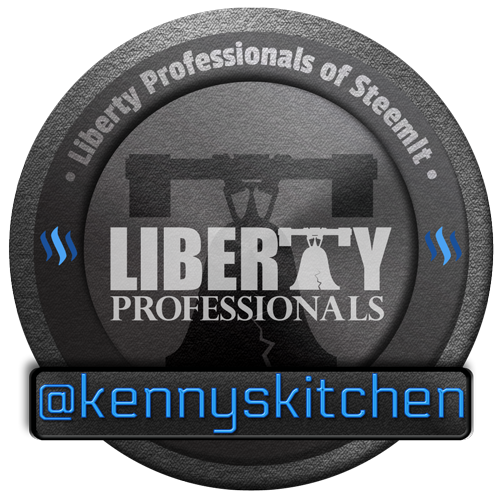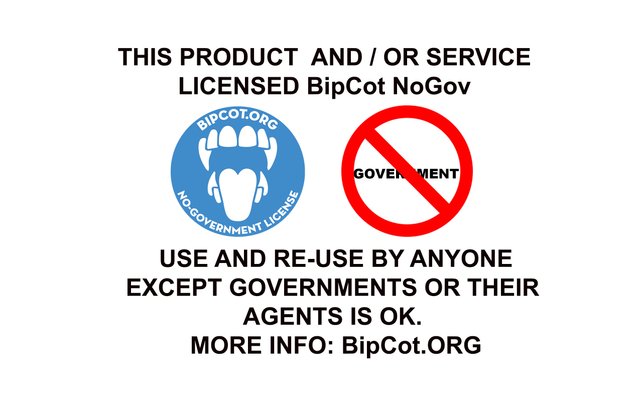 ---
▶️ DTube
▶️ IPFS