Holy WOW has it been an emotional rollercoaster of a week. I've had some massive breakthroughs in my healing process, I've felt amazing heart connections with, and I've had to push myself to new levels of transparency, honesty, and communication.
Starting with last weekend's Solsara immersion, I really pushed into some edges and dipped my toes into a new way of being of service, which felt good and also not exactly in alignment with my current intentions to hold space for myself first & foremost. That process always offers tons of healing and connection and joy, and I'm excited to be signing up for pretty much ALL of the workshops & immersions they have planned for the rest of the year.
---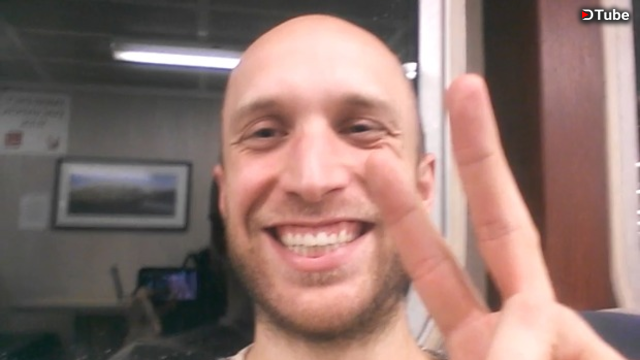 | ▶️ DTube | ▶️ IPFS |
---
Connecting with a new beloved that weekend opened the door for a lot of difficult conversations, which has pretty much been the theme of this week. From having to talk to the facilitators & the other assistants about how I had at least pushed, if not broken, the agreements of the container, to having to talk to the woman I've been in a loving relationship with the past few months about the connection before this new beloved & I spent time together after the workshop, to then circling back around and having to go into that conversation again from a space of releasing it in some ways to make space for this new connection... My throat chakra has definitely been getting a deep-cleaning :-P
Along that same vein, I had to talk to my friend Brandi, who I had brought on as director of operations for @be-empowered, about my decision to cancel the event. I haven't made the big public announcement yet (not that it has to be all that big since most of the folks who even know about it heard it directly from me), though I will be doing that in the coming days. First, I've got two friends who wanted to get married at the event, and telling them is feeling REALLY difficult.
That piece is pretty much the main theme of the week, where I've found a big edge, and where there is some major reprogramming to do in my brain. Going back to childhood, I have an old pattern & program of getting damn-near-terrified of starting a conversation when I feel I've let them down, I haven't followed through, or simply when I think it is going to cause them emotional harm. It doesn't matter how true the "wronging" that I believe to be present is, I get so stuck in my head and all the potential ways it could blow up, generally coming back around to an underlying belief that I'm not worthy of the relationship in the first place, and that the person is never going to want to see me again when they find out.
Having so many back-to-back opportunities to have these kinds of conversations has kept most of this week feeling pretty tense for me, but has also been an amazing example of just how easy the conversations almost always are once they get started. The first big one at the immersion left me especially raw, as I felt like my support disappeared as I was really diving deep, but all the rest of them have been amazingly loving, supporting, and easy to follow through with. I'm excited to knock out this last one (for now at least), and hopefully get a bit of a rest... though if my choice is between a chance to rest and a chance to really close an old cycle and level up in a big way... well I think you know what I'll choose every time!
---
As I promised in the video, I wanted to leave y'all with a little something:
---
I wrote that first part, as well as recorded the video, while I was on a ferry from Orcas Island back over to the mainland. Once disembarking, I walked a little ways up the hill to get to a spot from which to summon an Uber. The first driver was "18 minutes away" for about 10 minutes, then sent a message saying her current ride had forgotten his wallet and she had to circle back for it, then about 10 minutes later she cancelled my ride completely. When I went to try again, the answer I got was simply "no cars available"... and it stayed that way for more than 20 minutes. I went through the whole process of signing up for Lyft (which is tricky because it somehow doesn't believe that my phone number is valid), and right as that process finished, Uber finally found a new driver, this time 25 minutes away. Of course, once he arrived, the guy was awesome, and we talked about travel, the Carribbean (where he is from), and the beauties of Earth :-)
---
---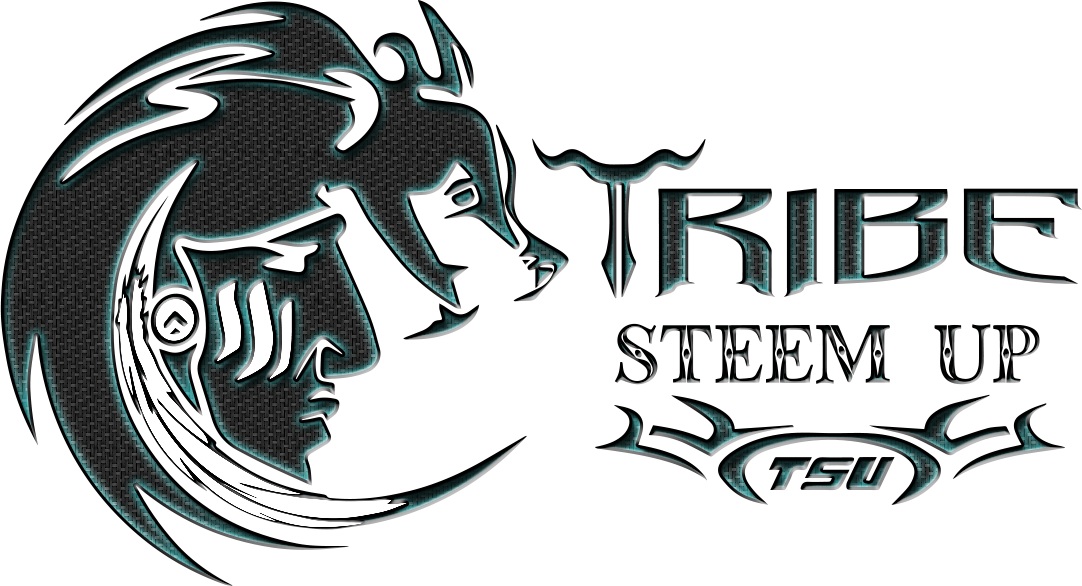 ---
---
If you enjoyed this, you may enjoy some of these highlights of my blog:
"Greatest Hits/Table of Contents" of my first 2 years on Steemit
You've Created Your Steemit Account and You're Ready to Get Started... What Now? [New Steemians Start-Up Guide]
The 8 Pillars of @TribeSteemUp: Clarification, Refinement, and Re-Casting the Spell
The Status, Vision, and Needs of Real Life: The Role-Playing Game
---
---