If you take a look at any professional sports player... Kobe Bryant, LeBron James, Tim Tebow, Serena Williams...it's pretty obvious that they... sit around the house all day? Read about their sport in textbooks?
No. They... practice. But not only do they practice. They practice DAILY. They practice as if the world is going to end tomorrow.
Why? Because they know one thing. They know that in order to attain mastery at their craft...they need to apply daily effort. Their sites are set not only on winning the championship...but on BECOMING a champion inside and out.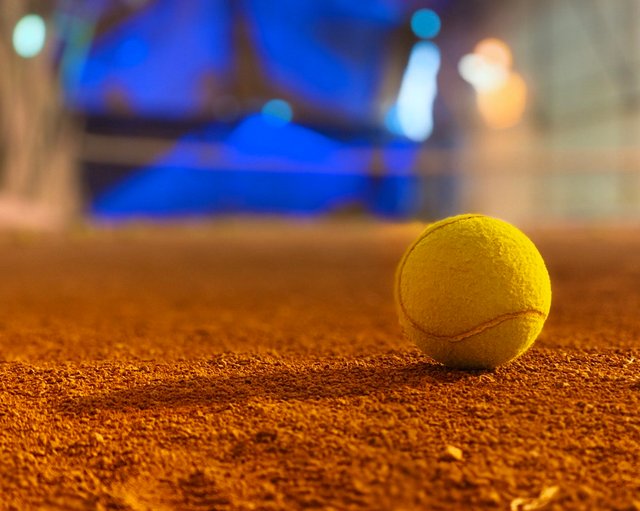 These top athletes know that they will become what they do daily. If they practice like a champion, they will become one.
Have you ever been consistent at exercising then took a few months off, then decided to get back into the routine? It's painful, right? It's because you didn't stick with it and chose to take a break for a few months.
Your muscles, your bones, and your lungs had to get retrained... it's as if you started over from scratch. If you would have stuck with it then you would be that much further ahead.
We become what we do daily. What do you want to become? A devoted father, a supportive mother, a kind friend, a movie star, a billionaire, a McDonalds fry cook? Whatever it is you want to be, it's important to adopt a daily routine.
Why a routine? Because it makes the activity easier to work into your schedule and soon enough you don't even think about whether you will or will not do the work.
The greats of the sports realm do not take weeks off at a time from their game. You just don't see it. If you want to be great at anything in life, you have to find a way to show up daily, even if it's for a short time frame each day.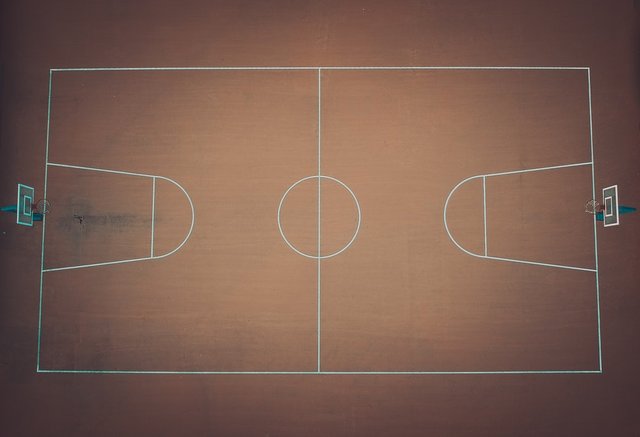 I'm talking to myself at the same time I'm talking to you, friend. We're in this together. It's no easy feat by any means. But is it worth it in the end... heck yes. Success for you and your family is worth it. Becoming the best version of yourself is worth it.
What do you want to accomplish this year? What goal do you want to hit? What milestone do you want to reach? I implore you to enact a daily ritual and do not waiver.
You want to lose 50 pounds? Cool. It's done in daily steps. You want to earn 10k a month? Cool. It's done in daily steps. You want to improve your public speaking game? Sweet, it's done in daily steps.
We become what we do daily. Daily action prevents doubt and uncertainty from creeping in. Daily action is like smacking fear in the face, it's extremely effective.
The moment you take your foot off the gas, you leave room for negative emotion to find it's way into your head and paralyze you from the inside out.
Get in the game. Don't sit on the sidelines and watch others play. This is your life and it is your turn to get on the field. Here's what I want to do this year...
Get BollyX certified
Drop down to 170lbs from 185
Go full-time in the blockchain space
How about you? Where are you at so far this year? If you're falling short, daily action will fix that problem. If doubt is creeping in, daily action will fix that problem. If you're losing enthusiasm, daily action will kick start your excitement because results will start flooding in.
That's it from me today, friend. Can't wait to read your comments below. Cheers and peace out ✌🏻-Ken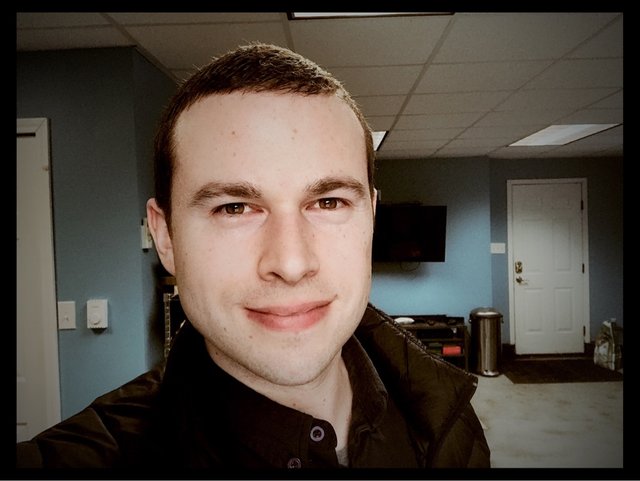 Posted using Partiko iOS