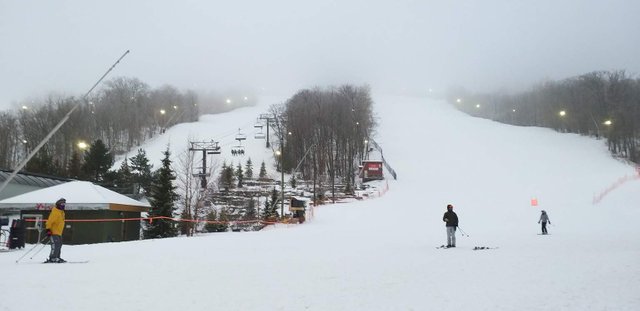 It was a great day to go because it was a weekday. Blue Mountain is in Ontario, Canada. There were barely any people there which is awesome because this place gets packed!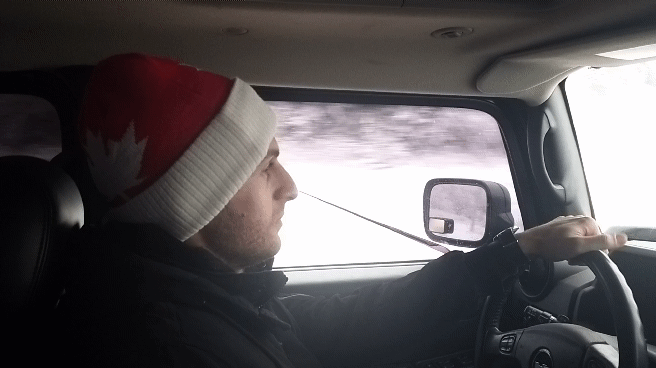 The drive took 2 hours each way from Mississauga. It was good to have my friend Johnathan with me to keep my company.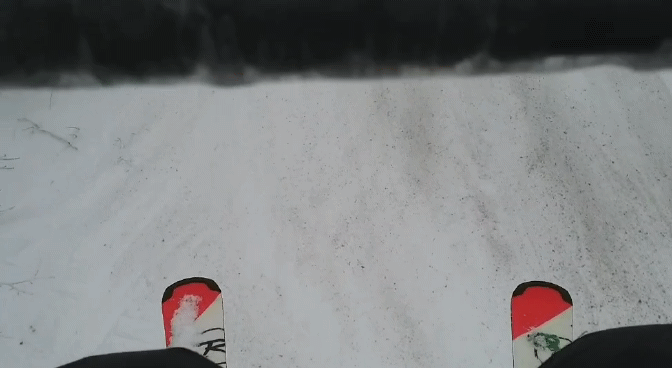 It was super foggy! You couldnt see down any hill which was pretty cool actually. The emptiness and fog made it feel like an eerily awesome experience.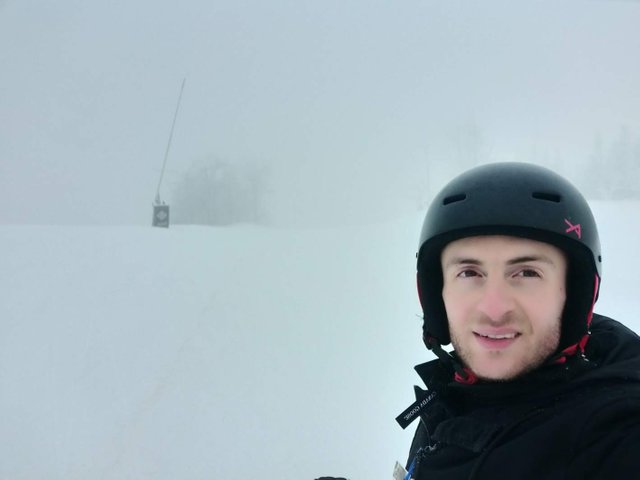 This is the entrance to the resort. I enjoyed skiing and got much better at it. I slightly injured my right knee but it isn't so bad. I might feel it more tomorrow morning! 😆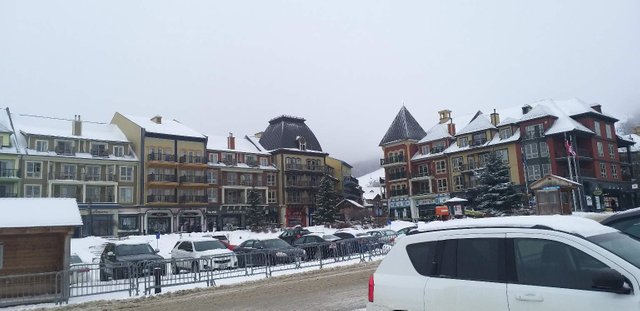 Posted using Partiko Android