One of my all-time favorite hikes! This one was tough because it was so uphill. There were a lot of twists and turns, But with every turn came a different gorgeous view to look at.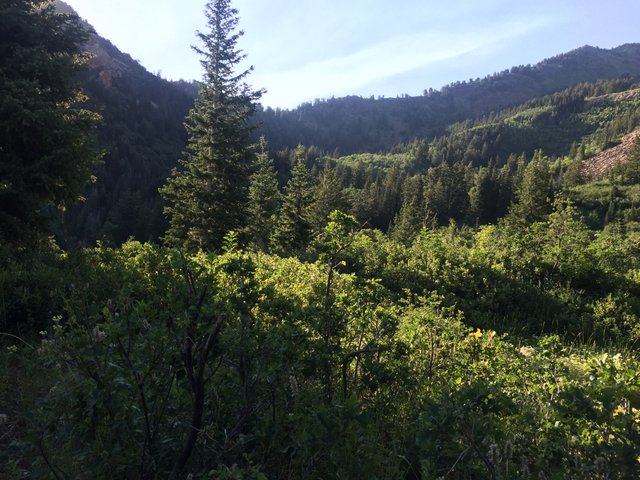 But We Were Dummies!
We only planned to do a short hike, Not this crazy brutal 11-mile hike. But once we saw the trail we decided to do it anyway, we figured we'd turn back at some point. But I wanted to see the waterfall that was at the end of the trail, So I encouraged us to push forward despite our discomfort.
We only brought up half a Powerade, Which goes to show how unprepared we were!
We kept pressing on; I got to the point I was so thirsty that I was looking forward to seeing the waterfall so I could get a drink.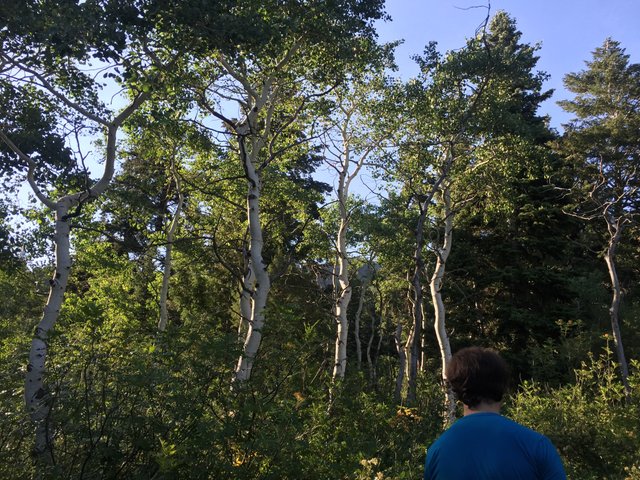 There were so many gorgeous meadows and so many flowers; There was no human activity in sight. I love being in the middle of nature like this.
Finally, we started seeing a stream of water When we both felt there was no way we could continue going forward. But unfortunately, the waterfall was a lot higher than we anticipated. Sadly he could no longer continue. So I went up alone as high as I could to find us some "somewhat" clean running water, Which I filled our bottle. Sadly we didn't get to see the waterfall, and we'll have to come back when we are more prepared.
We drank the water from the river, Which was cold, Crystal clear and delicious. We then focused our energy on getting back down. I'm sad that I'm not super well versed in the plant life, So we could find something to eat on the way down. Sadly the wild thimbleberries have yet to bloom.