Having A Job Is So EXPENSIVE! Are You Making Money?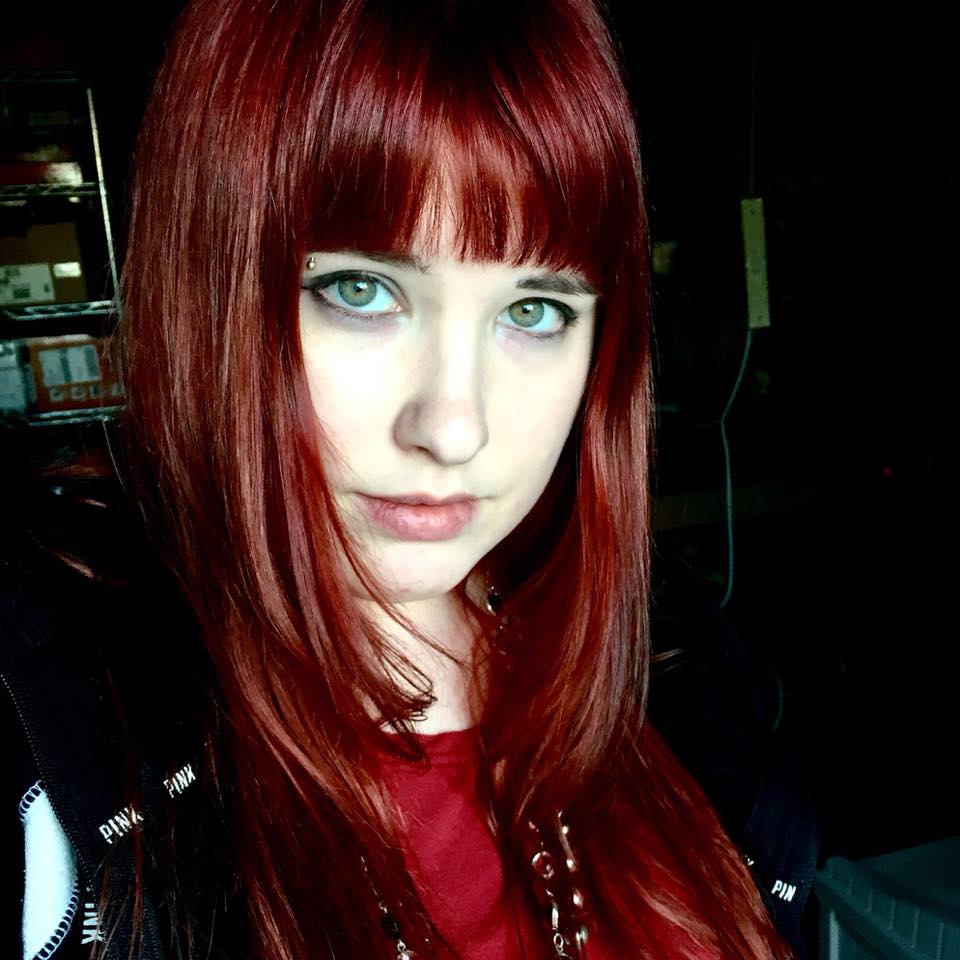 I've already written posts about how expensive having a job can be. But recently going back to my old job, has made me realize the full extent of the expenses! Many of us go to work to make money. But we don't realize how much less money you'd need being self-employed.
This is one thing that shocked me the most when I finally left my job and was self-employed over a year and a half. I really could survive off of no money just fine.
But now that I'm back at UPS for now, While running my business. I see how much more money I need to make to maintain my life and employment.
Do you pay attention to how much you are spending to keep your job?
While not all these things are "necessary". For me to live, These things are "wanted."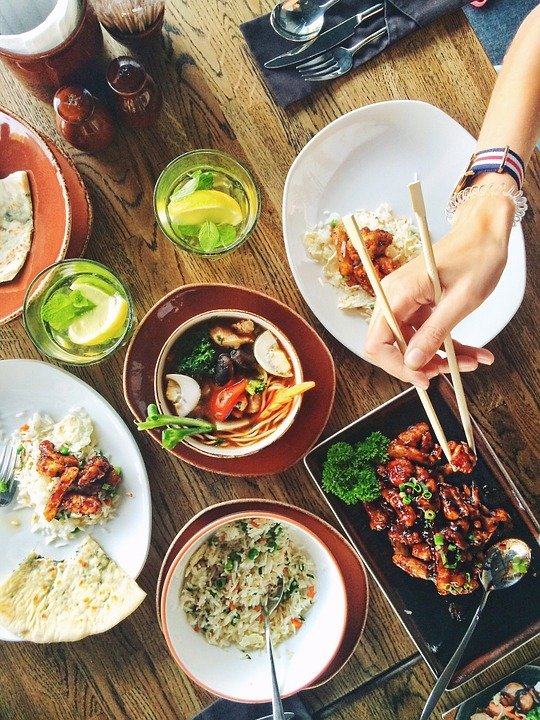 You Eat More
This isn't the case for everyone especially if you work a desk based job. But I work in a dirty warehouse loading boxes all night. Usually loading between 1,700 - 2,500 as of right now, While my leg is fractured. But once that heals I plan to increase them.
Being self-employed. I really wouldn't eat much. Heck, There would be times I'd pick at my food and thats it. Eating the toppings off a pizza, Eating half a chicken breast. We are talking SMALL meals.
Since working at the warehouse again, I am now eating 3x more.
So my food bill is A LOT HIGHER. It's also more time consuming cooking these meals, (I avoid going out to eat.) Once I start pulling higher numbers, I could end up eating 4x as much who knows.
Do you work a physical job? If so you are probably spending A TON of food!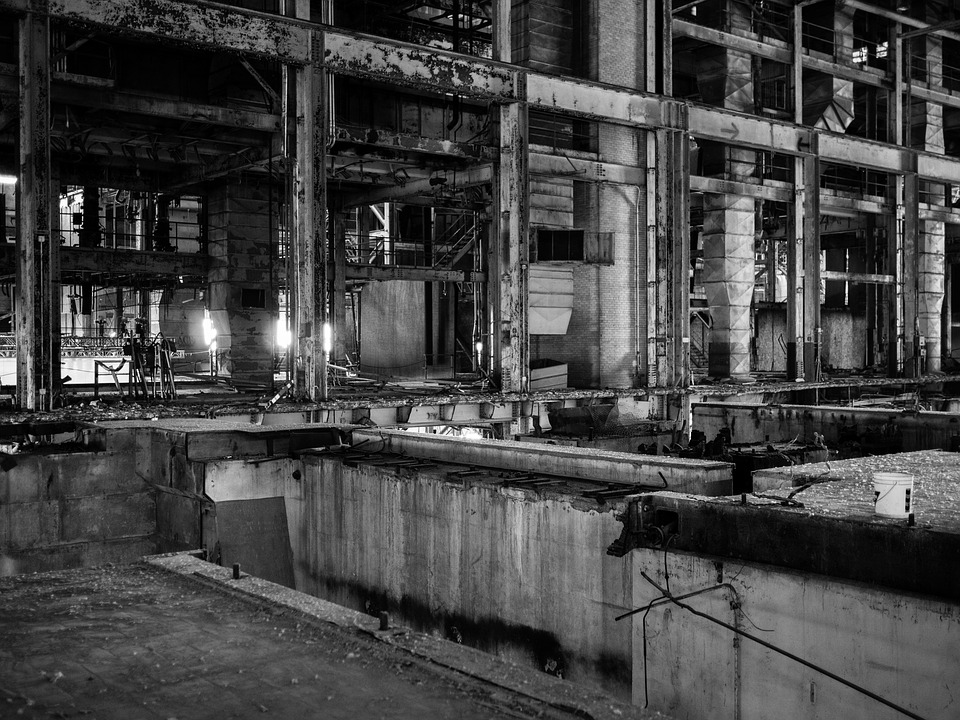 Laundry
When I wasn't working a job, I would wash my clothes every 2-3 weeks.
This is because I'd be at home all day, So I wouldn't need to change my clothes as frequently.
But now I'm back loading boxes, My clothes get drenched in sweat, And coated in dirt.
I have to wash laundry one a week. And I can't go any longer than that. I don't wear a uniform, So that saves in clothing, and "special" laundry costs.
Clothing
All night long, I've got boxes rubbing against my shirts. Occasionally brushing up against sharp slides, And sometimes my clothes get stabbed by the weird packages causing holes.
So my clothing costs have doubled. I even noticed working two weeks working there, And one of my nicer T-Shirts is now really faded and worn looking.
That was fast.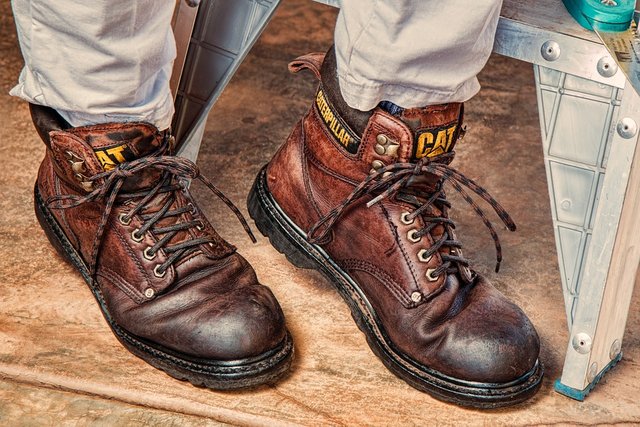 Boots And Gloves
They require I wear boots to work. Which cost me 50.00 for a big pair of Steel toed boots.
I also wear rubber coated work gloves to protect my hands.
Boots: $50.00
Gloves: $12.00 (for 6 pair)
I go through 2 pairs of gloves per week.
Costing me 4.00 a week in gloves, Or 16.00 a month in just glove costs.
The boots on average last me about six months.
Gloves 16 a month X 12 Months = $ 192.00 A Year on gloves
Boots 50.00 For every six months = $ 100.00 A Year On Boots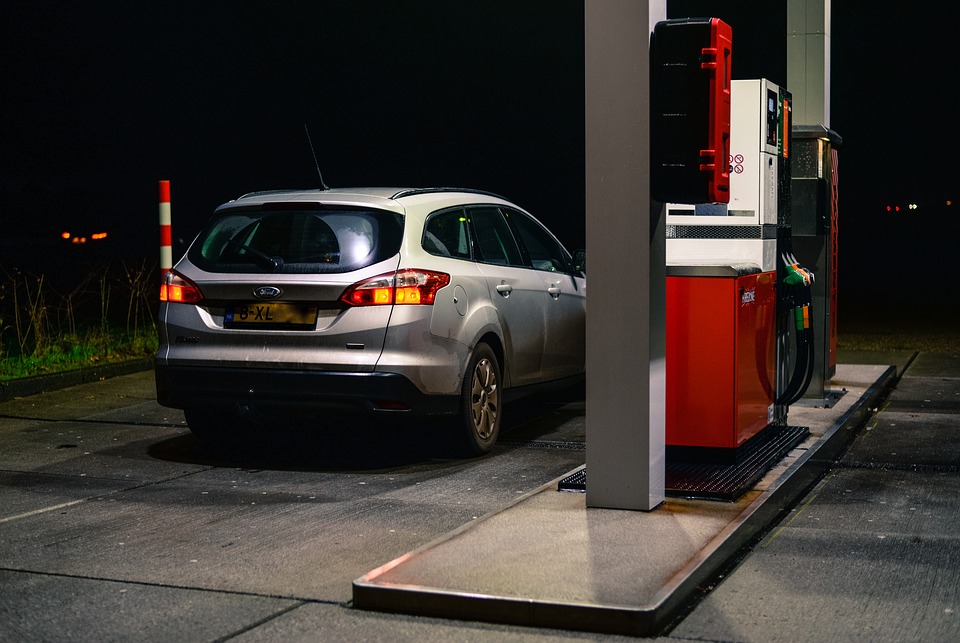 Gas
You not only pay for gas, But you run up miles on your car, Which will lead to future repairs.
I Have a Honda Civic 2 Door Car.
That gets about 23 miles per Gallon. The average gas price in my area is 2.63
It costs me about 0.53 - 0.79 cents in gas per day to drive to and from work. So per week: 2.65 - 3.95
Per month: 10.60- 15.80.
Gas 10.60 - 15.80 a month x 12 = $ 127.00 - 189.00 Per Year
(Assuming I have almost perfect attendance)
You can calculate your gas costs here
Of course, there are many other factors like gas prices fluctuating, How fast you drive, But It's important to be mindful of how much you are spending.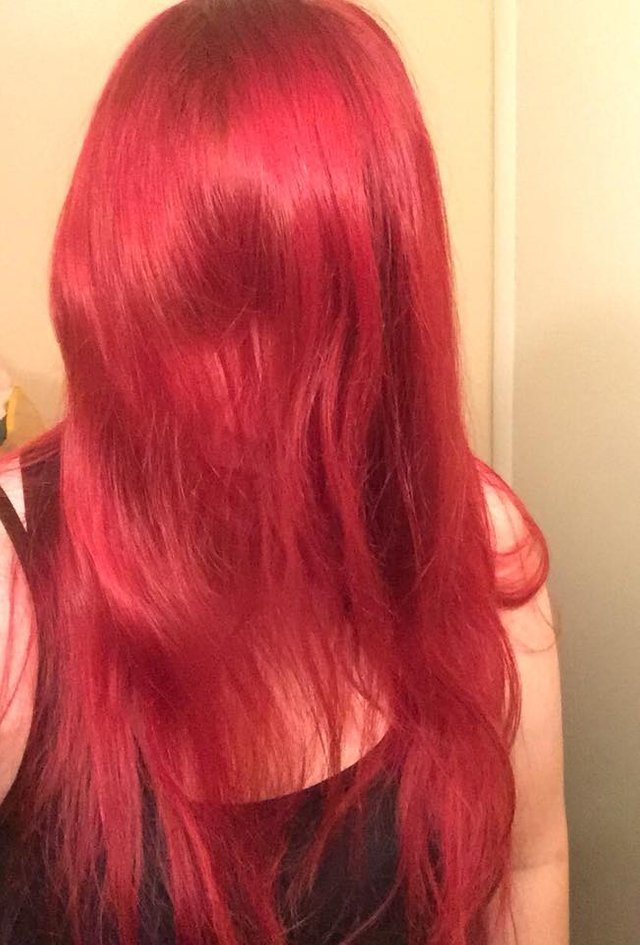 Hair Dye
I love my fiery red hair, But it's not cheap to maintain. Because of the dirty warehouse, I work at; I have to wash it every day. Which dulls the color faster. As a result, I have to dye my hair once a week to give it that nice red color.
Each bottle of hair dye costs 16.99, And I use one bottle every two weeks.
Hair Dye: 16.99 X 2 = 33.98 A Month!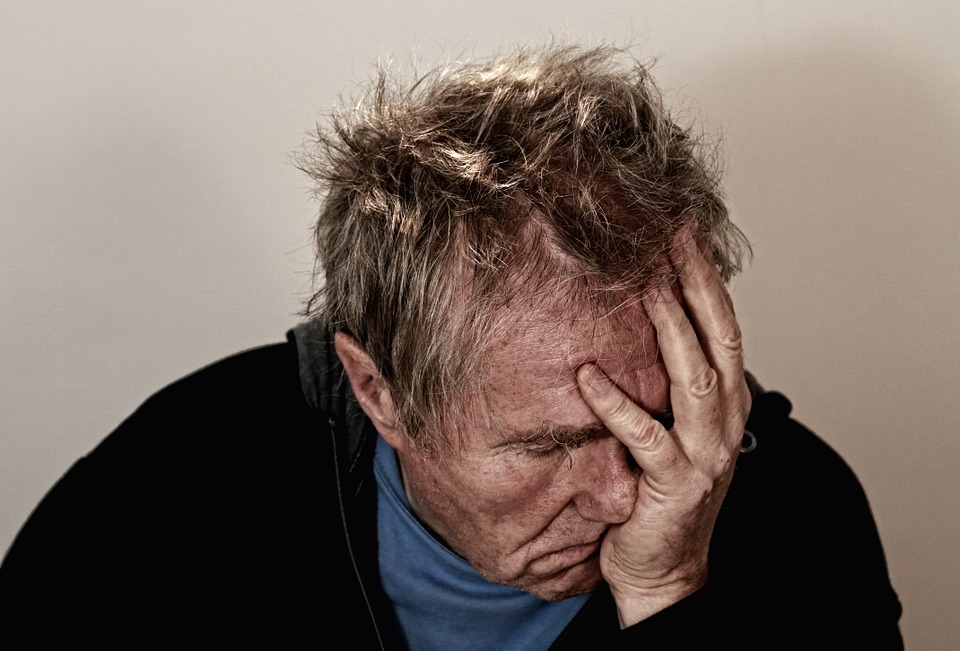 There are Many more!
Can you think of anything weird that you buy purely because you have a job?
Sometimes you don't even notice until you go without a job for a long period.
Like I use a lot of supplements to keep myself healthy, But when I'm not working a regular job, I rarely take them.
Of course, there are hundreds of other things you can take into an account, you may be spending more on handsoap, Laundry detergent, And using more or less electricity based on you working a regular job.
This post is meant to be funny, But also to express a point.
Sadly there is no way to calculate exactly you are spending down to a "T." Hopefully, techinology will figure that out, Because it's something I'm curious about. I only work part-time, Look at all these expenses!
Gloves 16 a month X 12 Months = $ 192.00 A Year on gloves
Boots 50.00 For every six months = $ 100.00 A Year On Boots
Gas 10.60 - 15.80 a month x 12 = $ 127.00 - 189.00 Per Year
Hair Dye: 16.99 X 2 = 33.98 A Month!
Then, of course, the government takes half your check as well.
But that would be another post altogether.