Get Rid Of All Your Stuff! SUPER FAST!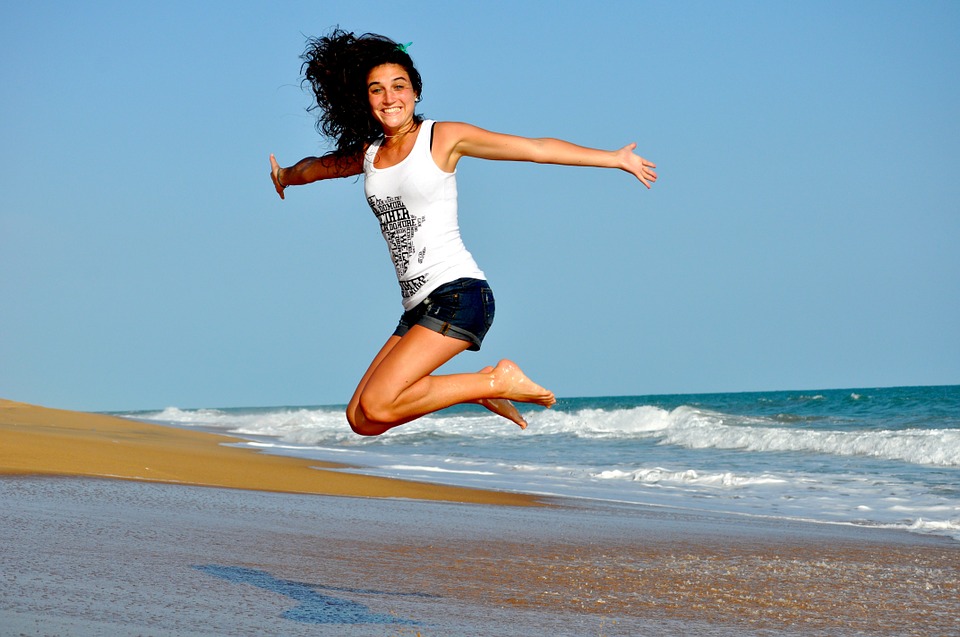 I'm so excited about this program I found.
Goodwill and Amazon teamed up to create something AMAZING!
It's called Give Back Box
So instead of having to take all of your unwanted items to a local Salvation Army, Or other donation center. You can avoid all human contact, By taking one of your precious Amazon boxes, Throwing your stuff in it. Then send it in.
The shipping label is FREE!
They then send you a TAX DEDUCTION RECEIPT. So if you itemize your deductions, you can save a bit of money on your taxes .
I'm so excited about this program.
You don't even have to use Amazon boxes if you don't want to. Any box will work.
All of your data is stored online for your use if you sign up. It's amazing.
I'm going to use this service to help me on my journey to minimalism. I'm also donating a lot of coloring books that I've published as well as some I've gotten on sale!
I'm excited about this because it's also good for the environment!
Here are some random items I donated. Lots and lots of coloring books :)
Thank you @elyaque for the awesome Badges!