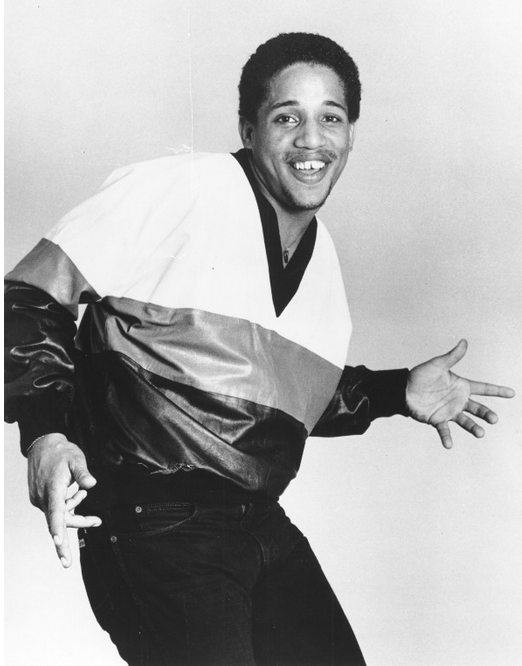 Lovebug Starski
Hip Hop is starting to lose it's OG's to the spiritual realm, and we must acknowledge & respect the deep history & path they have paved for us in Hip Hop today, especially that funky shit you can't help but dance to. That can not be denied, nor lost in translation. Today "Love Bug Starski" passed away at the age of 57! Those unfamiliar with the name would have for sure heard it in the rhymes of other MC's, like Biggie, who was a friend of Starski's.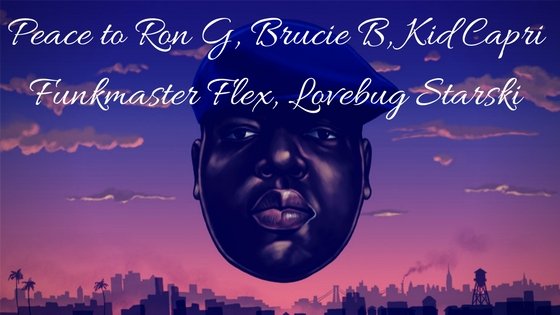 Cowboy came up with the term Hip Hop and Starski carried it on
When he got stuck for words during a freestyle, he used "Hip Hop" a lot. The term that lives on today. He was also Grandmaster Flash's first MC. The kid after our own heart that got kicked out of school for banging on the desk & rapping!
The DJ/MC born Kevin Smith is a legendary figure: one of hip-hop's first generation of core contributors. As such he is among the elite genre pioneers who helped shape the Bronx born urban culture from its 1970's beginnings. Synonymous with the legendary, influential South Bronx hip-hop club Disco Fever, that recently celebrated its 40th anniversary, and its spinoff label Fever Records for whom he recorded such classics as "You Gotta Believe" and "Starski Live At The Disco Fever," years before then he contributed something even greater to the genre of hip-hop. - Amoeblog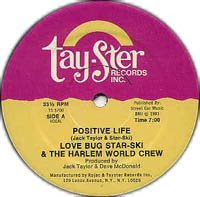 It was only last month we lost Gary Harris, a much loved member of the Universal Hip Hop museum, man who signed D'angelo, thus Neo-Soul was born, and managed A Tribe Called Quest. Hearing of another pioneer passing makes you want to hold & preserve Hip Hop forever. To be able to hear stories from your elders about what it was like back in the day, those stories that make you wish you were born & raised in the thick of it all. Those stories & that history that makes you happy there are still legends living today! 57 is so young. It's so sad when we lose a living part of Hip Hop history. Can we all say..
Thank you for Hip Hop, Lovebug!